If you're on one of those high protein, low carbohydrate diets, you might want to look away.
One little girl from Atlanta, Georgia has gone viral thanks to her love of one food: bread. When you think of a toddler's favorite food, slices of white bread probably never popped into your head, but for two-year-old Oliva Bloodsworth, bread is life.
Olivia's mom, Katie Bloodsworth, was sitting in the living room one day when her daughter wandered into the room, hugging something tightly to her little chest. Olivia, decked out in the sweetest little footie pajamas, looks bashfully at her mother as she asks, "What do you have?"
---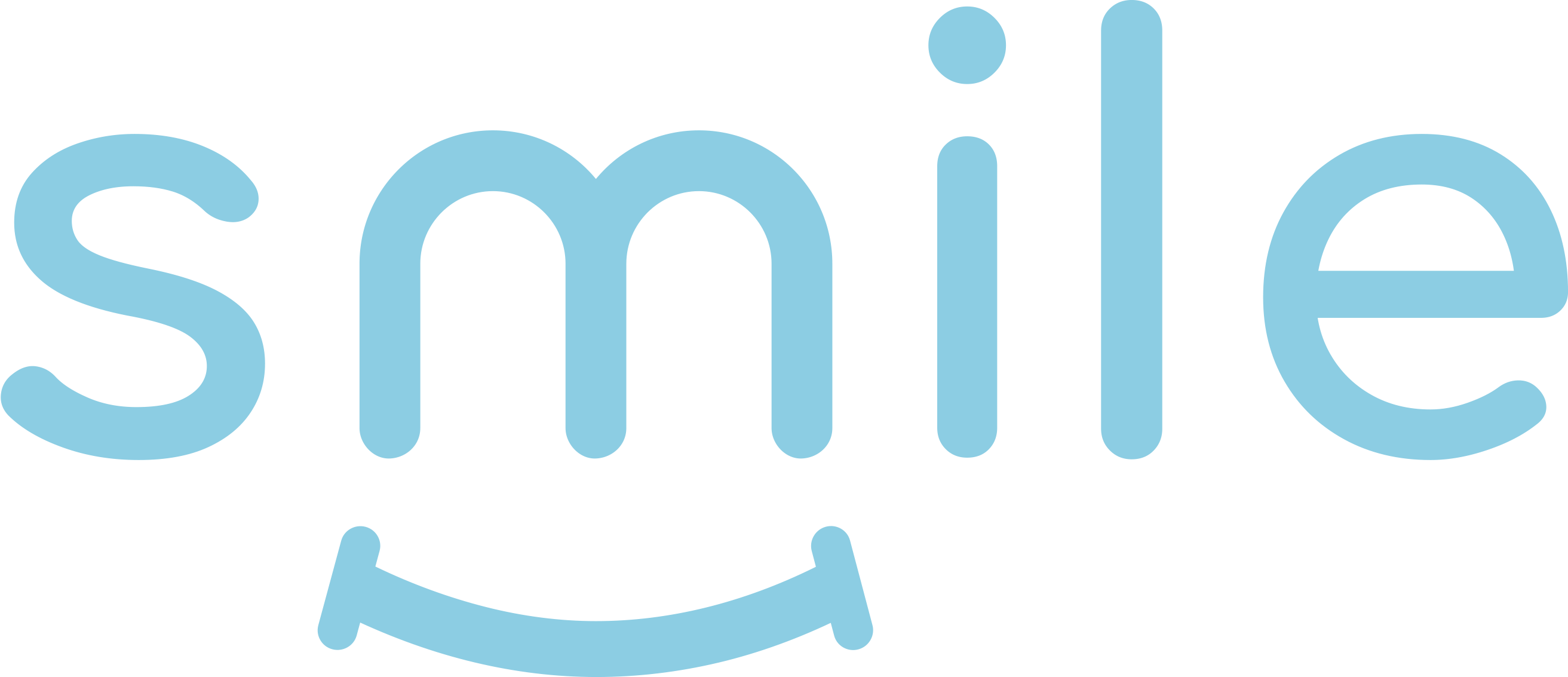 Sign up for our free daily email.
Stay inspired 6 days a week with Smile by InspireMore,
the #1 good news email read by 825K+ people.
---
Katie can't stop laughing when she realizes that Olivia is cuddling with a whole loaf of sliced bread! The child looks at her imploringly, as if to ask, "What do you mean? why is this weird? Bread is my favorite thing ever!"
It turns out that Olivia had decided it was time for a little snack, so she went into the family's food pantry and grabbed the first thing that appealed to her: an entire loaf of bread. Now, who among us can't say we haven't been tempted by the delicious, carby goodness of sliced bread? Not I!
As Katie chuckles behind the camera, Olivia demonstrates just how much she loves her bready-booty by taking a big bite out of the nearest slice. Then she giggles, because she can tell she's making mommy laugh with her antics.
"Girl loves her bread!" Katie laughs, to which the entire internet sighs and says, "Same, girl. Same."
Katie uploaded the video of her little bread bandit to YouTube, where it's quickly going viral. This child's love of complex carbohydrates is all too relatable!
Take a look at Olivia's big bread heist below, and be sure to share to make someone smile today!
Want to be happier in just 5 minutes a day? Sign up for Morning Smile and join over 455,000+ people who start each day with good news.