When it comes to babies and doctor visits, there's no telling how they'll react. You might get a fussy, crying baby or they'll be mildly bewildered by everything.
But sometimes, if you're REALLY lucky, you get a sweet moment that's transformed into a classic viral video! At first, the baby in this clip isn't too impressed with his examination.
Speaking of which, have you seen a more adorably serious baby? The nurse actually begins to poke the little guy's belly in an effort to get him to lighten up just a bit.
---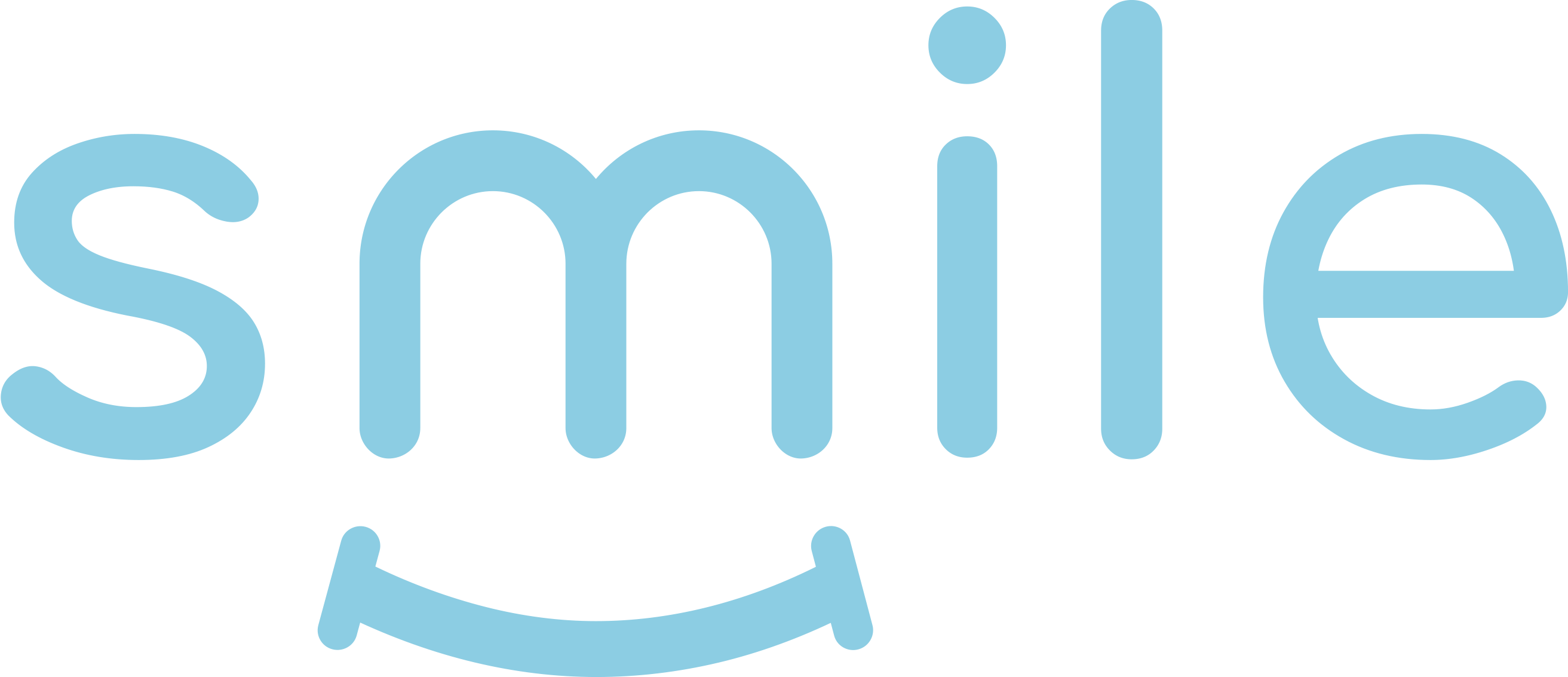 Sign up for our free daily email.
Stay inspired 6 days a week with Smile by InspireMore,
the #1 good news email read by 700K+ people.
---
It only takes a few seconds and a few playful belly tickles, and the nurse manages to win over her pint-sized patient. Ultimately, the little cutie rewards her (and the camera) with one of the sweetest smiles we've ever seen.
Not only that… he does this!
Aww! How can your heart not melt at something so precious? Maybe he was tired or maybe he was genuinely feeling safe and appreciative. Whichever the case, we know his parents are thrilled they made the decision to capture the moment on their phone.
To see this cute moment for yourself, click the video below. If you loved this sweet exchange between nurse and patient, don't forget to share this story!
Want to be happier in just 5 minutes a day? Sign up for Morning Smile and join over 455,000+ people who start each day with good news.