There are few things that can out-cute a baby goat. The little bitty hooves, the adorable tiny ears… and that's before you even factor in their baby goat bleat! In case you needed a pick-me-up today, enjoy a series of adorably tiny baby goats doing little goat-like antics. 
1. This little one can't stop yelling — In true goat fashion, of course.
2. Ok, this one's not a goat… But they're wearing an adorable sweater!
3. Look at all these adorable little hops, it's almost like they're dancing a jig!
4. I just want to get a cup of tea and a picnic blanket and hang out with this little one out there!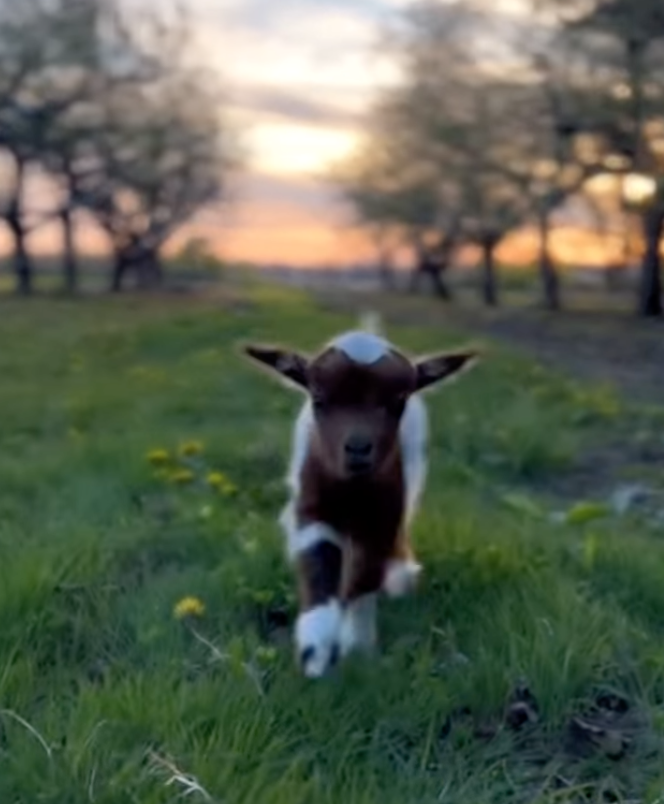 5. What's better than one baby goat? A stampede of baby goats — Plus a few bonus lambs.
6. This one literally fits in the palm of your hand. So tiny!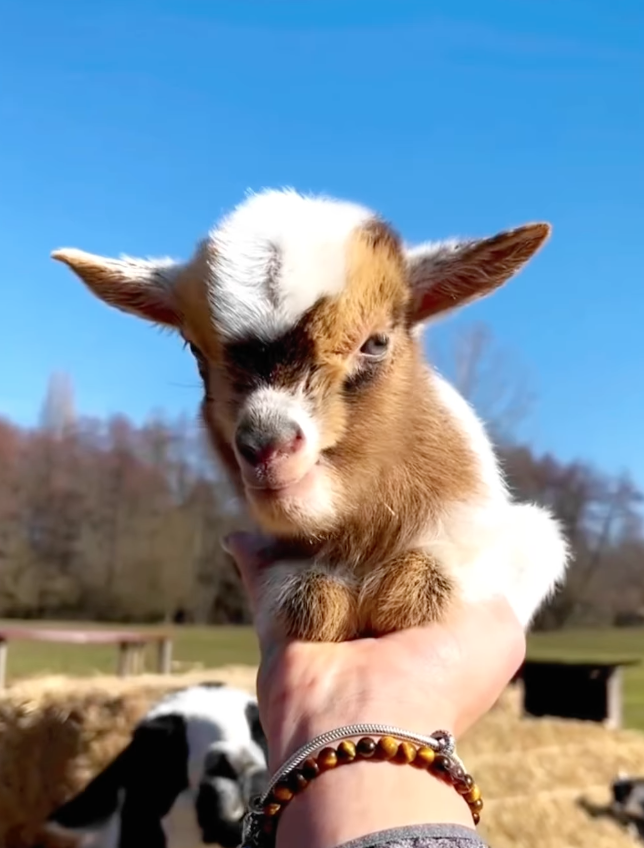 7. Can I go for a walk here? With these little goats? Asking for a friend.
8. This little one just looks so relaxed, where do I sign up to relax with baby goats?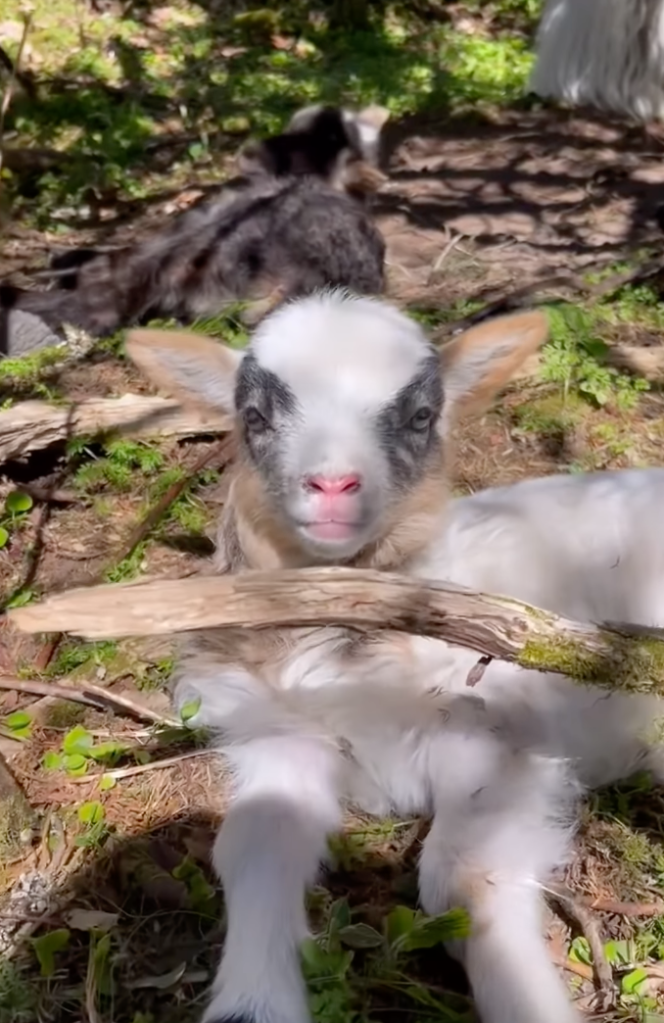 9. Can you ask for anything more than a bunch of tiny baby goats drinking bottles?
10. This one's trying to nurse on their fingers! How adorable is that?
Which one was your favorite? I think the little one in the palm of a hand was pretty darn adorable. There were a few cute little sheep in there too, maybe next time they get their own montage?
You can find the sources of this story's featured image here and here.
Want to be happier in just 5 minutes a day? Sign up for Morning Smile and join over 455,000+ people who start each day with good news.