With stay-at-home orders in place around the world to slow the spread of the novel coronavirus, many people held Easter and Passover celebrations virtually.
To honor the Jewish celebration, celebrities came together to hold a Saturday Night Seder and raise money for the CDC's COVID-19 Emergency Response Fund.
The Seder is a symbolic feast that recognizes the start of Passover. It's an incredibly important time for Jewish families, which is why dozens of stars met up online to sing songs, tell stories, and offer words of support and encouragement.
People like Bette Midler, Fran Drescher, Andy Cohen, Henry Winkler, Josh Groban, and Idina Menzel all took part in the remote dinner — and even treated theater fans to a special treat!
---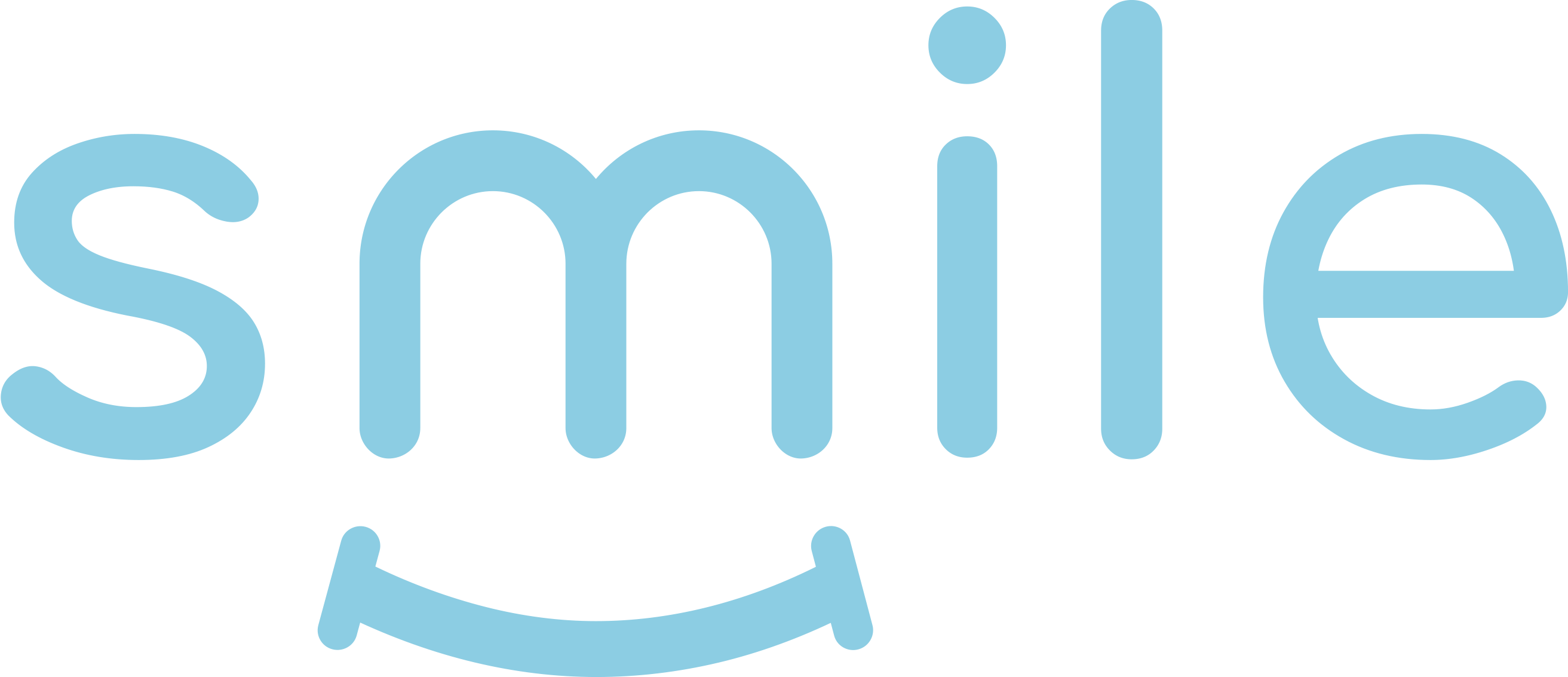 Sign up for our free daily email.
Stay inspired 6 days a week with Smile by InspireMore,
the #1 good news email read by 700K+ people.
---
In a video of the surprise performance, we see Stephen Schwartz, the talented lyricist and musical theater composer who contributed to plays like "Godspell," "Pippin," and "Wicked," playing one of his most beloved songs on the piano.
You may recall "When You Believe" from Disney's "The Prince of Egypt." The piece was originally recorded by Whitney Houston and featured vocals from Mariah Carey. Not to mention, it won an Academy Award for Best Original Song that year!
Instead of Houston and Carey, this special Seder cover features two stars from New York City's Broadway and London's West End: Cynthia Erivo and Shoshana Bean.
Erivo is an English actress, singer, and songwriter who won a Tony and Grammy Award for her performance in "The Color Purple." She was also nominated for two Academy Awards for her starring role in "Harriet."
Bean is an American singer, songwriter, and stage actress. She's been featured in plenty of Broadway musical soundtracks, but she's best known for her roles as CC Bloom in "Beaches," Elphaba in "Wicked," and Jenna in "Waitress."
As they sing "When You Believe" together, we can't help but feel moved! Their combined voices are absolutely wonderful. Not to mention, the lyrics are perfect for what everyone is experiencing right now: "There can be miracles / When you believe / Though hope is frail / It's hard to kill."
What a beautiful way to give back! Thank you to everyone who was involved in this unique Saturday Night Seder. We're definitely feeling the love!
Watch these theatrical legends perform "When You Believe" in the video below, and don't forget to share it with your friends. For more stories of joy and hope, check out the Coronavirus Good News Dashboard.
---
Share your story & inspire the world.
If you have an uplifting story we would love to hear about it! Share it with us here.
Want to be happier in just 5 minutes a day? Sign up for Morning Smile and join over 455,000+ people who start each day with good news.