"Imagine" by John Lennon is the best-selling single of his solo career and one of the most famous songs of all time. The track's message is truly focused on an idea of uniting the world for a common cause.
Its lyrics encourage to imagine a world at peace… "without the barriers of borders or the divisions of religion and nationality, and to consider the possibility that the focus of humanity should be living a life unattached to material possessions."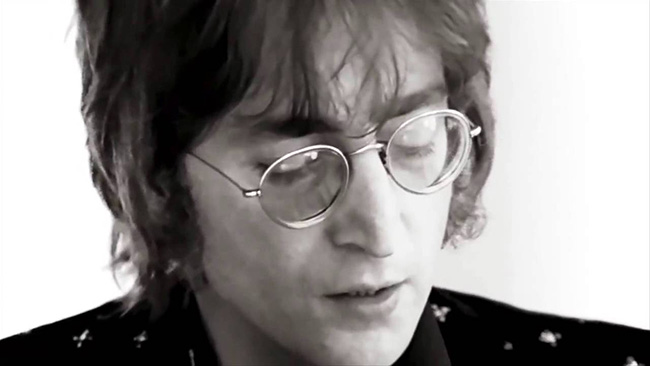 So when UNICEF chose to start a new campaign in 2014, it's no wonder they chose that song as a representation of their overall mission: To help children from all around the world.
The #IMAGINE project brings together a host of other high profile supporters with the aim of highlighting the tremendous challenges children face the world over.
That includes artists like Yoko Ono, renowned music producer and DJ David Guetta. In addition to Unicef Ambassadors such as Katy Perry, Angélique Kidjo, Daniela Mercury, Priyanka Chopra, Yuna Kim and many more.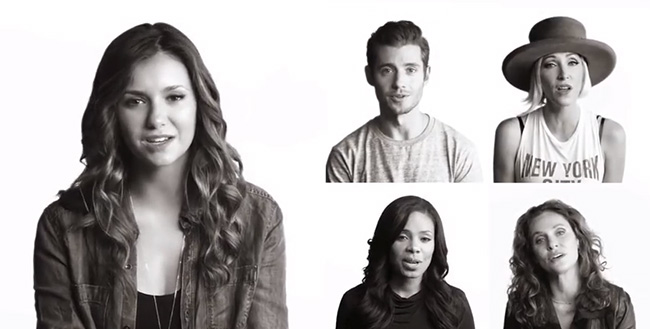 This project's focus is one of selflessness and love and sets and example of how we should think of those less fortunate.
Share this message today to spread the timeless message of peace.
Want to be happier in just 5 minutes a day? Sign up for Morning Smile and join over 455,000+ people who start each day with good news.