People around the world are coming up with great ways to pass the time during COVID-19.
Lithuanian travel writer Gabrielė Štaraitė has been grounded from her usual itineraries thanks to the virus, so she decided to start a Quarantine Travel Challenge online so everyone can have extra fun at home. Her friend, fellow travel writer Liudas Dapkus, was one of the first to get involved.
Liudas, who has been working with the Associated Press for more than 22 years, took the ball and ran with it! He extended the challenge to his social media communities, and soon a funny new trend was born.
The idea is to take a photograph from one of your best vacations and try to recreate it at home. Of course, you should try to make it as funny as possible, just like our 25 favorites!
---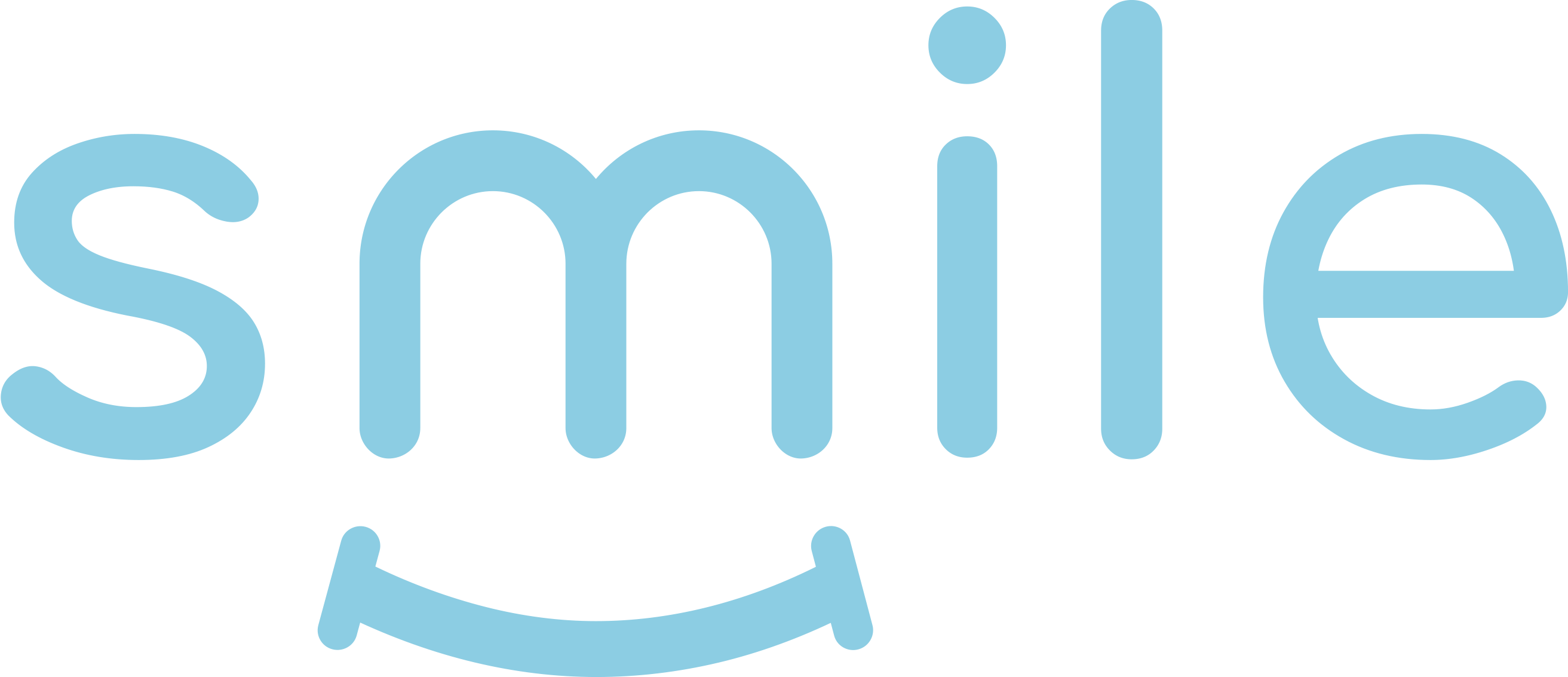 Sign up for our free daily email.
Stay inspired 6 days a week with Smile by InspireMore,
the #1 good news email read by 825K+ people.
---
1. Gabrielė's original challenge photo. One was taken

in Bora Bora; the other was taken in her living room.
2. Liudas was more than ready for the challenge! On the left, he's in Queensland, Australia, with a koala bear. On the right, he's home with his Maine Coon cat.
3. This woman met a cool snake in Hong Kong. At home her vacuum cleaner hose will have to do!
4. No waterfall? No problem! Just hop in the shower.
5. Greece looks lovely, but there's nothing quite like home sweet home.
6. Victoria Falls in South Africa sure is far away. The bathroom, however, is not.
7. Now that's a big toilet bowl!
8. The Maldives can't compare to a backyard in Dublin.
9. Who needs to explore new cultures when they have rolled up sheets?
10. Just hanging with the locals.
11. Turns out you don't have to go to Brazil to see Christ the Redeemer.
12. Surf's up… in the house.
13. Behold, a pile of mulch!
14. This guy brought the Hollywood Walk of Fame inside.
15. You don't have to travel to monkey around.
16. She said goodbye to Dubai, but not the ski outfit.
17. The view isn't quite as stunning, but at least she's still rocking that striped top!
18. We actually prefer her view from home, but that might be us.
19. Water is water, am I right?
20. Looks cozy no matter where you are.
21. Exotic foliage makes all the difference.
22. Good effort on the towel animal!
23. Which way to the bathroom?
24. At least they're still outside.
25. One banana is really all you need.
What a delightful way to relive fond memories! This too shall pass, and when it does, we'll be off to our next adventure!
Share this challenge with a friend who likes to travel today, and check out the Coronavirus Good News Dashboard for more stories of joy and hope.
---
Share your story & inspire the world.
If you have an uplifting story we would love to hear about it! Share it with us here.
Want to be happier in just 5 minutes a day? Sign up for Morning Smile and join over 455,000+ people who start each day with good news.