Since the moment she came into this world, Charlotte Bottger has always been a bit different… but she is as special as anyone on this earth. She was born 10 weeks early and had to stay in the hospital for the first 7 weeks of her life to be closely cared by doctors and nurses.
Things only became more difficult as she grew because crawling, speaking and even moving her arms and legs were extremely hard tasks. Then her family finally found out sweet Charlotte had Cerebral Palsy.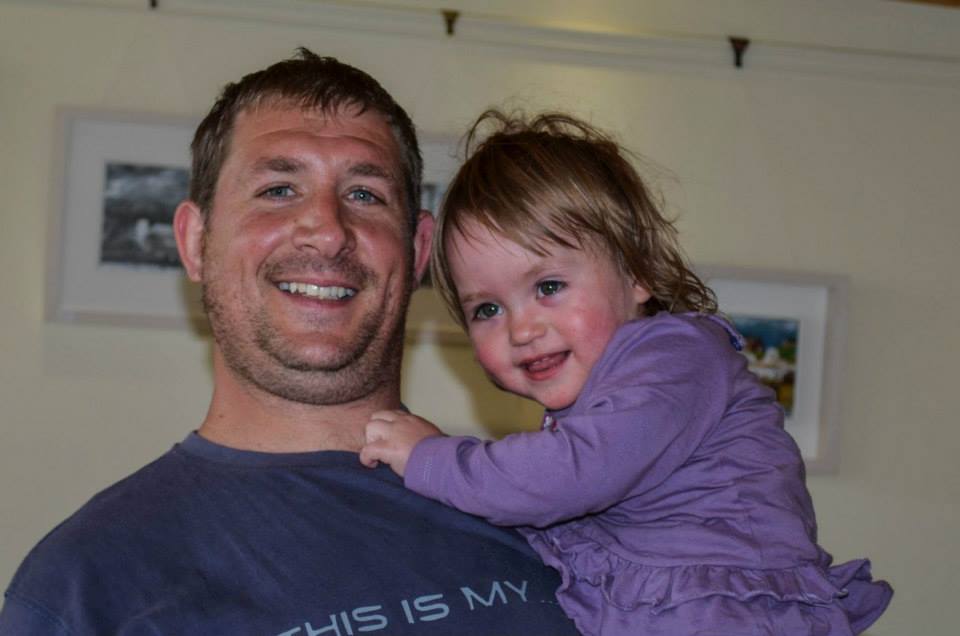 While the initial news was a shock, they soon came to grips with what that meant… and they loved her all the same.  But one thing they felt could be improved: Charlotte's ability to walk.
Doctors said it was likely she would never be able to walk on her own.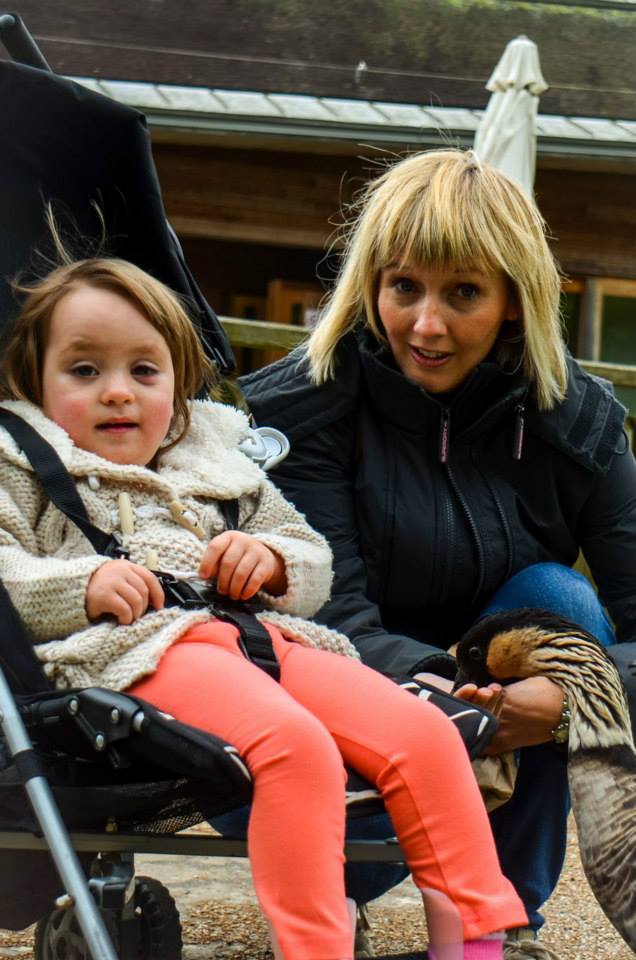 But after thoughtful consideration, her parents decided they wanted to take a leap of faith and do whatever it took to give her the ability to walk.  So with great fundraising efforts, Charlotte's Angels gained enough financial support to send her to America and have a life-changing surgery that would alter her structure just enough to have the opportunity to walk.  But it would only come after intensive physical therapy.
Then came a wonderful surprise… she had a goal to look forward to!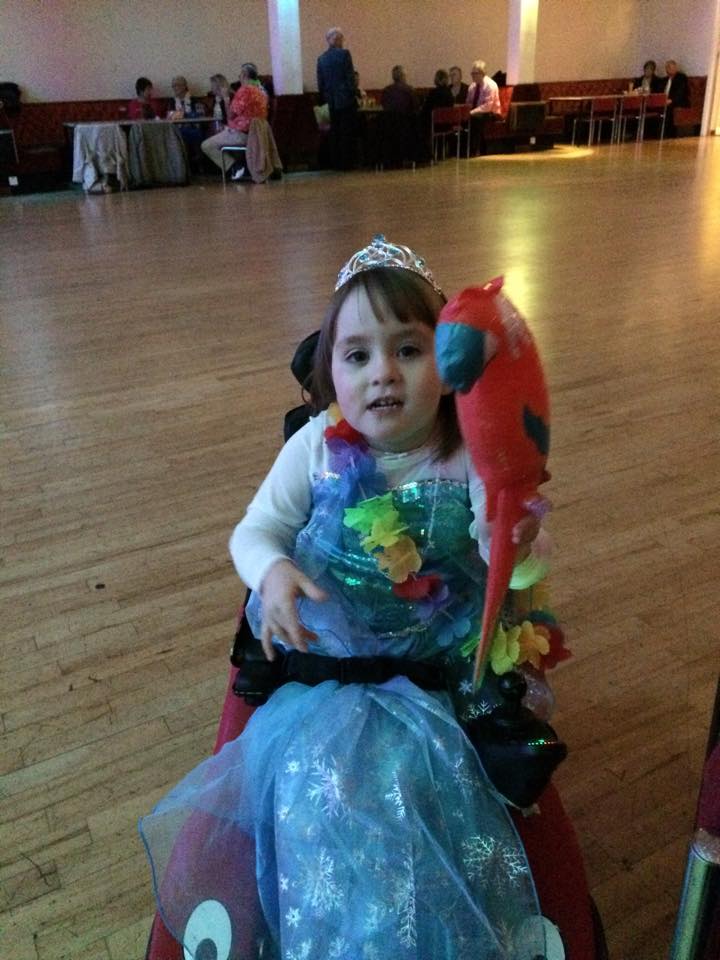 After successful time in physiotherapy, Charlotte found herself in the Royal Opera House, where she would complete her dream of being a ballerina. Her first performance? With The Royal Ballet's David Pickering and Sander Blommaert. Two absolutely maestros of ballet.
And her experience is truly beautiful!
Watch a brave little girl fight the odds and chase after her dream in the video below!  Please share her story today to inspire hope to families around the world.
Want to be happier in just 5 minutes a day? Sign up for Morning Smile and join over 455,000+ people who start each day with good news.