Li Hongbo is an amazing artist. This paper master drew his inspiration from the folding Chinese Gourds that are commonly hung at weddings and other celebrations.
Hongbo's works are comprised entirely of paper and glue, which he then shapes and cuts into lifelike figures. His art has been featured in museums all over the world, but here is a snapshot of some of his most famous pieces and a video detailing his unique process.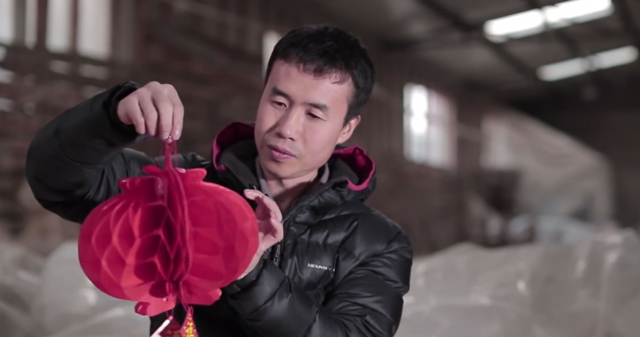 This art is so special because it changes every single time it is displayed. A single piece can be viewed in thousands of ways.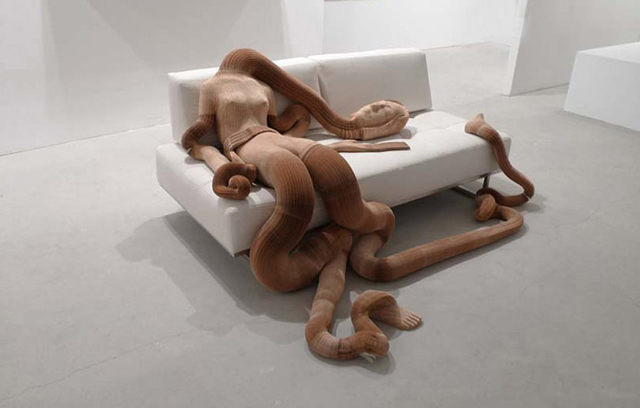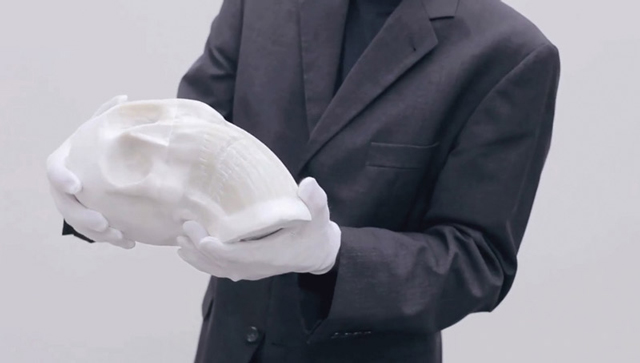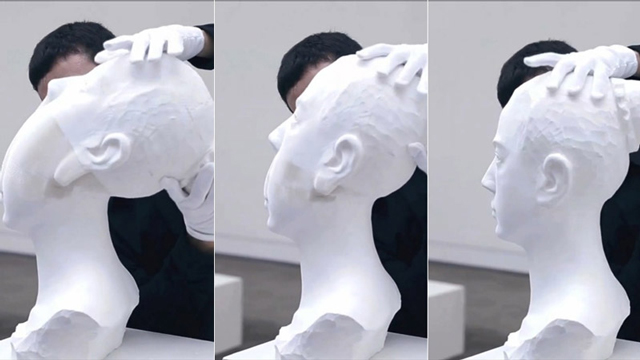 https://www.youtube.com/watch?v=KR_1nD2rSWc
Want to be happier in just 5 minutes a day? Sign up for Morning Smile and join over 455,000+ people who start each day with good news.