So often in America we think of Afghanistan as a conflict area and have no idea of its people or its beauty. This turned my perception on its head as I saw the mountain ranges and the eagerness of those living there to help out. One quote from the video really stuck with me.
"To be honest, before the trip, I thought Afghanistan is a dusty desert thats full of war. I guess a lot of people probably have that perception and then we got here, and there's like beautiful mountains, and glaciers, and crystal clear rivers, and real wilderness. And it's like you've got to really think about what people are telling you…"
Here are some photos chronicling the journey through Afghanistan:
The trip required traveling by car through several countries in order to enter Afghanistan.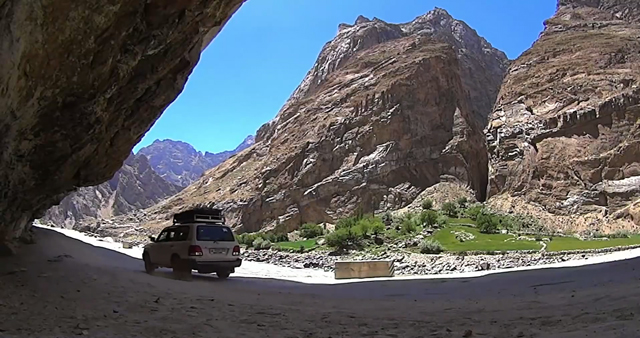 A very classic archway in the hillside of Afghanistan was so picturesque and was very symbolic of the eyeopening journey of beauty.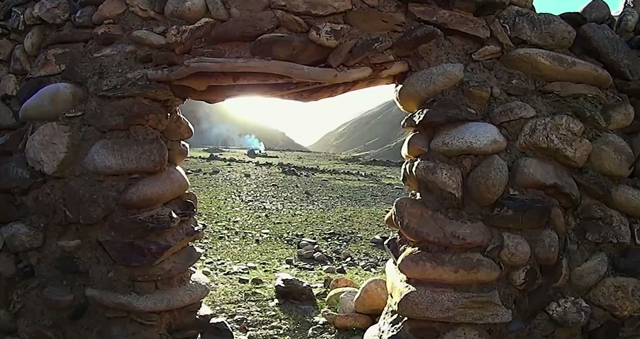 The mountains through the archway opened for a spectacular sunrise view.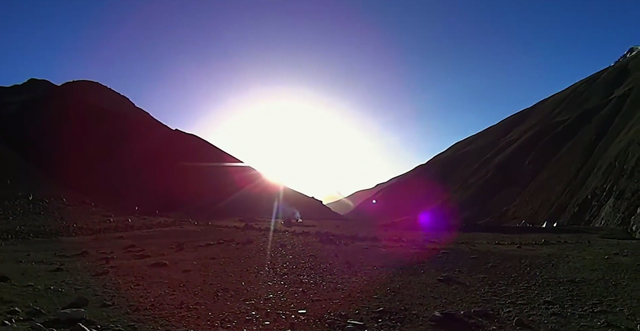 The spectacular views and greenery were enjoyed greatly by the bikers.

The route seemed much easier from afar. The team would head up the pass to the right of the screen.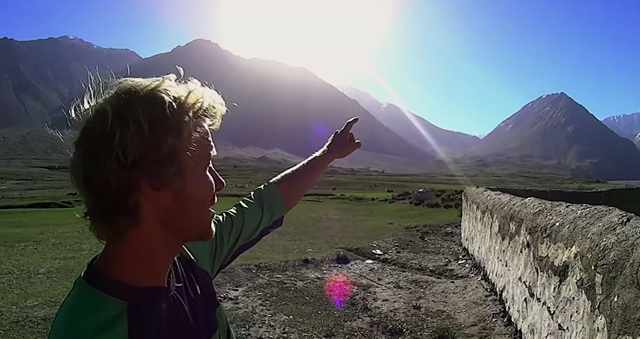 The trek to the top of the mountains was arduous and crossed several bodies of water.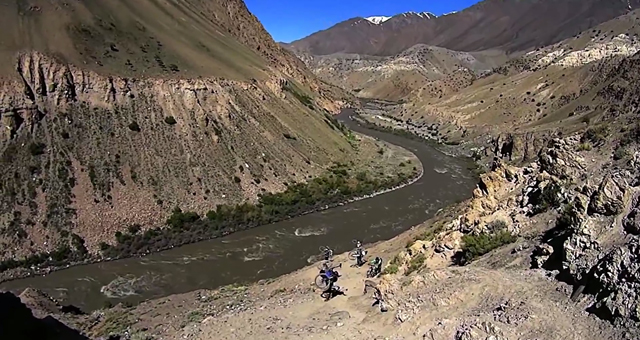 The route up required riding and walking both up and down many difficult passes.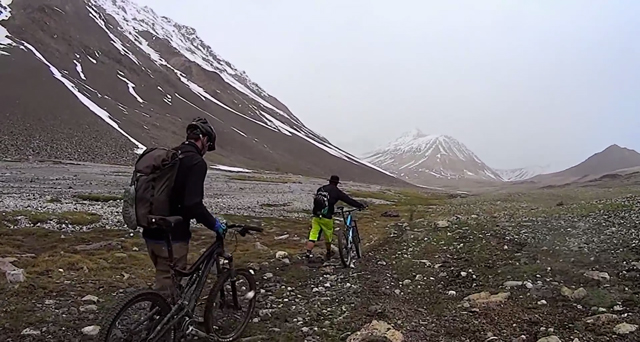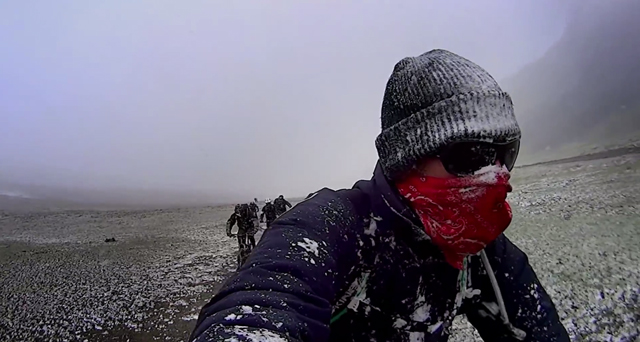 The trip down had to be the most fun for the group as they sped down miles of downhill terrain.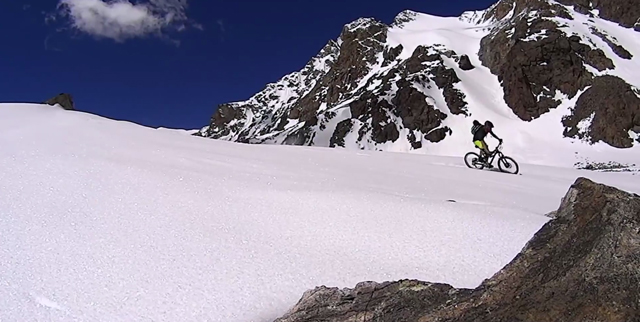 On the trip down the team stopped at a village where many people saw a bike (and tried to ride) for the first time. 

The local people were very helpful as the group needed much assistance throughout their journey.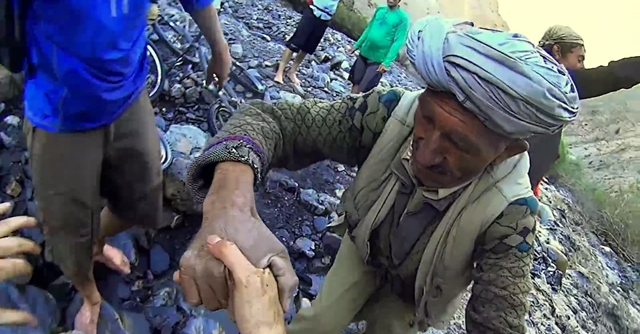 Ultimately, the group had an unforgettable and life-changing trip.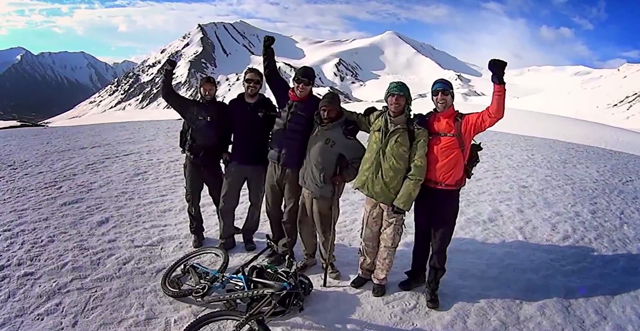 Want to be happier in just 5 minutes a day? Sign up for Morning Smile and join over 455,000+ people who start each day with good news.