Kids say the darndest things! As we've seen before, "kid logic" isn't always reasonable, but it's always hilarious! And if there's one thing many parents know to be true, kids will say and do just about anything to keep from getting in trouble! A little boy named Arthur recently exemplified this tendency in the cutest way.
In the video below, a woman named Sophie Connolly discovers mud all over her white walls. She calls her 3-year-old nephew, Arthur, to the scene of the crime. When she asks how the wall got so muddy he says– without missing a beat– "a spider did it!"
When Aunt Sophie pushes her pirate nephew a little further, he explains that it was a "big, huge" spider that "crawled up the wall with its claws!" His innocent little face is so adorable, Sophie can hardly be mad!
When Sophie asks Arthur who is going to clean up a wall, he doesn't hesitate to point the finger: "You!" But when Arthur realizes she isn't too happy about the idea of cleaning up, he changes his tune. "I mean, grandma can do it."
---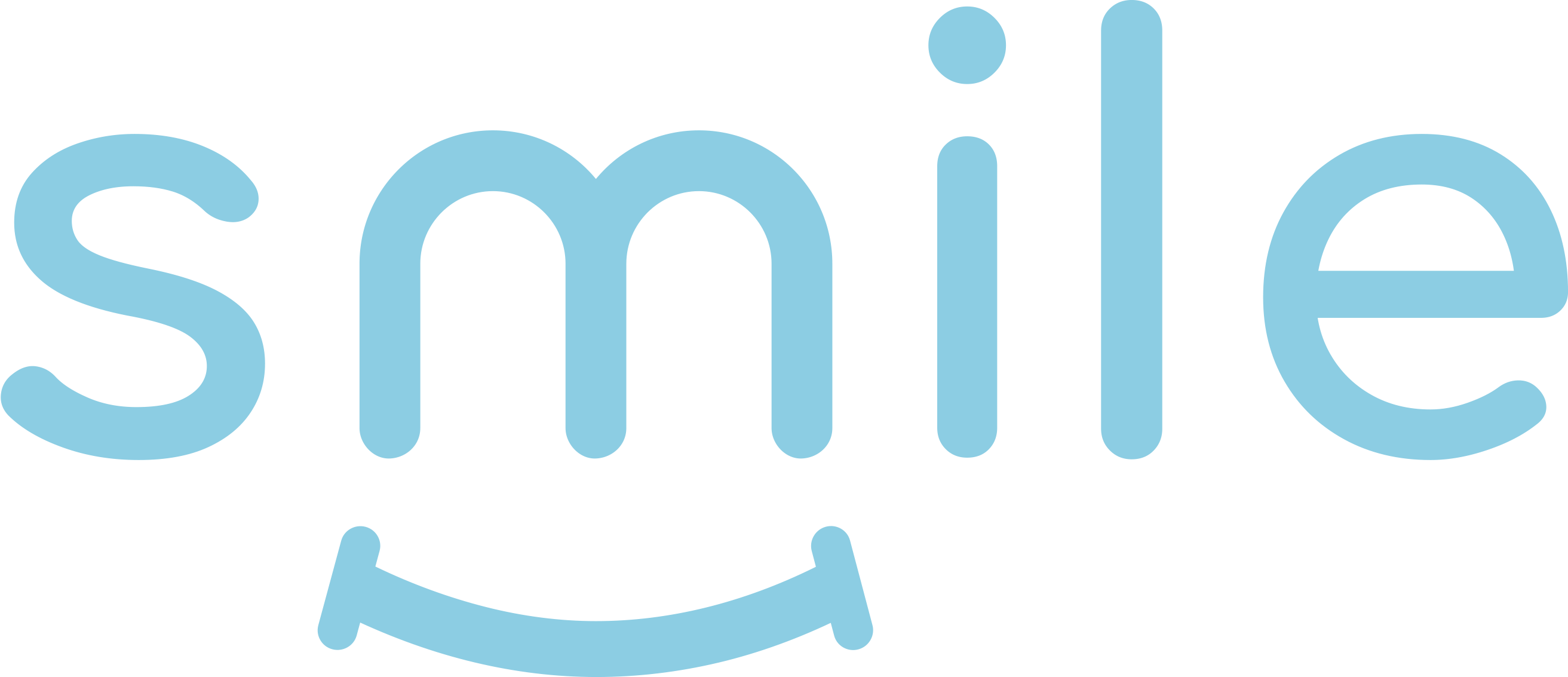 Sign up for our free daily email.
Stay inspired 6 days a week with Smile by InspireMore,
the #1 good news email read by 825K+ people.
---
Nice try, Arthur!
He is so adamant that a spider did it, it's easy to almost believe his fib… but then Aunt Sophie reveals the "muddy trainers" on the ground and the truth is apparent. "Alright, alright," says Arthur, now resigned to honesty. "I sort of, I wanted to make the wall better again."
Don't be mad, Aunt Sophie! He's just decorating!
Check out the adorable video below and share!
Want to be happier in just 5 minutes a day? Sign up for Morning Smile and join over 455,000+ people who start each day with good news.