Compassion is one of the most important gifts you can bestow upon another person, especially when that person is sick or dying.
Jeremiah Nichol of Leavenworth, Kansas, saw firsthand how important it is to comfort someone during their final moments when he said goodbye to Grandma Helen as she lay in hospice care. Jeremiah took to YouTube to express his gratitude for all of the healthcare professionals who helped her, particularly one very special nurse aid named Isabelle.
"The daily compassion of unknown numbers of good health care workers goes unnoticed by many," Jeremiah said. "Thank you for the gifts you share and the love for patients you bestow."
Isabelle had been caring for Helen for weeks, and everyone knew that the end was near for the elderly woman. When Isabelle got the call on her day off that Helen was about to pass, she went above and beyond the call of duty by rushing to the woman's bedside to sing her a song.
---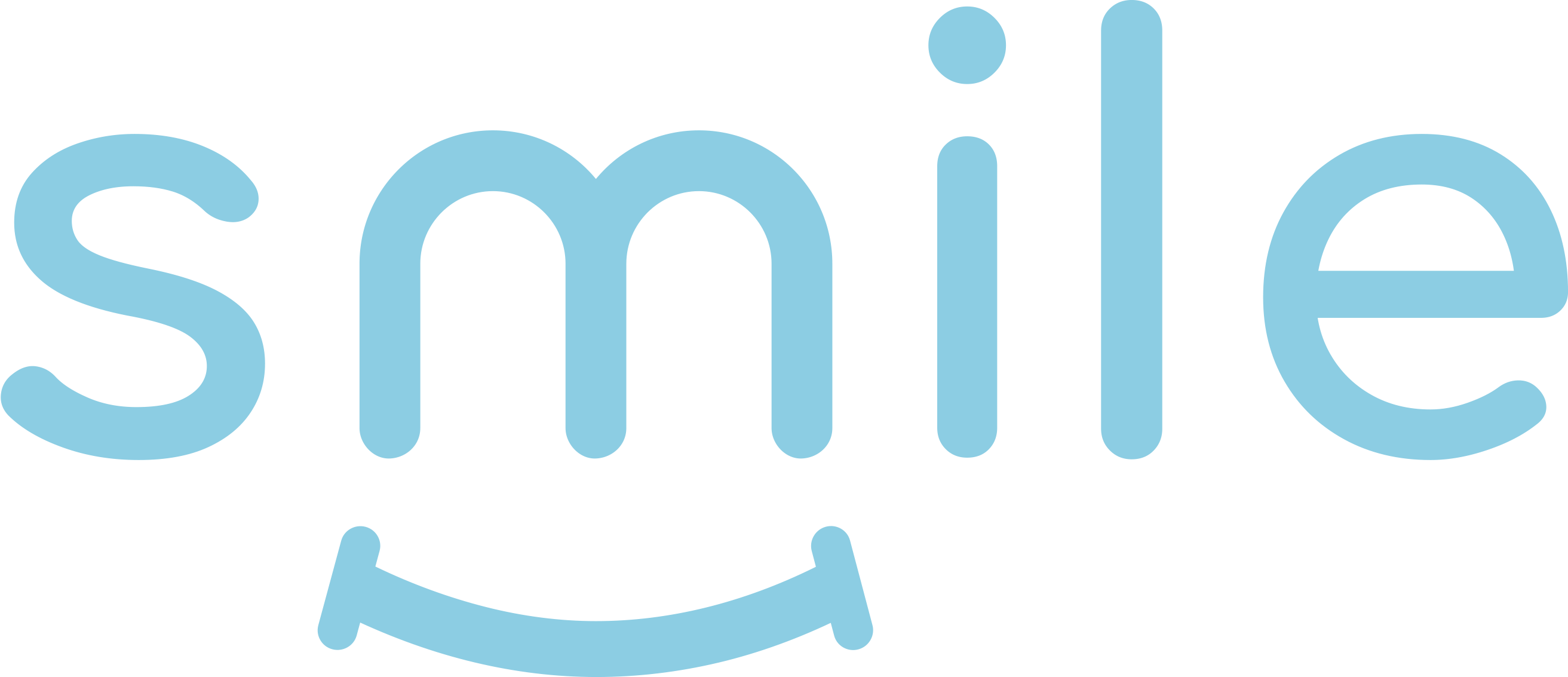 Sign up for our free daily email.
Stay inspired 6 days a week with Smile by InspireMore,
the #1 good news email read by 825K+ people.
---
As Isabelle stroked Helen's arm, she sang a beautiful hymn that seemed to soothe and calm the woman as she took her final breaths.
Helen leaves behind a large, loving family who will all miss her dearly. Thankfully, the family was comforted by the kindness of a singular nurse who recognized the importance of being there for someone, in good times and in bad.
"Thank you Isabelle for being a comforting voice in our family," said Jeremiah. "Best wishes to you and the staff at Life Care in Seneca KS. Rest in Peace Grandma Helen. We love you."
Rest in peace, sweet Helen, and thank you, Isabelle, for your compassion.
Watch the video below and share this story to spread the love!
Want to be happier in just 5 minutes a day? Sign up for Morning Smile and join over 455,000+ people who start each day with good news.