InspireMore isn't the only site obsessed with spreading happiness! Kelli Pease started Happsters in 2013 to spread good vibes, inspiration, and tips on how to lead a happier life. Since then, it's grown to a community of over 100,000 people – all dedicated to making the world a better place.
Kelli shared her story with InspireMore. Read on for her some inspiration!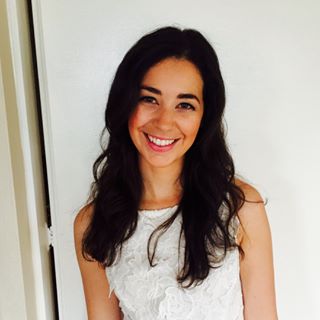 What's the origin story behind Happsters; what made you want to start your company?
I started the Happsters blog because I wanted to connect with other like-minded, positive people in my area after I graduated from college. I then realized that there was a greater need globally, which was to help lift peoples' spirits, remind them of all the good that life has to offer, and give them hope. That's when I started my Happsters Instagram account and filled my page with happiness content. It's been such a fun endeavor and I would have never guessed that it would have led to me creating friendships all over the world.

You've been very successful in uplifting people and building your brand. Looking back, what's the best decision you've made for yourself in this process?
One of the best decisions I've made is to interact with my community as much as possible on a one-on-one basis. While it takes up a lot of time, my favorite part about Happsters is and always has been connecting with other "Happsters"as I like to call them. My DMs are always open when someone needs to talk and I'm so happy I've been able to offer that support. I'm not a licensed professional, but am able to lend an ear and sometimes that's all someone needs.

What is your proudest accomplishment?
My proudest accomplishment is the friendship workbook that I'm about to release. This will be my first book/workbook and I created it because of the difficulty I was having connecting with my friends over the last 6+ months during COVID. The workbook allows people to connect with friends and do an 8 week challenge together. I'm especially excited about it because I'll be giving the workbook away for free (both hard copies and digital copies) to my community because I'm so passionate about helping people during 2020, a hard year for most of us.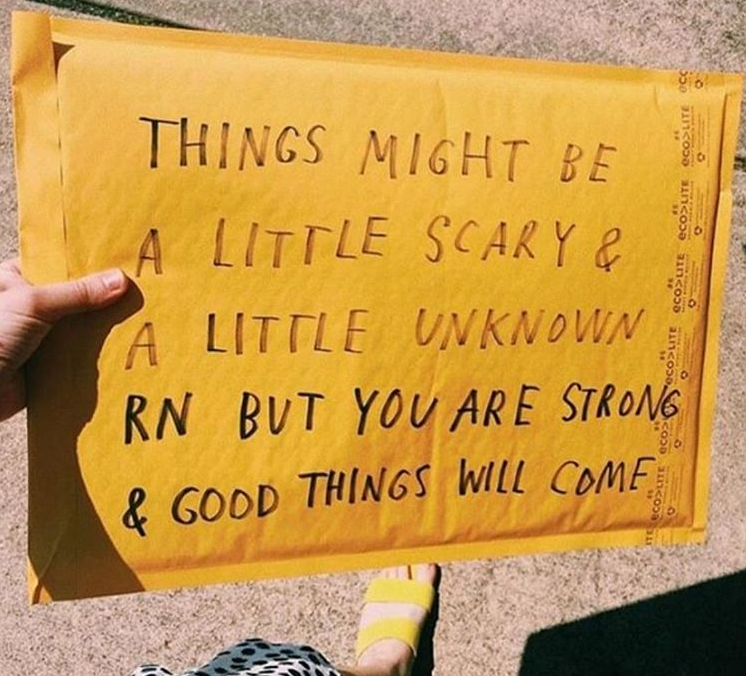 What choices are you making today to set yourself up for success tomorrow?
I'm learning that I can't do it all alone and to lean on others to help me. Asking for help and knowing that together we can accomplish great things, is key to success.
Name 1 person in your personal life or business life that helped you see the potential you had to offer to the world. If they were sitting here now, what would you say to them?
My husband has been a huge positive influence in my life because he's helped me tap into my creativity that was somewhat dormant before I met him and he's encouraged me to use that creativity to help others. I would tell him thank you for encouraging me to come up with ideas and for cheering me on. You've taught me that it's about doing what you're passionate about and not caring what others think.
Stay tuned for more Inspiring Interviews! Check out last week's here.
Want to be happier in just 5 minutes a day? Sign up for Morning Smile and join over 455,000+ people who start each day with good news.