In our modern world, it's beyond rare for a public place not to be drowned in smart phones, tablets or e-books. Whether that's while waiting for transit or any other public queue, they're everywhere and on every person.
But Grenoble, capital of the French Alps, is doing everything they can to divert that habit. Their ingenious approach includes getting people to read tangible script while they're out.
Of course the first question is: HOW? It has to do with vending machines of all things. Rather than dispensing candy or chips, these machines are filled with short stories, ranging from 3-5 minutes each… and the user can choose which amount of time they'd like. That's got to be pretty appealing to people just waiting monotonously – especially because it's all free! Also, the stories are appropriate for all ages.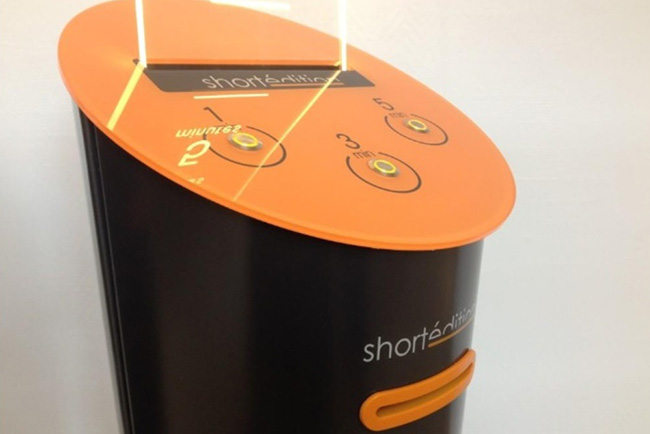 Image via PSFK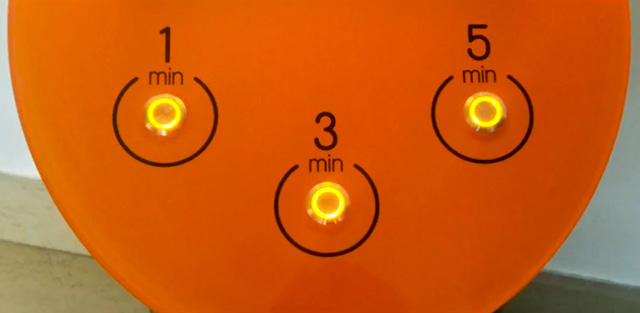 The founders of Short Edition, a publishing company, and the green party mayor of Grenoble, Eric Piolle, are in charge of the initiative. In collaboration, they have maintained the means to set up 8 machines around the city: at the town hall, the tourist office, libraries and in social centers.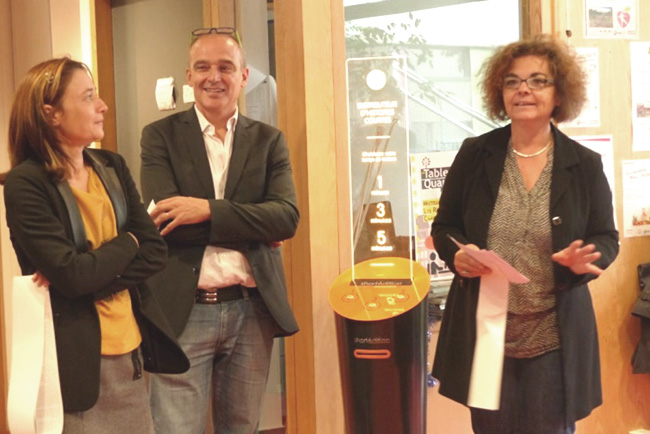 Image via PSFK
Christophe Sibieude, co-founder and head of Short Edition told Agence-France Presse,
"The idea came to us in front of a vending machine containing chocolate bars and drinks. We said to ourselves that we could do the same thing with good quality popular literature to occupy these little unproductive moments.â€

The concept of this idea has such great reasoning behind it. To get people back in the habit of getting off of their gadgets and spend their times with enriching words. We can't wait to see what's in store fore the future!
Watch the video below to see the 'short story dispenser' in action!
https://www.youtube.com/watch?v=yjYc_LU5zBM?start=22&end=86
Want to be happier in just 5 minutes a day? Sign up for Morning Smile and join over 455,000+ people who start each day with good news.