It's common for parents to resist having a pet in their home, only for their kids to grow up and adopt an animal of their own. Funnily enough, it's often the people who resist the most who end up loving their grand-puppies just as much as they would their grandchild!
This situation is so delightful that it sparked a trend on Facebook called the "GrandPAWrents Challenge," in which proud pet owners post pictures of their parents shamelessly doting on their grand-dogs. Here are some of our favorite stories!
1. They swore they would not get a pit bull, but three years later here they are.
2. Dad said absolutely no dog, but when his daughter got one anyway, he fell in love with the pup within an hour.
---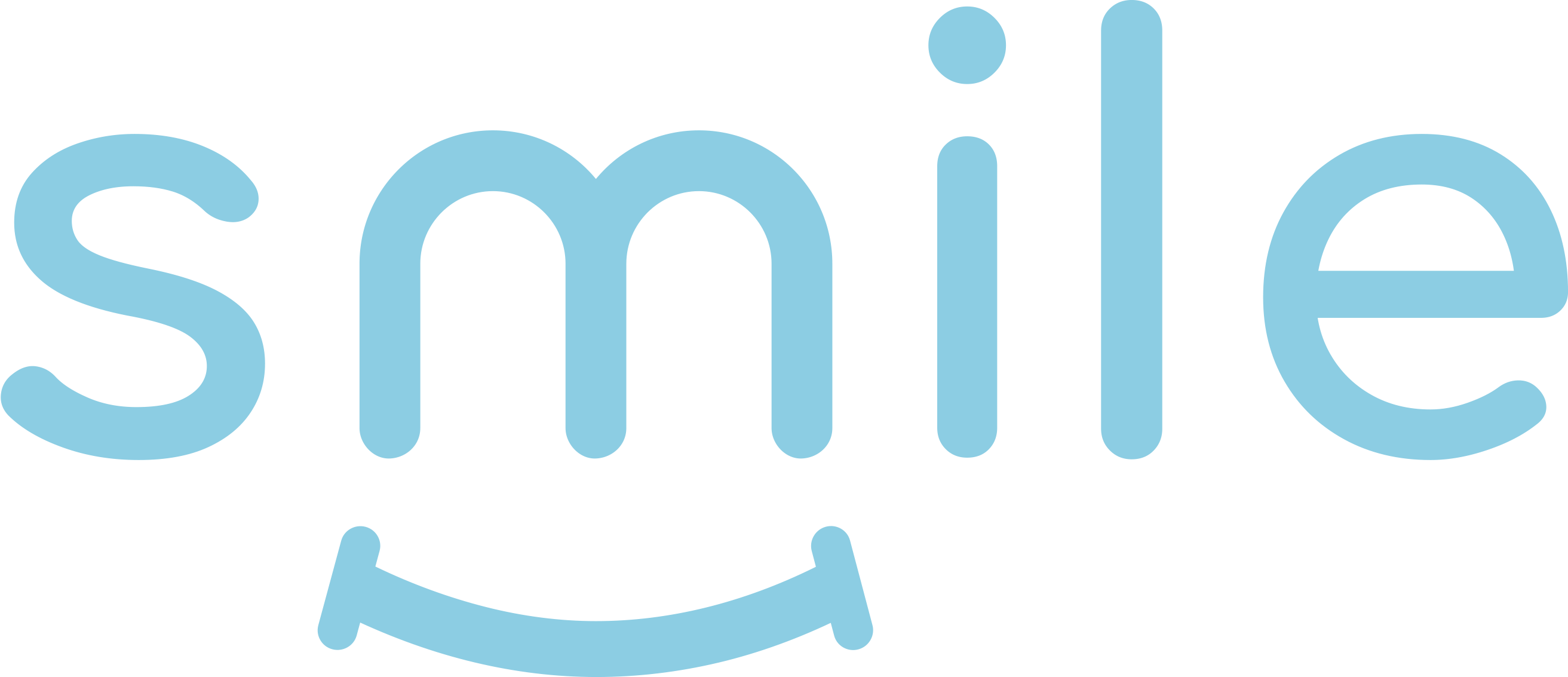 Sign up for our free daily email.
Stay inspired 6 days a week with Smile by InspireMore,
the #1 good news email read by 700K+ people.
---
3. He went from protesting the dog to arguably loving it more than his human child.
4. They not only embraced their roles as grandPAWrents, but they also also included their grandchild in their annual Christmas card.
5. Not even major abdominal surgery could keep this grandPAWrent from snuggling with his 110-pound bestie.
6. He went from insisting the dog be house-trained to letting his beloved grandchild lick dinner plates clean.
7. "She calls her 'our family dog' even though we live two states away. When I call on the phone I get, 'Aww I miss my Scarlett… and of course you too.'"
8. He claimed he was so happy when his daughter moved out of the house with her dog, but this is him whenever he visits.
9. She went from "I don't like dogs" to "Cut him up his own Thanksgiving dinner."
10. He said he never wanted a dog, but now look at him.
We're right there with them! How could anyone resist our furry best friends?
Are your loved ones grandPAWrents? Share this story with them to spread the joy.
Want to be happier in just 5 minutes a day? Sign up for Morning Smile and join over 455,000+ people who start each day with good news.