Are you the Hallmark card-buying type? Do you struggle with opening up in the romance department?
If this sounds like you, we've put together a few tips on accessing the #feels and writing a love letter that will make them weep. Or at least…let them know that you've got a soft spot.
1. Write a letter to someone that's not your significant other.
Your best friend. Your coworker. Your mom. Your mailman. Call us old school but everyone loves a handwritten letter. This will give you practice and make it easier to write a note in the future that has more intimacy attached to it. Bonus points if you have to stamp it!
---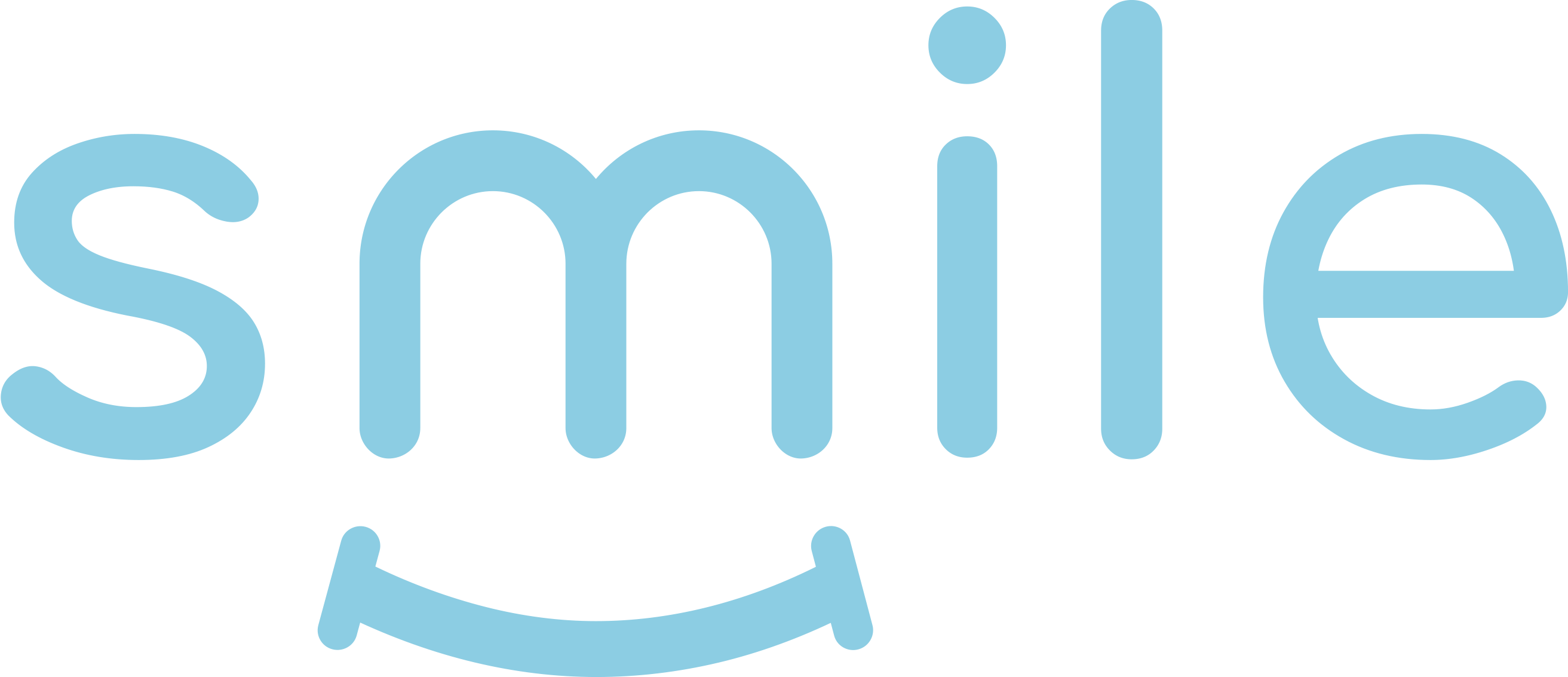 Sign up for our free daily email.
Stay inspired 6 days a week with Smile by InspireMore,
the #1 good news email read by 700K+ people.
---
2. If you get stuck at the beginning, focus on the past, then the present, and then the future.
If you aren't sure what to say, think about how they made you feel when you first met them. Do you remember how they wore their hair? What was your first memory together?
Then, talk about the present. How do they make you feel now? What was the last joke you laughed at together? Why is "doing life" with them so amazing?
Next, share the future (if you're up for it!). This doesn't mean ask for their hand in marriage. Just let them know where you're at, and that you seem them being around next week, or next month. Or forever! Talk about your next trip you have planned or something fun you've booked on the calendar.
3. Start with one imperfect, first draft.
Create a rough draft to make sure it sounds perfect, even if it doesn't look great. Then you can take the time to rewrite it exactly how you want it later.
4. Be specific about the way you feel.
Lay it all on the table, and leave nothing out. The more details you can give, the more heartfelt your letter will be.
5. If you can't write it, quote it.
It's okay to use a quote if you can't come up with words. Just make sure the quote reminds you of who the letter is addressed to.
6. It's not art…it's your feelings.
Forget what the letter looks like. It's okay to have words scratched out or it not be your best work. Try to keep your handwriting in line, but what's most important is sharing the way you feel.
If you don't have custom stationery, you can always use something more…creative…like a napkin or a sticky note.
7. Sometimes the delivery is as good as the note itself.
One of the most surprising ways to make them smile, is to roll up your love letter and stick it in a piece of clothing or a bag they will be wearing to work. Then they'll get a little moment of gratitude before they're off to go about their day.
8. Really give it all you've got (seriously…all of it).
No matter what, try your best to be yourself and really let the way the other person makes you feel shine through your love letter. Even if it's hard or uncomfortable, try and open up as best you can.
If your recipient knows this is difficult for you, this simple act will show just how much they mean to you.
To spread the love, and these love letter tips, SHARE this post. Or if you're wanting to leave a little hint…that works, too.
Want to be happier in just 5 minutes a day? Sign up for Morning Smile and join over 455,000+ people who start each day with good news.