You wouldn't think a town in northeast Japan and a city in northwest California have much in common. In fact, the two small fishing towns were both hit by tsunamis in 2011, caused by the same earthquake, on the same day–March 11. Crazy coincidence? That's not how Takashi Kubota sees it. The Deputy Mayor of Rikuzentakata said "If this isn't a miracle, I don't know what is."
Above: Rikuzentakata after the tsunami in 2011. 
Rikuzentakata was reportedly "wiped off the map" following the TÅhoku earthquake. As of 3 April 2011, 1,000 people from the town were confirmed dead with 1,300 still missing.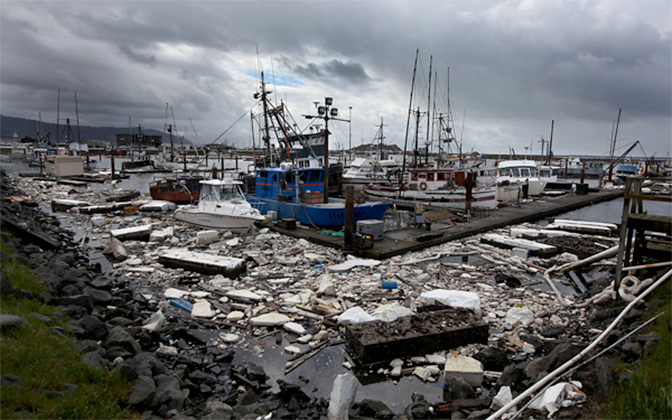 Above: Crescent City Harbor After 2011 Tsunami. Final reports say that five people were swept out to sea, and one person was killed.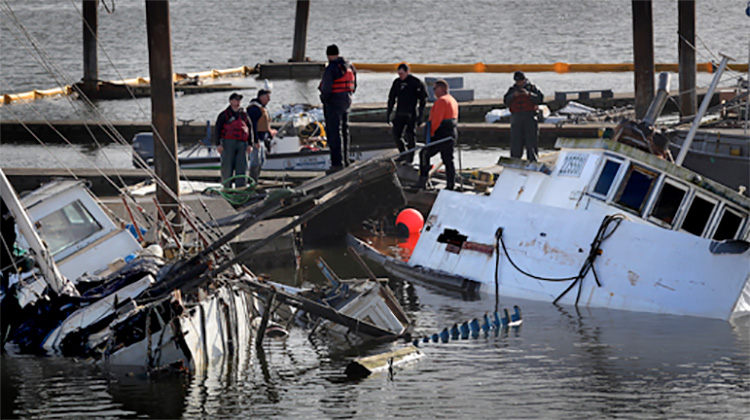 Above: Harbor In Crescent City After The 2011 Tsunami

Dealing with a loss of that magnitude can't be done alone. It goes to show that you never know where you'll find a shoulder to lean on.
https://vimeo.com/88625751/
Want to be happier in just 5 minutes a day? Sign up for Morning Smile and join over 455,000+ people who start each day with good news.