"One day he will stop asking me to lay with him at bedtime.
One day he will be too big to fit comfortably in my lap.
One day he will stop crawling into my bed in the middle of the night.
One day he will no longer ask for an extra hug.
One day he will stop being so willing to hold my hand.
---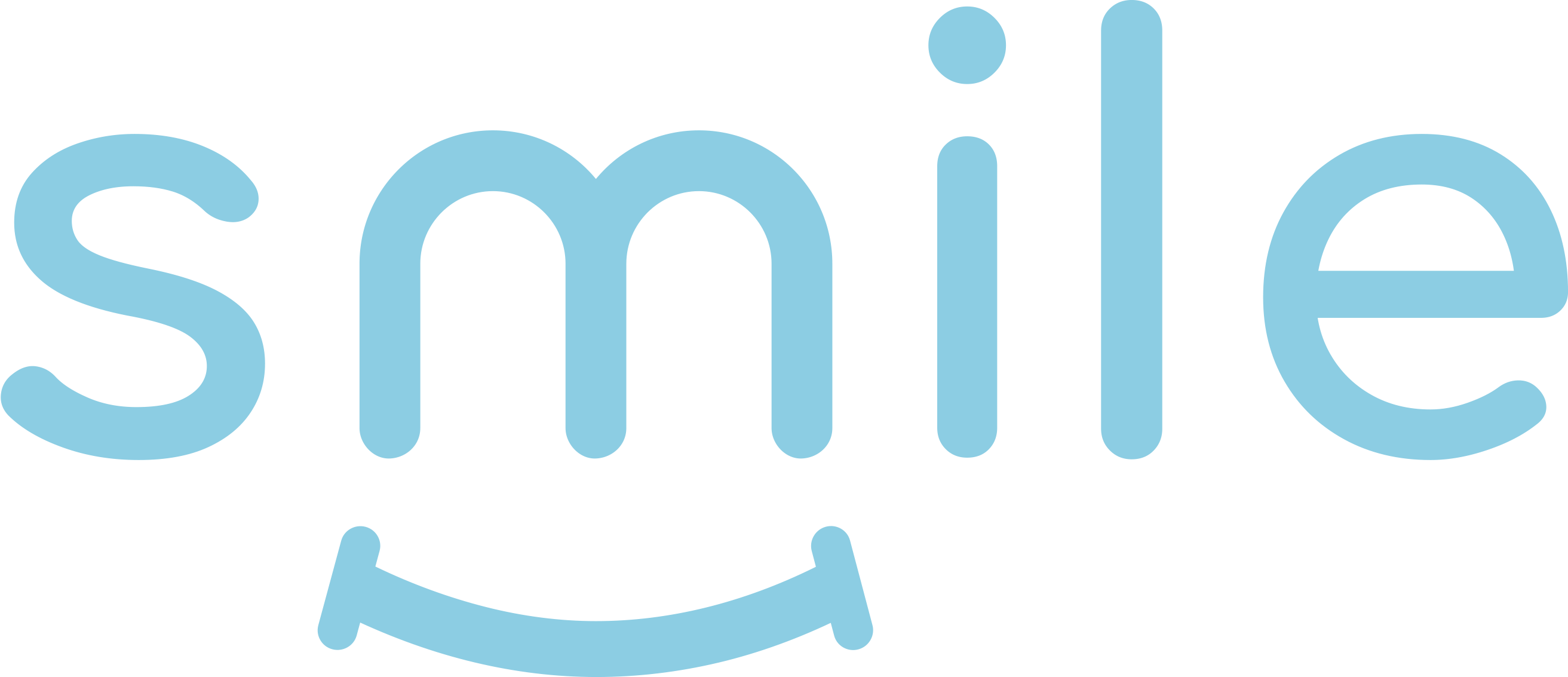 Sign up for our free daily email.
Stay inspired 6 days a week with Smile by InspireMore,
the #1 good news email read by 825K+ people.
---
One day I won't be the first person he comes to when he is hurting.
One day he will stop bringing me pictures of hearts with 'I love you, Mommy' written in red crayon.
'One day' will be here before I know it, and certainly before I am ready for it.
So, for today…
I will linger a little longer at bedtime when he asks me to cuddle for just a few more minutes.
I will treasure the moments with the weight of a growing child nestled on my lap.
I will embrace the sound of little steps padding down the dark hallway and the shifting of covers as he snuggles in next to me, even if it means a little less sleep.
I will take advantage of every opportunity I get to offer him affection.
I will pause for a moment and try to memorize exactly what it feels like to have a little hand safely tucked away in my own.
I will stop to listen when he seeks me out first.
I will carefully hang up each new picture made especially for me by my little artist.
And I will say a prayer of gratitude for these moments I get to experience today – these moments that will all too soon become only cherished memories."
This story was submitted to Love What Matters by Mary Ann Blair
Want to be happier in just 5 minutes a day? Sign up for Morning Smile and join over 455,000+ people who start each day with good news.