This is a full-time role based in Dallas, TX
About InspireMore
There's too much negative and divisive media in the world today. InspireMore exists to push back against that negativity by becoming the world's leading positive media brand.
Since launching InspireMore in 2014, our stories have been viewed and shared by over 500 million people worldwide. While reaching millions of people is exciting, the end goal that keeps us passionately motivated is impact.
Here's a testimonial from a community member that summarizes the first part of this impact:
---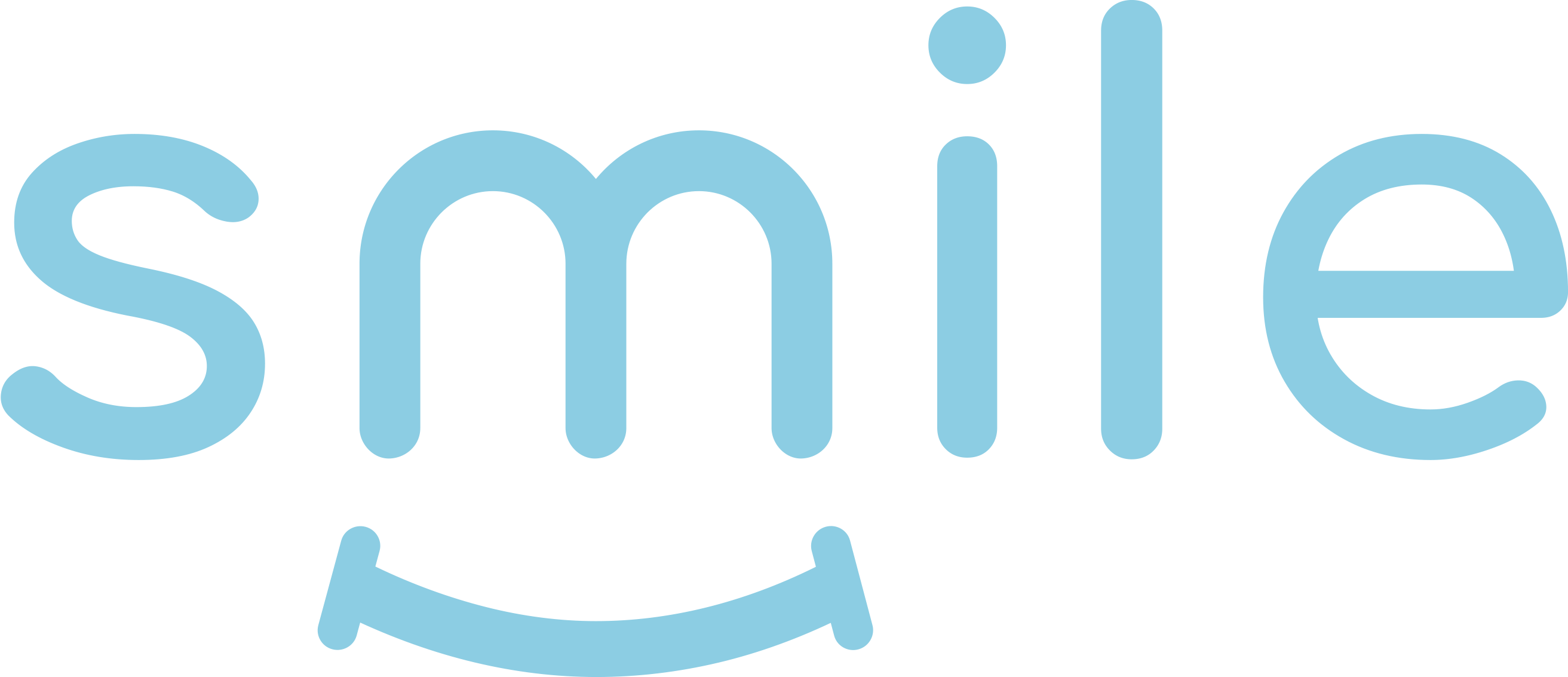 Sign up for our free daily email.
Stay inspired 6 days a week with Smile by InspireMore,
the #1 good news email read by 700K+ people.
---
"I just stumbled across your site – right when I really needed it! I have clinical depression caused by complex trauma and lately, it's got so bad I didn't want to deal with it anymore. Then today I came across your site and it has given me the strength to carry on. I just want to say thank you. Without sounding dramatic, I think this site has probably saved my life. Thank you again." – Debbie
This is just one of the many responses we receive each and every day. Positive stories spread hope and can truly change lives and culture. Additionally, we give a portion of our time and our advertising revenue to raise awareness and funds for inspiring causes world-wide. Since 2014, we've been able to donate over $100,000 to our amazing featured causes!
We deeply believe in our mission and we are looking for like-minded people to join our team to help us further it. Our goals are ambitious and the cause is worthy!
About the Role
InspireMore is now looking for some hungry, can-do, Sales Associates to join our Sales Team. The candidate will reach out to brands and agencies, close deals, share results with the client, and manage the ongoing relationship. If you've always wanted to break into sales, this is your chance. No prior experience needed, but your writing, communication, and interpersonal skills should be solid.
Position will be a combination of salary + commission. This is an "eat what you kill," role, so if you're afraid to hunt, then move on.
What you'll be doing
Identifying and making contact with brands that would benefit from advertising on InspireMore.com and our daily email, Morning Smile.
Helping to coordinate strategies, goals, and tasks with the Chief Growth Officer
Bringing fresh ideas to both the sales process and to our clients, maximizing both efficiency and profitability.
Building productive trust relationships with customers.
Sending emails. Taking calls. Smiling and dialing and staying positive.
Conducting yourself in a manner that aligns with the company's mission to brighten the world and spread hope.
What we're looking for
You're a tenacious self-starter who isn't afraid to step out of your comfort zone.
You can write emails that aren't full of grammatical errors.
You can talk and empathize with people different than yourself.
You like to win. Always.
You're smart and you're looking for a chance to shine.
You have solid communication and interpersonal skills.
You have the ability to multitask, manage your time efficiently, and meet both goals and deadlines.
What would set you apart
1-2 years experience in some type of sales.
Bachelor degree required (preferably in business, marketing, or communications).
Your cover letter is selling me on why you're the right person for this job.
You did your homework on both InspireMore and Morning Smile. (Psst… this means you should go subscribe to the email)
You're passionate about making the world a better place.
What we offer
Competitive salaries + commission and health benefits (includes dental & vision)
$50/month health reimbursement
Flexible vacation policy and team holidays
Catered team lunch every Thursday
Quarterly team service day
Excellent coffee plus stocked office snacks
Ability to be a part of a movement and where people are positively impacted every single day, like Bobbi S. who said, "As a social worker/mental health therapist, I am inundated with bad news and InspireMore gives me glimpses of happiness that I need!"
How to apply
Click here to apply.
Know someone who would be the perfect fit? Share the job with them using the buttons below.
Want to be happier in just 5 minutes a day? Sign up for Morning Smile and join over 455,000+ people who start each day with good news.