Jeremiah Carter, a 10-year-old from Saskatoon, Canada, is normally a very active boy who plays on several sports teams.
Like so many kids around the world, the COVID-19 lockdowns meant he wasn't able to play or engage with his friends much this past year. Luckily, a sweet family project suggested by his father, David Carter, proved to be just the distraction he needed!
The Carter family loves taking turns coming up with a new creative project each week. One day, David saw a social media post about Andrew Taylor, a man from New Zealand who made a special "stick library" for dogs at a local park. Andrew's creation drew crowds of animal lovers to the scene, so David thought, "Why not try it here?"
His son loved the idea, especially because it would require the use of power tools! Not to mention, he adores a dog of his own, his family's 2-year-old goldendoodle named Nala.
---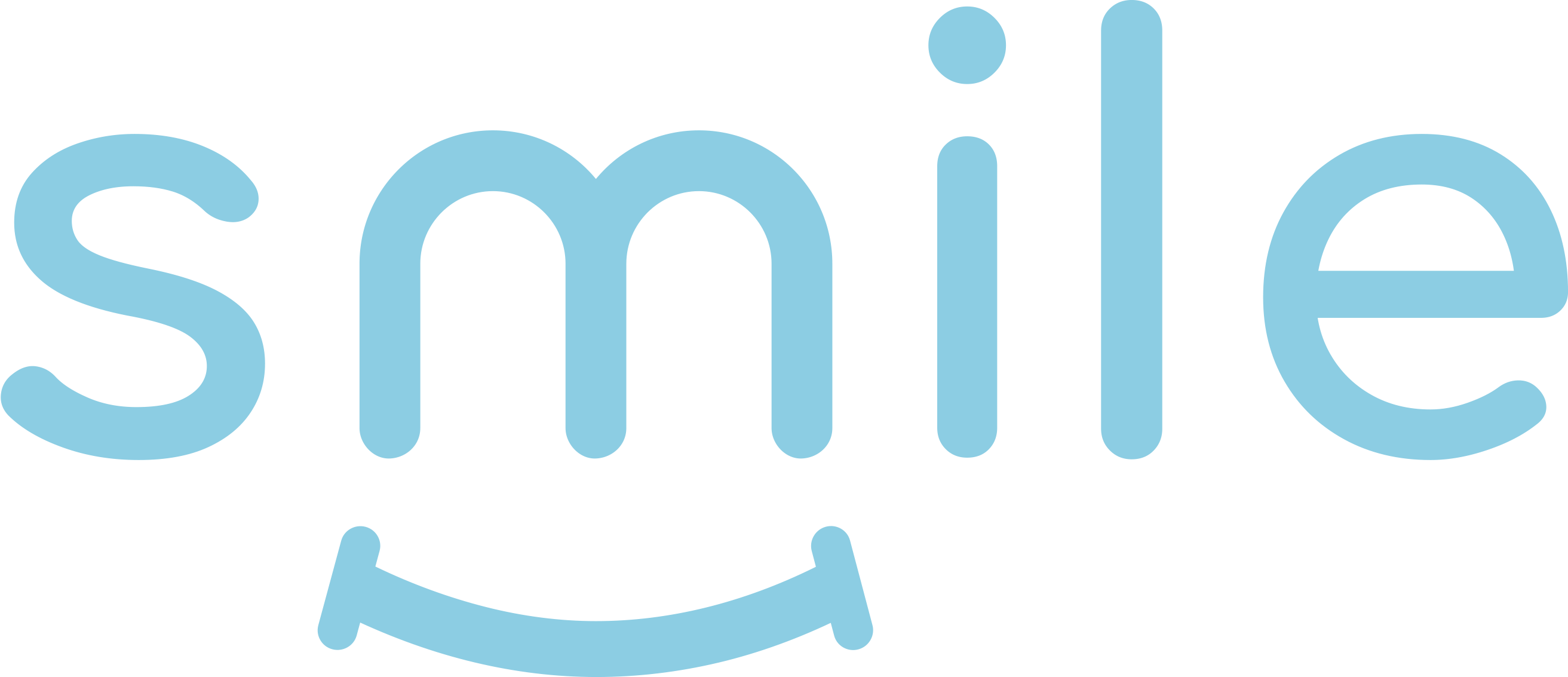 Sign up for our free daily email.
Stay inspired 6 days a week with Smile by InspireMore,
the #1 good news email read by 700K+ people.
---
The family has spent a lot of time with Nala during the pandemic, calling her a bright spot in an otherwise dreary year.
"It's taken her two years to fully train us, and now we're completely trained to do what she wants all the time," David said. "She's just a great family member — especially during the last year, it's just been wonderful to have a pet like this."
So with Nala serving as their chief stick tester, David and Jeremiah hit the workshop. They designed a sturdy box out of leftover lumber David had sitting around and made sure it was just the right size to accommodate the kinds of sticks most dogs enjoy.
"We came up with the idea of calling each of the dog parks a 'branch' of the library, which made us giggle a little bit," David added. "Then [Jeremiah] put the lettering on and we put it together."
The father and son put boxes in two separate parks, or "library branches," and sat back to watch their neighbors discover the fun project. They included the name of their Facebook page, Doodles of Saskatoon, so people could connect with them and share pictures of their pooches enjoying the library. So far, everyone loves the boxes — especially the dogs!
"It's been really exciting to see dogs running right over and grabbing a stick," David said. "Ultimately it's a wooden box on the ground, but I think the story is about giving people something else to think about and talk about that has nothing to do with the pandemic and is about something fun — especially since it involves their pets."
David said the project not only gave his family some "purpose" during a difficult time, but it has also been a great way to reconnect with their neighbors! Next up, expanding the stick library to include another canine favorite: tennis balls!
What a fun idea! We love anything that gets people working together for the greater good, especially when it involves dogs. Don't forget to share this story to make someone smile.
Want to be happier in just 5 minutes a day? Sign up for Morning Smile and join over 455,000+ people who start each day with good news.