With the threat of Hurricane Dorian looming over the East Coast, many have been forced out of their homes in South Carolina, leaving everything behind.
Amid the fear and chaos, hope can still be found in everyone who's stepped up to help evacuees however they can. Jermaine Bell may only be six years old, but he's one of them. In fact, the little boy from Allendale is making headlines with his selfless decision to make evacuation just a little easier for the hurricane's victims.
Jermaine turns 7 years old this weekend, and he had big plans for his birthday celebration. His mom and dad have been saving up for a while to take him to Disney World. But when Jermaine, wise beyond his years, heard about the impending devastation, he came up with a better way to use the money. So he told his parents to cancel the trip. Then he got to work making signs to hold and set up along the side of Highway 125.
---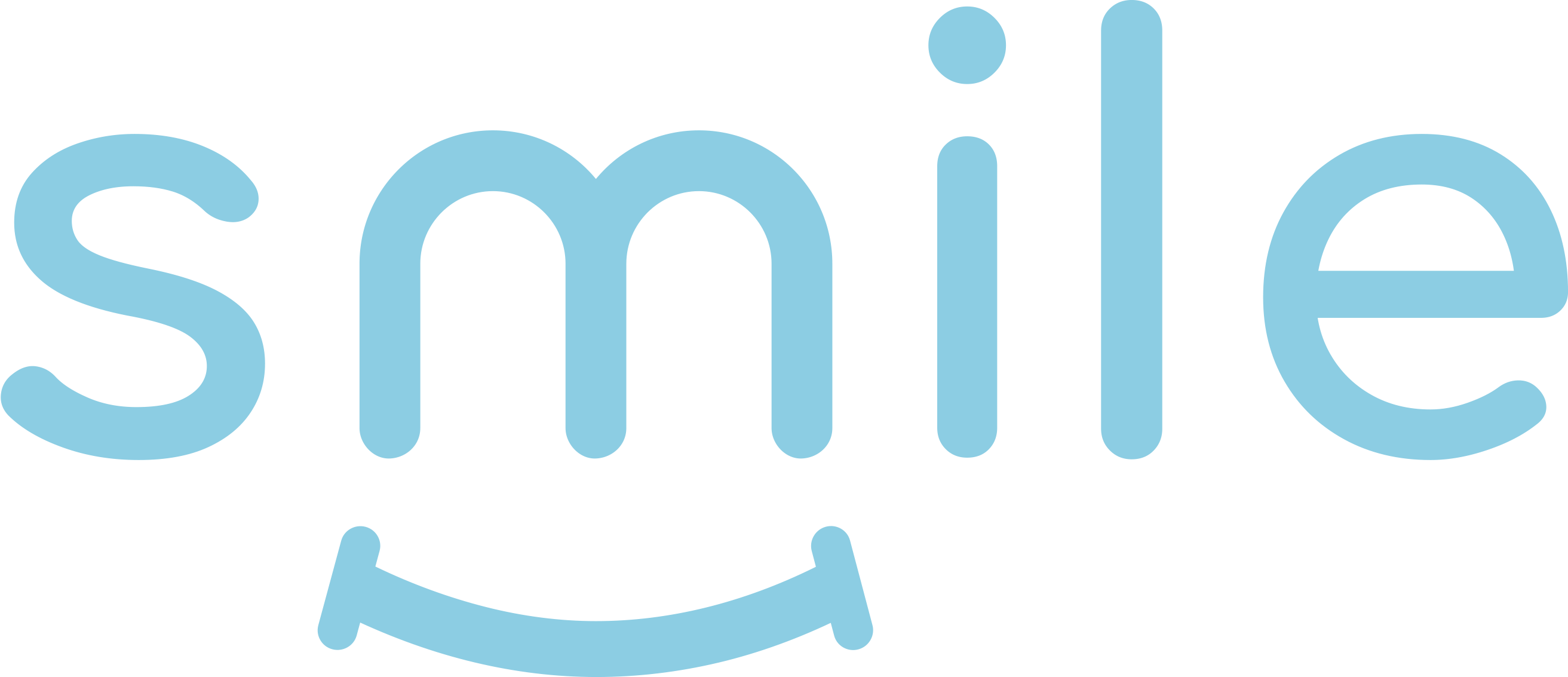 Sign up for our free daily email.
Stay inspired 6 days a week with Smile by InspireMore,
the #1 good news email read by 825K+ people.
---
Jermaine bought hot dogs, chips, and bottles of water with the birthday money. And he handed all of it out to close to 100 evacuees traveling on the road — for free.
When reporters asked why Jermaine would give up a coveted trip to Disney, he had this to say, "I wanted to be generous and live to give."
"He actually even prayed for a family while they were here in reference to their house being okay when they got back, so that was really tear dropping," said Aretha Grant, Jermaine's grandmother. She helped her grandson give out food and water, and says he's been a blessing to evacuees.
While Jermaine would still love to go to Disney World sometime soon, he knows he's doing the right thing. His money was much better spent easing the journey for people less fortunate than him. Clearly, this is a kid who cares a ton about others. And his compassion definitely isn't going unnoticed.
Learn more about the little hero in the video below, and share to give him the recognition he deserves!
---
Share your story & inspire the world.
If you have an uplifting story we would love to hear about it! Share it with us here.
Want to be happier in just 5 minutes a day? Sign up for Morning Smile and join over 455,000+ people who start each day with good news.