Baling hay isn't easy, but for grazing livestock like horses and cows, all that hard work pays dividends during those cold winter months.
At Lloyd and Jan Pruet's Buckhorn Ridge Ranch in Hulett, Wyoming, dozens of hay bales sit like Little Debbie Swiss Rolls around the fields and meadows where herds of deer come out to graze away their days. But these tightly-packed rolls serve more than one purpose, as shown in the video below.
Last week, while Lloyd was filming the adults grazing in this pastoral setting, he caught the most adorable scene and had to share it, because who doesn't get a kick out of two playful fawns engaging in a heated game of tag?
---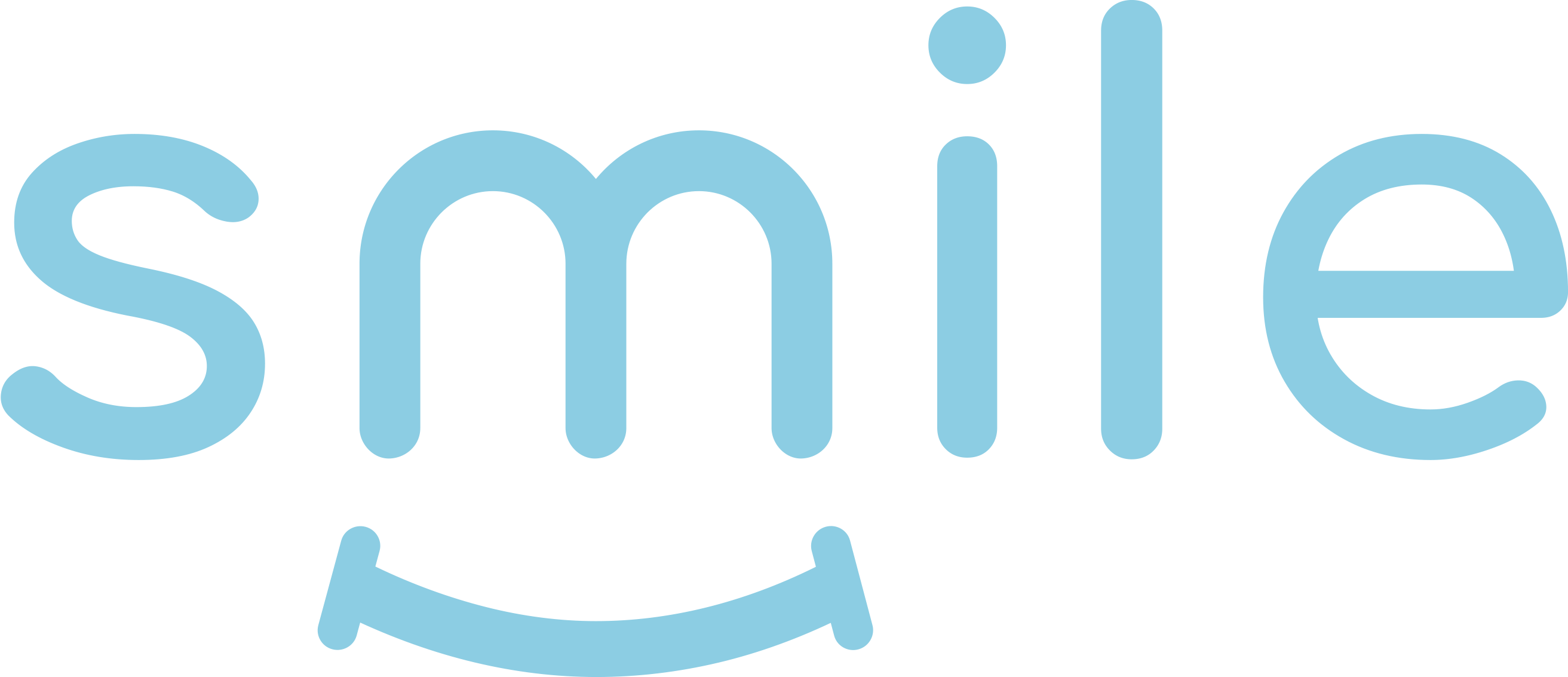 Sign up for our free daily email.
Stay inspired 6 days a week with Smile by InspireMore,
the #1 good news email read by 825K+ people.
---
Peek-a-boo, I see you!
These white-tailed fawns must've already had their fill to eat, or they're trying to work up an appetite, because they playfully gallop around the bale like frivolous children, delighting in their game of tag. They slip and slide and bounce, feigning lefts and rights, throughout the 30-second clip, making the rest of us wish we were in on the game, too!
"Pretty dang cool way to end my day," Lloyd wrote in the caption. "Ya gotta Love those little younglings."
And viewers couldn't agree more!
"I've sat & watched deer playing many times.. always funny to see.. nature is amazing," one man commiserated.
Watching these two go at it reminds us of the innocence of youth and how to take pleasure in the simple things in life, even if that's just chasing each other around bales of hay.
Check out this adorable playtime in the clip below, and share to spread joy.
---
Share your story & inspire the world.
If you have an uplifting story we would love to hear about it! Share it with us here.
Want to be happier in just 5 minutes a day? Sign up for Morning Smile and join over 455,000+ people who start each day with good news.