Yes, she's my sister. Yes, we are the only brother-sister combo (that I know of) in Bachelor franchise history. No, Chris Harrison is not our dad.
Carly was the tallest girl in her class in elementary school. She played post on the YMCA basketball team. She was ruthless. One time she came down with a rebound, held the ball over a smaller girl's head, and said, "YOU WANT SOME OF THIS!?!?!"

Zak Waddell
Growing up, she was in love with Jonathan Taylor Thomas. Then Devon Sawa. Then *NSYNC. (…then Evan Bass, of course.)
Carly was a vocal talent from an early age. She was invited to perform at many of the Dallas theaters that featured young stars. She was good and she knew it. She loved LeAnn Rimes, Lila McCann, Mariah Carey, and Linda Eder. She sang their songs constantly. This made her annoying as heck on family road trips.
---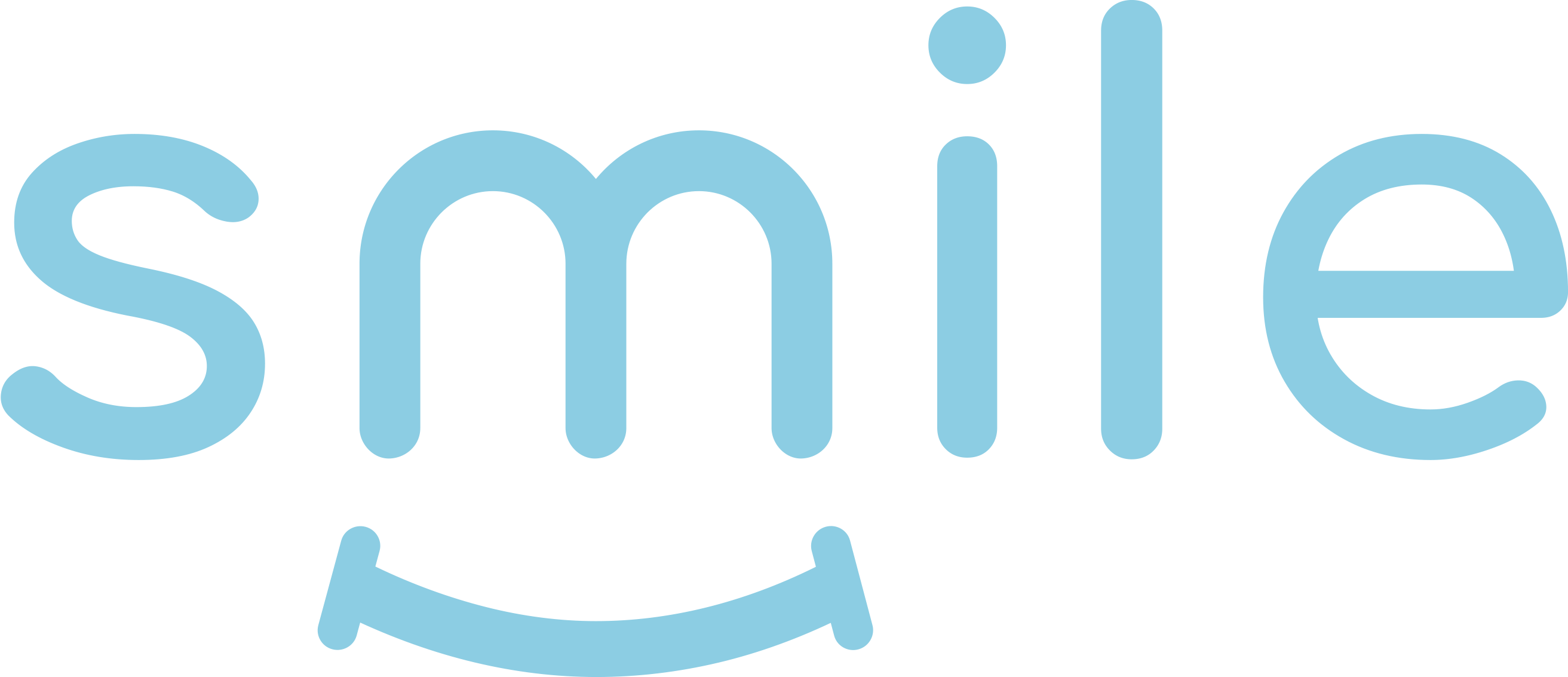 Sign up for our free daily email.
Stay inspired 6 days a week with Smile by InspireMore,
the #1 good news email read by 825K+ people.
---
Moving to the theater, Carly always took the starting role. From "Peter Pan" to "Footloose," she could grab an audience from the first line. She caught the attention of NYU's exclusive Cap 21 program and was awarded a scholarship. One of her famous classmates was Lady Gaga.
Carly always dated guys from the theater. Most of the time this resulted in them choosing to "play for the other team." But Carly kept on swinging.
Carly and I were roommates in NYC. We lived next to the Neptune Diner in Astoria Queens. She worked at Justin Timberlake's bar. Sometimes I would pick her up on my moped after her shift. The Queensboro bridge is glorious at 3 a.m.
Carly loves karaoke! While living in NYC, we would frequent Duet 35, a private-room karaoke bar in midtown. For $14, you could sing from opening until 8 p.m. And yes… we pulled off a 6-hour karaoke marathon on more than one occasion.
While Carly was a singer on a cruise ship, we each polished off a bottle of Limoncello while walking the streets of Naples.
Carly in Naples

Zak Waddell
Carly was not a fan of a German girl I met on that cruise. "The German" came to Texas after the cruise and stayed for two months. They were arch-enemies and arch-rivals in karaoke.
Carly turned down a spot on Juan Pablo's season of "The Bachelor." Juan Pablo and I spent a lot of time together after our season on "The Bachelorette," and he got to know my family well. They got to know him. During that time, Carly never developed feelings for him romantically. "But, is ok…"
JP and Carly

Zak Waddell
Carly missed my wedding in Ireland, not because she didn't want to come, but because Kirk (Season 2 of "Bachelor in Paradise") told her that his feelings were progressing and she should stick around another week. We know how that turned out. Thanks, dude!
Carly is deeply motivated by personal empowerment. She recently co-founded a jewelry line crafted with positive words to remind women how powerful and courageous they really are.
Want to be happier in just 5 minutes a day? Sign up for Morning Smile and join over 455,000+ people who start each day with good news.