Gary and Shayna Gutierrez of San Antonio, Texas are proud parents of two adorable children: Camila and Jonas.
Jonas is only 4-months-old, and was recently diagnosed with a severe case of plagiocephaly, or flat head syndrome. It's a scary word, but all this means for Jonas is the back of his head has become severely flat due to constantly sleeping on the same spot.
The problem should be righted soon; Jonas will just have to wear a head-shaping helmet for the next 6 to 3 months. On Wednesday, he received the new accessory.
---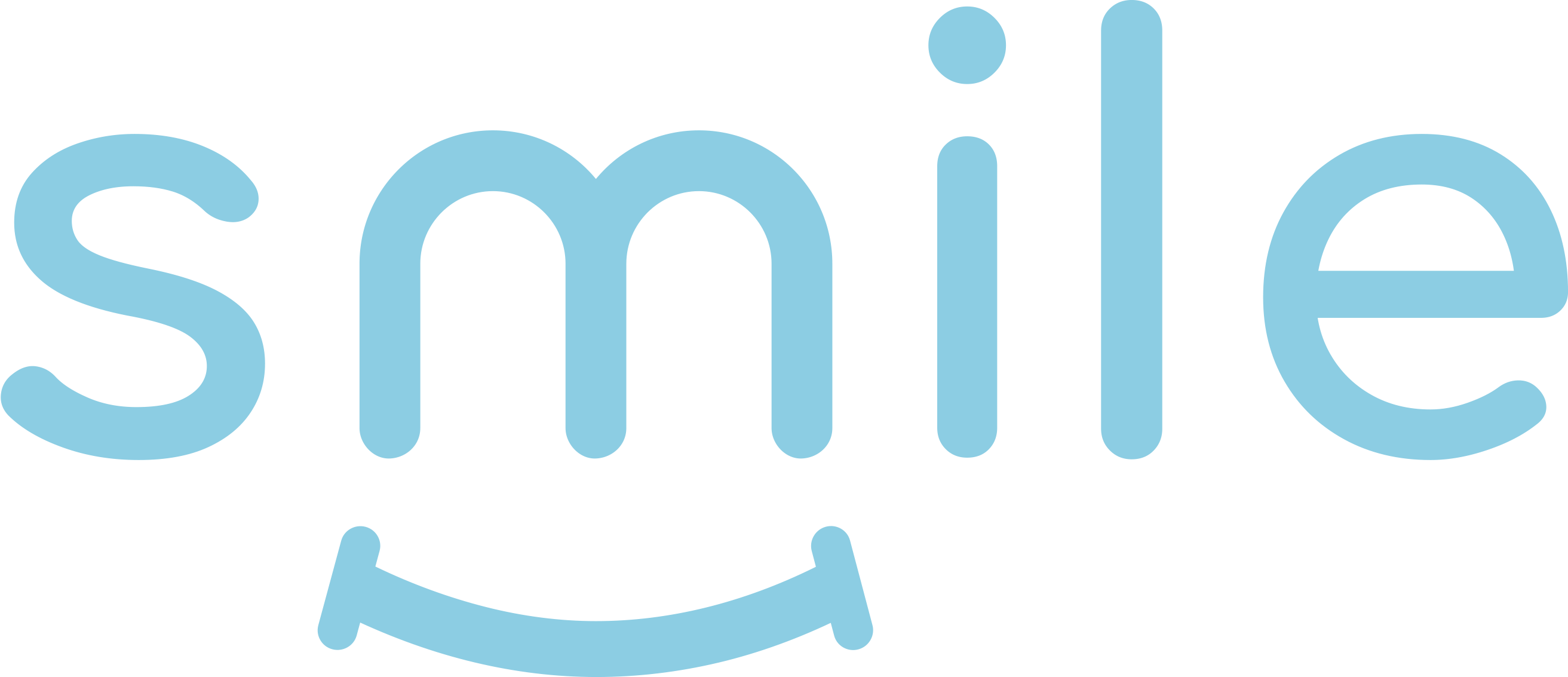 Sign up for our free daily email.
Stay inspired 6 days a week with Smile by InspireMore,
the #1 good news email read by 825K+ people.
---
When his 3-year-old big sister saw him in his helmet, she immediately hatched a plan.
"She's like, 'Hey! I have a helmet too and daddy has a helmet,'" Mom Shayna recalled. "So she just got excited and went and dug them all out."
When Gary found his daughter sitting with her son– both clad in helmets– he promptly joined in.
"She's all about inclusion," Gary said. "She wants her brother to be happy. She doesn't want him to feel different."
Gary's cousin tweeted a photo of the little family, and it quickly went viral!
Ok, as someone who grew up having multiple reconstructive surgeries and head shaping, this pic right here? Makes me so damn happy.

— Bill (@semanticpoetry) July 30, 2017
People started tweeting their own "helmet babies" in solidarity.
Helmet babies are the absolute cutest. pic.twitter.com/jdFdaudbvd

— KristinMiller (@KristinMiller) July 29, 2017
Helmet babies are the best babies. pic.twitter.com/XMpq0eF8cG

— Austin Flack (@austinflack) July 30, 2017
my baby brother had to wear a helmet so my dad got a sticker put on it 😭😍 pic.twitter.com/6Y47jfTlxm

— gillian zaldivar (@gillianzeee) July 31, 2017
#HelmetSquad pic.twitter.com/FWHQeJluR3

— Qdoba Gooding Jr. (@Hamburglearner) July 29, 2017
My niece and nephew are cute helmet babies too ❤❤ pic.twitter.com/aaKmlQnguj

— Morgan (@MorganGrace112) July 30, 2017
Share this adorable family's sweet plan today!
Want to be happier in just 5 minutes a day? Sign up for Morning Smile and join over 455,000+ people who start each day with good news.