Music is good for the body and soul — and not just figuratively.
As it turns out, one key to becoming happier and healthier is jamming out to our favorite tunes! There are many mental and physical benefits that come from listening to music, and they're backed by scientific research. Here are 10 ways music can improve your life.
1. Music boosts your mood.
When we listen to songs we love, our brains release dopamine. The neurotransmitter rewards and reinforces the happy feelings we experience while doing activities we enjoy, which encourages us to listen even more!
---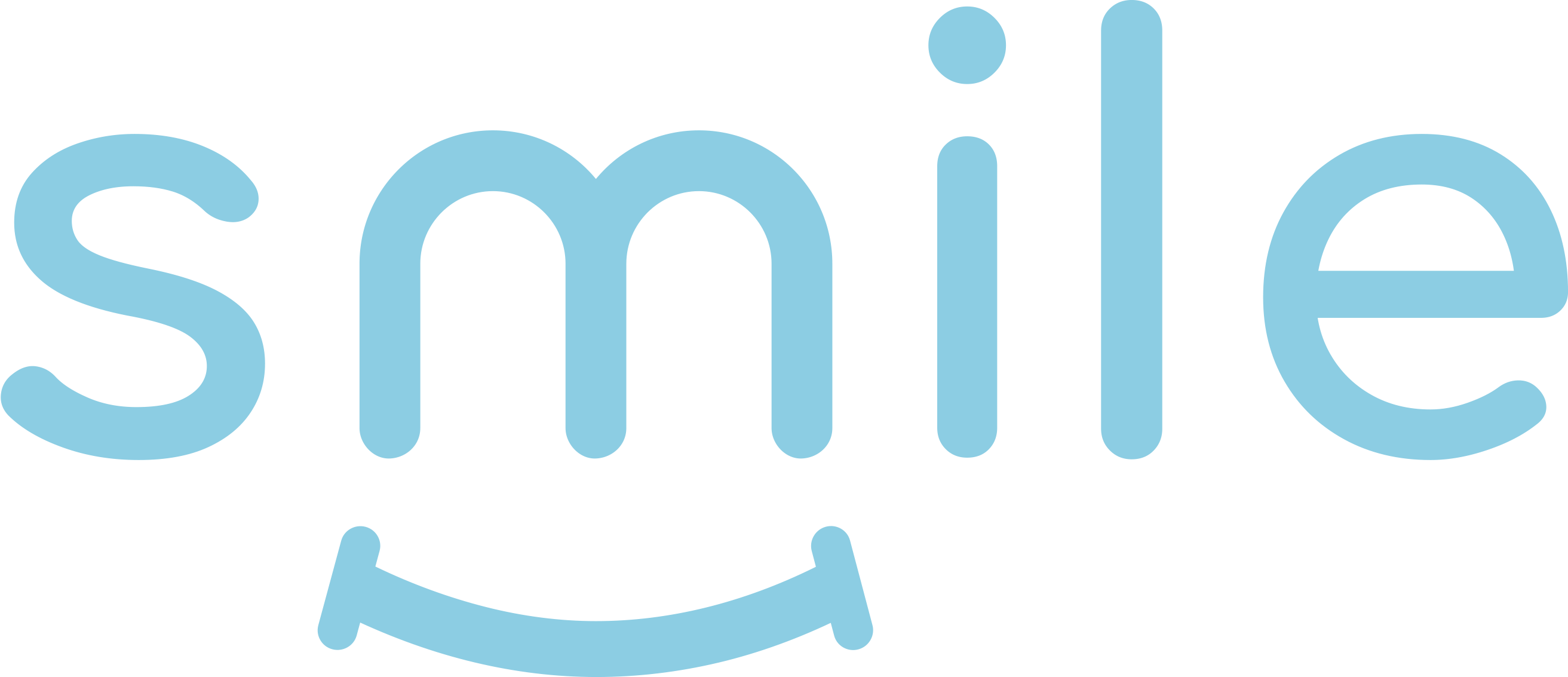 Sign up for our free daily email.
Stay inspired 6 days a week with Smile by InspireMore,
the #1 good news email read by 700K+ people.
---
2. Music stops road rage.
Because listening to music puts us in a better mood, we become safer, calmer drivers with the radio turned on.
3. Music enhances learning and memory.
One study shows certain music can help people learn and repeat information depending on how much they like what they're listening to. Participants who identified as non-musicians found that listening to music they preferred improved their learning capabilities, while "neutral" music improved their testing skills. Interestingly enough, the results were the other way around for musicians!
4. Music leads to a better night's sleep.
Classical music should be part of everyone's nighttime routine, as it's been proven to improve sleep and help treat insomnia.
5. Music reduces symptoms of depression.
Because depression is linked to insomnia, the sleep study above also saw a drastic reduction of depressive symptoms in participants who listened to classical music before bed versus those who didn't. Add that to an overall better mood and music is sure to brighten your day.
6. Music helps us de-stress.
Not only has music been shown to reduce blood pressure, but it also lowers levels of the stress hormone, cortisol. Stress contributes to a variety of illnesses, including heart disease, diabetes, and depression, so cutting it down helps us become healthier versions of ourselves.
7. Music increases physical endurance.
Upbeat songs don't just give us the boost we need to finish a tough workout. Research shows that they actually help runners sprint faster!
8. Music improves verbal intelligence.
Learning about music promotes language-based reasoning. In a York University study, 90 percent of children who took lessons on rhythm, pitch, melody, and voice significantly improved their word comprehension skills after only 20 days.
9. Music is good for the heart.
In addition to lowering blood pressure, music increases heart rate variability (HRV), or the variation in time between heartbeats. In a study on music therapy, participants who listened to meditative music experienced lower anxiety levels and a higher HRV, meaning their hearts could adapt better to stress.
10. Music eases pain.
Music is a wonderful relief for people suffering from physical discomfort. Cancer patients even found that listening to music helped reduce their pain more than trying to distract themselves through conversation alone!
Music truly is a healing force! So, the next time you're feeling stressed or sick, grab a pair of headphones. It'll probably help in more ways than one.
Be sure to share this information with your music-loving friends!
---
Share your story & inspire the world.
If you have an uplifting story we would love to hear about it! Share it with us here.
Want to be happier in just 5 minutes a day? Sign up for Morning Smile and join over 455,000+ people who start each day with good news.