Heart Gift is an incredible, nonprofit program that is "Mending hearts one gift at a time." The group has saved over 200 lives since it started in Austin 14 years ago. They have saved 10 lives in Dallas since May 2013 and will be saving 2 more lives in October.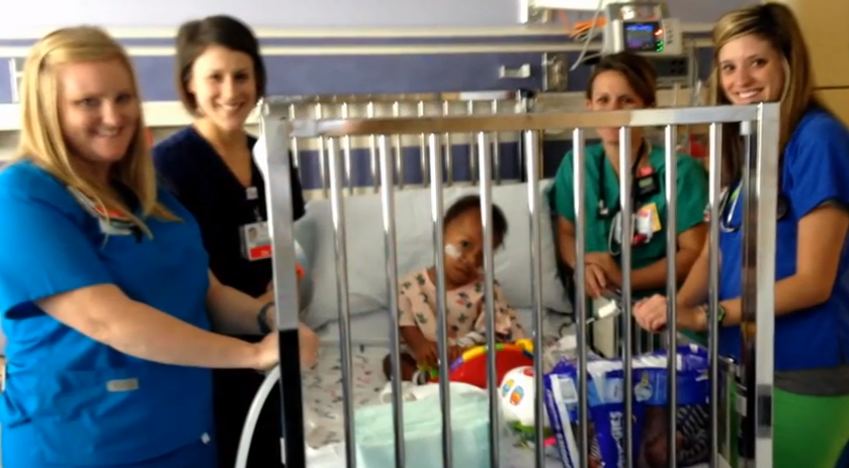 1% of children are born every day with Congenital Heart Disease. CHD is the world's most common birth defect. In the United States and other countries, it's common for these children to receive a surgery, which, in most cases, sets them on the road to a normal life.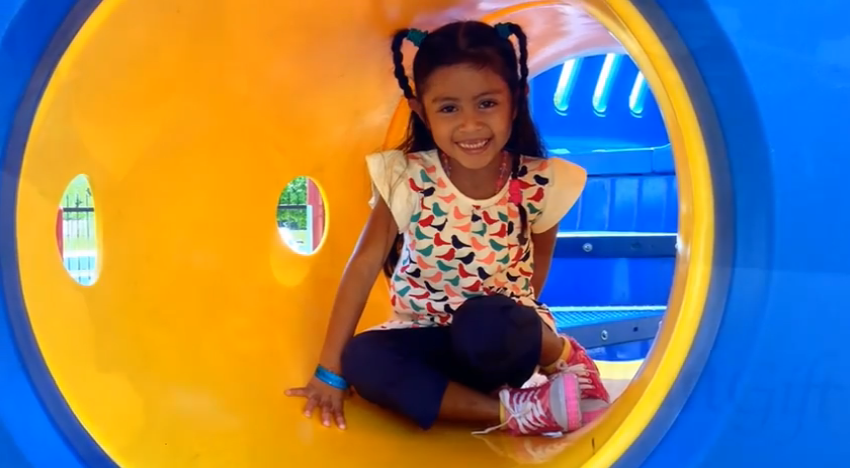 However, there are many countries where this surgery isn't available, so children born with CHD are unable to receive the help they need for the easily treatable disease. Living with an untreated case of CHD causes extreme exhaustion and puts them in the hospital with frequent illnesses. And, in most cases, they don't make it past their early years. HeartGift gives these kids in developing countries the chance to make it through the disease, and live a happy and long life.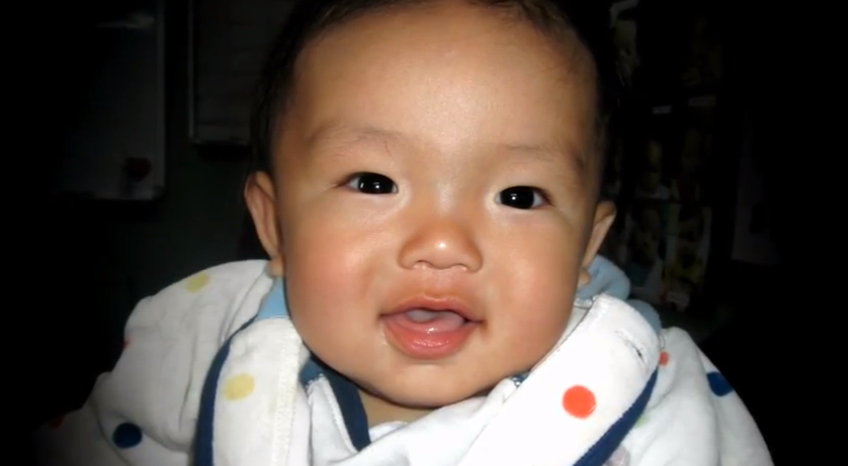 "HeartGift Dallas coordinates the efforts of hospitals, doctors, donors, and volunteers in our area to make CHD surgeries available to children around the world." Some of the most distinguished doctors working in HeartGift's main hospitals — UT Southwestern Medical Center and Children's Medical Center — volunteer their time and skill, completely free of charge, to make sure these children get the help they need. And with all of the help surrounding this cause, the surgeries are a fraction of what they would normally cost.
HeartGift is able to complete multiple surgeries each year at a very low flat fee. All expenses for the surgery are paid with donations, as well as enough to cover the child's recovery and support one of their family members.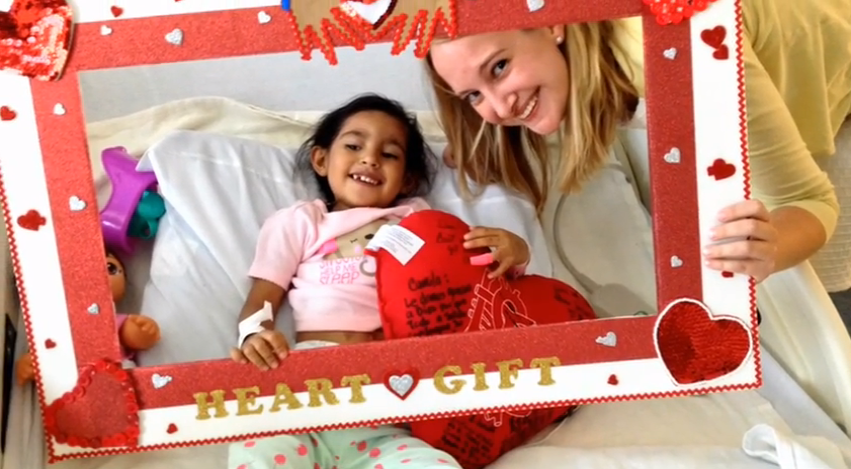 When speaking of all that's being done in this program, HeartGift Dallas' Executive Director, Barbara Johnson, said, "It is truly awe-inspiring experience to see the medical professionals come together for the sake of these children."
After each surgery, the children's local doctor and parents keep up touch with the surgeons of HeartGift to let them know how things are going.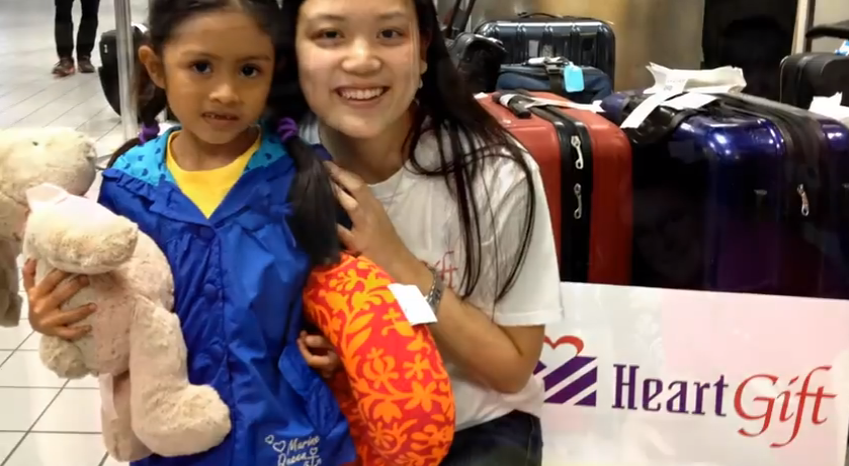 Host families in Dallas also welcome the children and their family member into their homes so they can stay close to the medical centers. The people at HeartGift really are doing everything in their power to make sure these kids have the best chance possible at a healthy, normal life.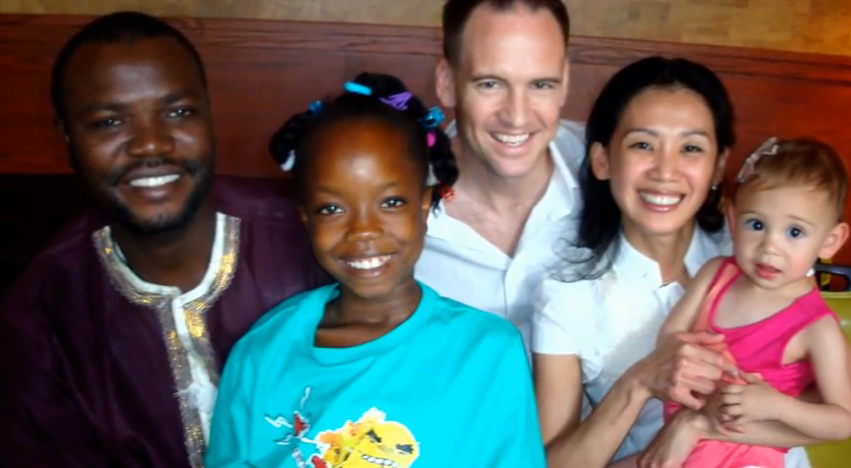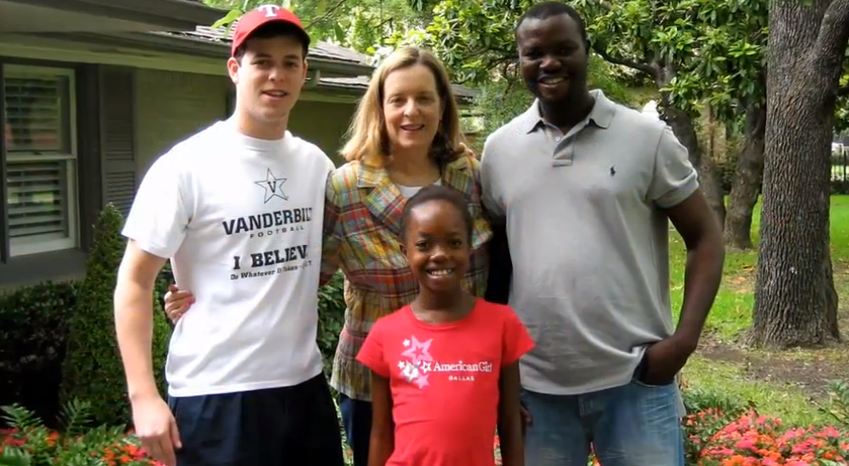 Want to be happier in just 5 minutes a day? Sign up for Morning Smile and join over 455,000+ people who start each day with good news.