Get more stories like this in your inbox! Sign up for Smile, our free daily good news email read by over 825K people!
"'Am I beautiful now, mama?'
My heart quickly fell to my stomach.
'What do you mean, now?'
'Now that my hair is all done. I'm beautiful, right?'
---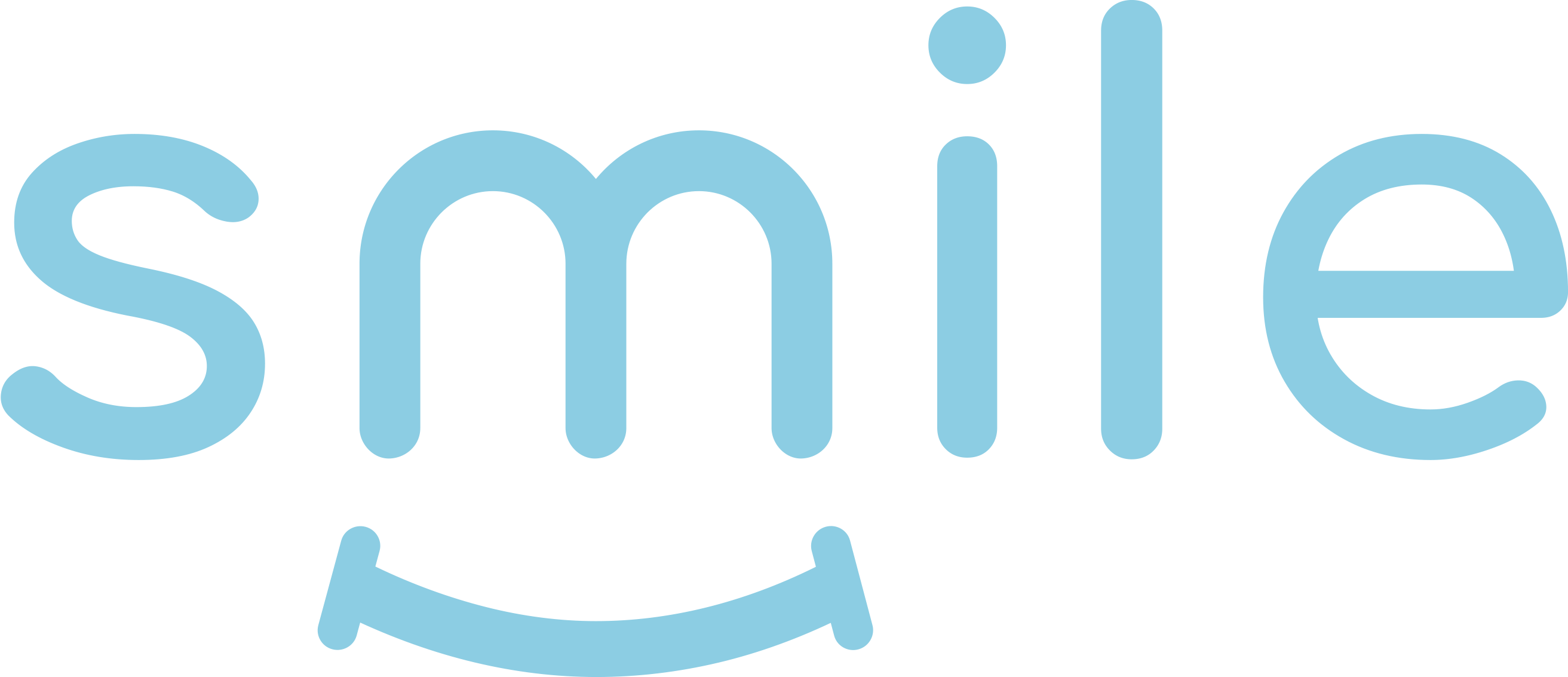 Sign up for our free daily email.
Stay inspired 6 days a week with Smile by InspireMore,
the #1 good news email read by 825K+ people.
---
I had just finished securing the elastic to hold the braid in place and put the brush down by my side. My stomach immediately somersaulting in guilt and fear. My mind instantly befuddled with confusion.
Why was she questioning this? Didn't she already know?
I tell her everyday how beautiful she is. I know I do. Every morning when she rises for the new day and every night as she drifts off to sleep. And I know I tell her throughout the day, too.
I wanted to yell at the world. This world that highlights excessive attempts to 'make pretty' and commercializes the use of product after product.
'Baby girl, you are beautiful every moment of every day.'
I put my hand on her heart and pulled her in close.
'Because styling your hair doesn't make you beautiful. And wearing certain colors or styles doesn't make you beautiful. What makes you beautiful is the person you are. Do you know where beauty really comes from?'
She thought for a minute. I gently tapped my fingers that were still resting on her heart.
'From inside here. And your beautiful heart shines so bright it makes you incredibly beautiful.'
I could feel her heart start to beat a little stronger.
'Because you are kind and smart. You are creative and brave. You use good manners and stand up for yourself. You are a tremendous big sister and you have a wonderful imagination.'
Her heart was thumping now and a smile appeared across her face. I squeezed her tight.
'You are so beautiful, baby girl, and I hope you never stop believing it. And I hope you never let anyone tell you differently.'
She stood up and brushed her freshly braided hair off her shoulder.
'I know, Mama. I'm beautiful because I'm ME.'
The somersaults stopped. The guilt and fear washed away. The confusion clarified.
'Hey mama,' she said as she started to walk away.
'You are beautiful, too.'"
This story was submitted to Love What Matters by Jen Feener.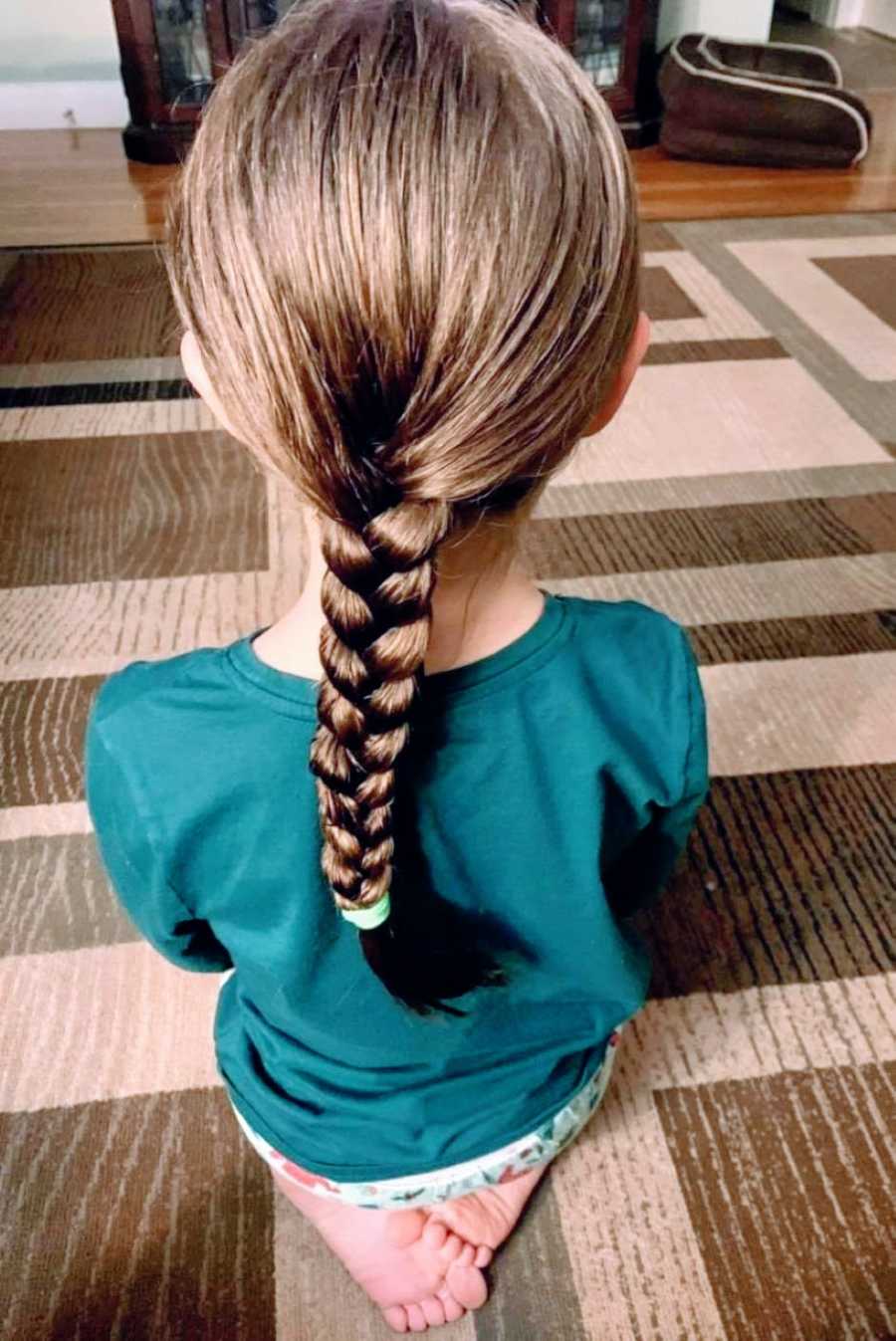 Get more stories like this in your inbox! Sign up for Smile, our free daily good news email read by over 825K people!
Want to be happier in just 5 minutes a day? Sign up for Morning Smile and join over 455,000+ people who start each day with good news.