We've never met an animal who didn't have a tale to tell.
Over the years, we've had the privilege of reporting more dog-related stories than we could shake (or throw!) a stick at. Still, some of these pooches truly stand out. Here are the 10 stories our viewers have enjoyed the most since we got started.
1. Rescue dog hilariously face-plants at his first dog show.
Ollie, a rescued Jack Russell terrier, may not have won any ribbons at the Crufts Dog Show in England, but he definitely found some new fans! The pup was competing in the show's "Rescue Dog Agility" category, but as it turns out, he's not… all that agile. The resulting video was an instant classic!
---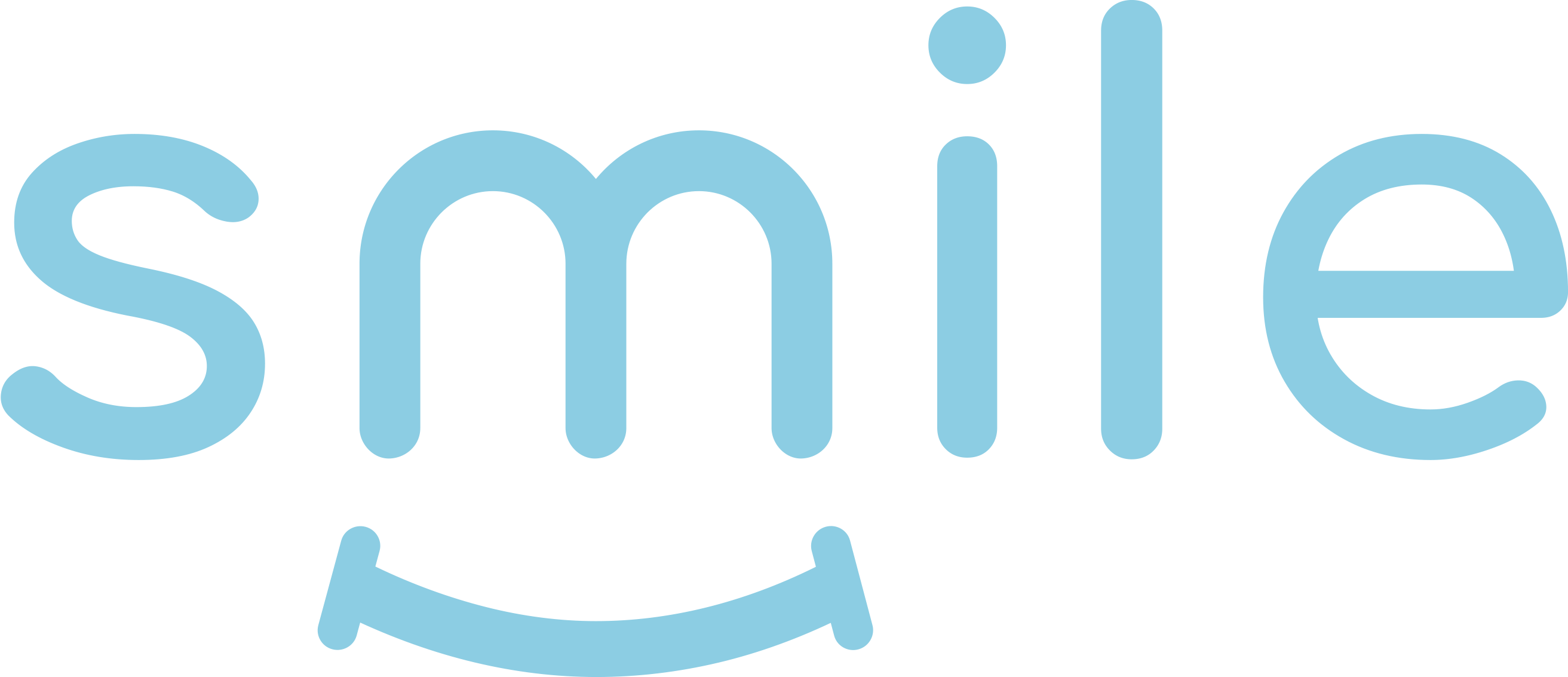 Sign up for our free daily email.
Stay inspired 6 days a week with Smile by InspireMore,
the #1 good news email read by 700K+ people.
---
2. Naughty dog has party on dad's bed the second he leaves the house.
This friendly pit bull was specifically taught not to get up on the bed, but the messed up sheets his owner kept coming home to told a different story. When the dog dad set up a camera to catch his canine bestie in the act, the video was a lot funnier than he expected!
3. Police dog refuses to go to work — for a very cute reason.
Belgian Malinois police dog Jango Fett would take a bullet for his handler, Deputy Ryan Costin, but there's one thing he won't do. In a video Costin shared on Facebook, the Maryland K-9 officer catches a serious case of spring fever, and the only cure is a belly rub!
4. What is this "personal space" you speak of?
Some dogs are lapdogs, and some dogs just think they are! Even the biggest, toughest pups in the world sometimes just need to cuddle. Too bad they have no concept of personal space!
5. Rescue group discovers disturbing reason for stray dog's swollen face — which ends up saving his life!
When this poor animal was found on the streets of Udaipur, India, they weren't sure what was causing his extremely swollen face. A rescue group finally got him to a vet, and his condition turned out to be incredibly dangerous — but treatable!
6. Mama cat carries puppies home one by one.
Miss Kitty lost her own litter of kittens, but her maternal instinct was still in full force when the neighbor's cocker spaniel delivered her adorable pups. The mama dog wasn't interested in caring for her brood, so Miss Kitty took over.
7. King cobra protects two puppies stuck in a well.
Two frightened puppies were discovered at the bottom of a well in Punjab, India. When rescuers looked down, they couldn't believe their eyes: A king cobra seemed to be protecting the pups from drowning in the mud.
8. Just 26 of the tiniest, cutest puppies you've ever seen.
It's not rocket science, it's just a fact: Looking at pictures of cute puppies makes everything better.
9. German shepherd politely asks dad for second breakfast.
Some dogs find very clear ways to communicate with their humans. Apollo, for instance, has decided that one breakfast really isn't enough. His owner shared a video of what the dog does to tell him that he's still hungry, and it's just plain adorable.
10. Dog parent pens note to neighbor on behalf of lovelorn canine.
A dog and a cat fell in love by gazing at one another through their living room windows. When the cat's owner started using the windowsill for plants, all seemed lost. Thankfully, all it took was a sweet note to make these lovers a bit less star-crossed!
We love all of these good boys and girls! Dog stories always make our days that much brighter.
Share this list to brighten up a friend's day, too.
Want to be happier in just 5 minutes a day? Sign up for Morning Smile and join over 455,000+ people who start each day with good news.