Long Island Railroad engineer Christian Beck said hitting a dog while riding his train is his worst fear.
Trains typically move fast, so it's difficult to stop in time when conductors see something unexpected ahead. Thankfully, Christian and his teammates were on the ball when they spotted an English bulldog named Sampson wandering on the tracks in Queens, New York.
Crew conductor Mike Stabile was moving their train slowly in an area with a maximum speed of 40 mph as he maneuvered into position to make their regular 10:10 a.m. trip to Montauk. As soon as he spotted the dog, he slowed the train down even more and was able to safely stop.
Along with assistant conductor Vinny Fragale, Christian jumped off the locomotive and called the pup, who immediately hid from them. As a dog lover himself, Christian recognized that the animal was probably scared and thirsty from being on his own.
---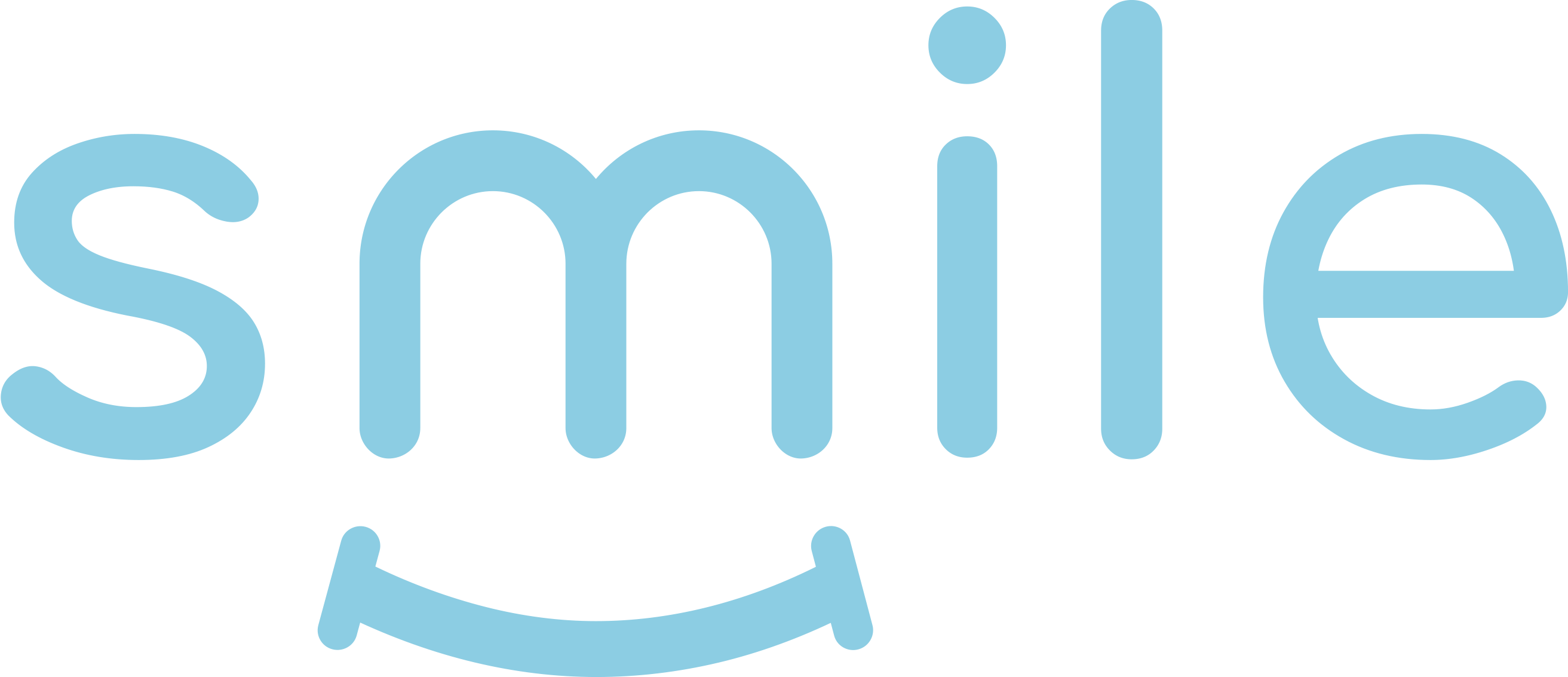 Sign up for our free daily email.
Stay inspired 6 days a week with Smile by InspireMore,
the #1 good news email read by 700K+ people.
---
The two men were able to lure Sampson onto the train, where they gave him some water and got to know him a bit!
They found that the dog was friendly and obviously lost, so they posted his picture on social media and asked for help locating his owner. In the meantime, Sampson joined them on their trip to Montauk, arriving right on schedule at 12:54 p.m.
By the time they reached their destination, word had gotten back to the dog's human, a building construction owner named Mike Francow.
Mike adopted the 8-year-old dog about a year ago. He and Sampson bonded instantly, and now Sampson accompanies him wherever he goes. In fact, that morning, he had taken Sampson to work with him like he always does. While he was eating lunch, Sampson wandered off.
"He's the type of dog that always returns," Mike said. "He would usually come back to my van."
But for whatever reason, Sampson wandered a bit too far off course this time. Mike searched for him for hours before he had to get back to work. Little did he know that Sampson was making new friends on the rails!
When Mike heard where Sampson was, he rushed to the train station to meet them on their return trip to Bridgehampton. He wasn't entirely surprised to hear that the pup had walked onto the train with total strangers.
"He loves to ride, so I'm sure when the train pulled up and they opened the door he was like, 'Sure, this is great,'" Mike explained.
Sampson and his dad were reunited on the train platform, and then Sampson posed for a picture with his new pals. Mike couldn't be more grateful to the LIRR workers, who took time from their busy schedules to help his lost dog.
"Those are some really special people to do that and take care of him," Mike said.
Talk about going above and beyond the call of duty! These train workers live by the clock, so it's incredibly selfless of them to pause their workday to help an animal in need.
Share this story to thank Christian, Vinny, and the entire LIRR crew for helping Sampson get home.
Want to be happier in just 5 minutes a day? Sign up for Morning Smile and join over 455,000+ people who start each day with good news.