Especially over the past year, dance has allowed people to express their emotions, stay in shape, brighten their spirits, and connect with others. We feel honored to have witnessed so many of these powerful, humorous, and life-giving performances along the way.
Luckily, one day a year, artists from all over the world come together to share their glorious performances. That day is April 29, also known as International Dance Day.
Few things have the ability to uplift the spirit and impact the soul quite like dance, so in honor of International Dance Day, we thought we would travel back to InspireMore articles past and share our 20 favorite dance videos of all time. Sit back, relax, and enjoy!
---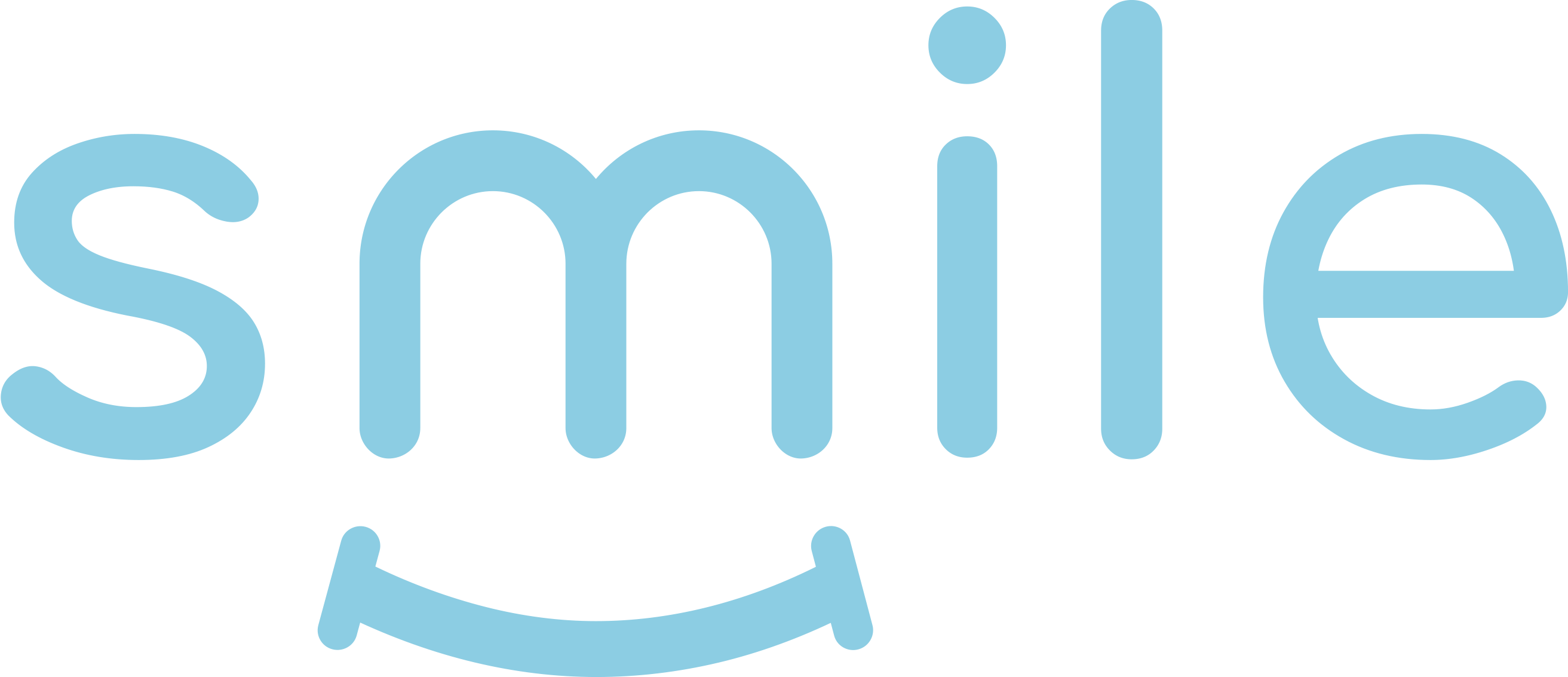 Sign up for our free daily email.
Stay inspired 6 days a week with Smile by InspireMore,
the #1 good news email read by 825K+ people.
---
4. Urban Theory's Black Widow crew scored a well-deserved Golden Buzzer.
5. This 16-year-old ballerina without arms is stealing hearts with her gorgeous performances.
6. Dance-off between a veterinarian and a goat named Ursula.
7. This Irish step dancer is blowing minds with hip-hop routines.
8. A farming couple took up the "Rural Shuffle" to combat his depression.
10. World's best dad dons a leotard for an epic "Single Ladies" performance with his daughters.
11. The MOST hilarious 5-year-old steals the show at her preschool graduation.
12. Cop responds to a noise complaint and busts a move instead.
13. Teens wow the crowd with a "Wizard Of Oz" routine they'll never forget.
14. One family's hilarious viral "Lockdown Boogie" performance.
15. An 8-year-old and his mom show off their tap skills after learning to dance in quarantine.
16. Former ballerina performs a dance from the "Nutcracker" to brighten her family's lockdown.
17. Dad's impressive moves in a viral dance-off with his daughter.
19. Just a 17-month-old dancing along to a song — and somehow looking quite professional doing it.
20. Nigerian boy's stunning ballet performance earns him an international scholarship.
Talk about talented! We can't get enough of these incredible people and all the beauty and joy they bring to the world!
Be sure to share these fun stories with your favorite person to get them on the dance floor.
Want to be happier in just 5 minutes a day? Sign up for Morning Smile and join over 455,000+ people who start each day with good news.