We've probably all been to a high school pep rally, designed to bolster school spirit and cheer on the home team. But not many of us were treated to performances like this.
Dressed in full Wizard of Oz regalia, the dance team at Walden Grove High School in Sahuarita, Arizona, treated its audience last month to one of the most memorable homecoming pep rallies of all time!
The skit starts out innocently enough, with Dorothy prancing around the auditorium and Judy Garland's iconic classic, "Somewhere Over the Rainbow," flowing out melodically over the loudspeakers.
---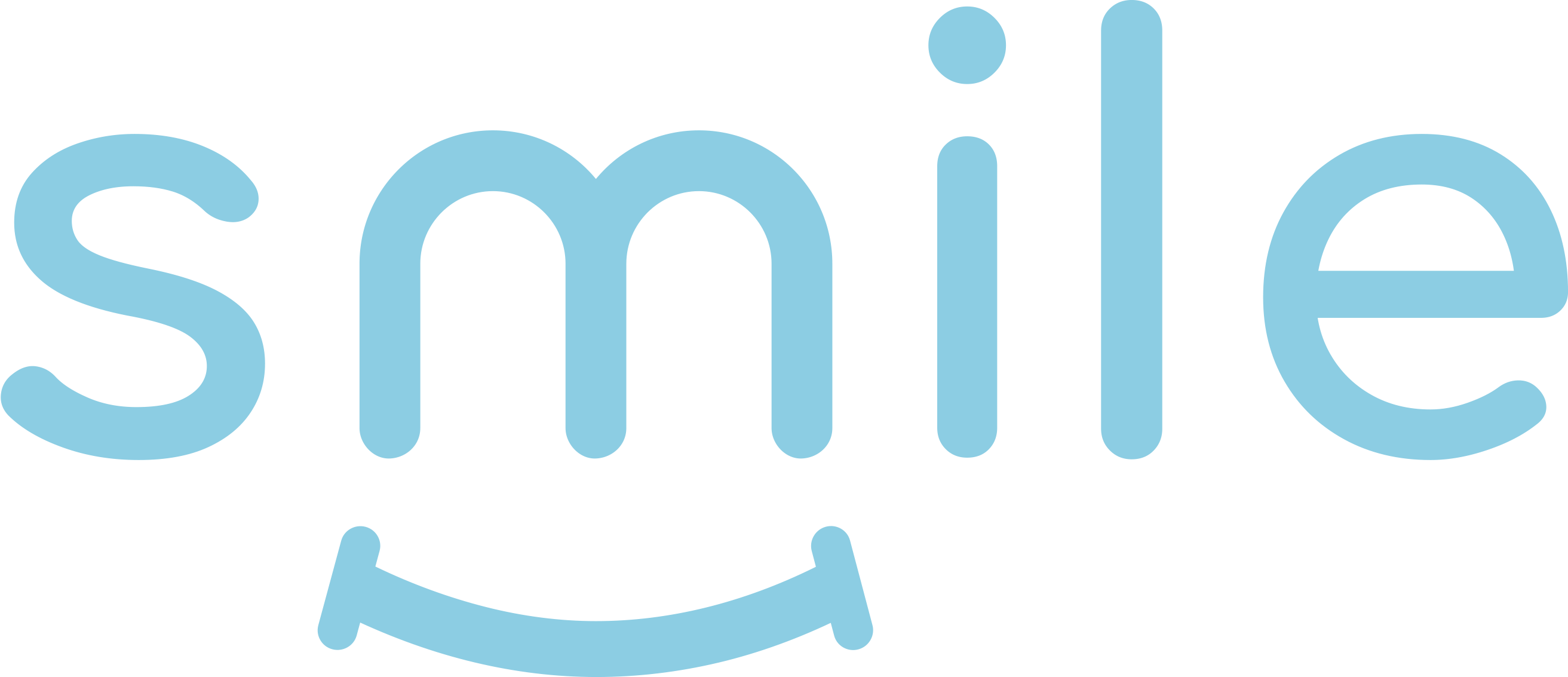 Sign up for our free daily email.
Stay inspired 6 days a week with Smile by InspireMore,
the #1 good news email read by 700K+ people.
---
But within seconds, things take a rather interesting turn. The Scarecrow makes an entrance at center stage, and all sense of decorum kind of flies out the window as "Rainbow" is suddenly replaced with Cypress Hill's decidedly more upbeat "Insane in the Membrane."
Football players certainly aren't the only ones with physical and athletic prowess!
Seriously, this is a performance you do not want to miss. What a talented crew this is …
Watch the jaw-dropping dance below, and share if you agree this is one incredibly talented team!
Want to be happier in just 5 minutes a day? Sign up for Morning Smile and join over 455,000+ people who start each day with good news.