In these unusual times, it's so encouraging to know that our future is in good hands!
The kids and teens in the stories below are showing the world how to be kind, compassionate leaders, and their good examples are filling our hearts with joy.
1. For his school's Twin Day, Myles told his mom that he needed to get the same shirt as his friend because they look "exactly the same."
She ran out late that same night to get their shirts. The next day, Britney Tankersley burst into tears when she saw the picture of them dressed as twins.
---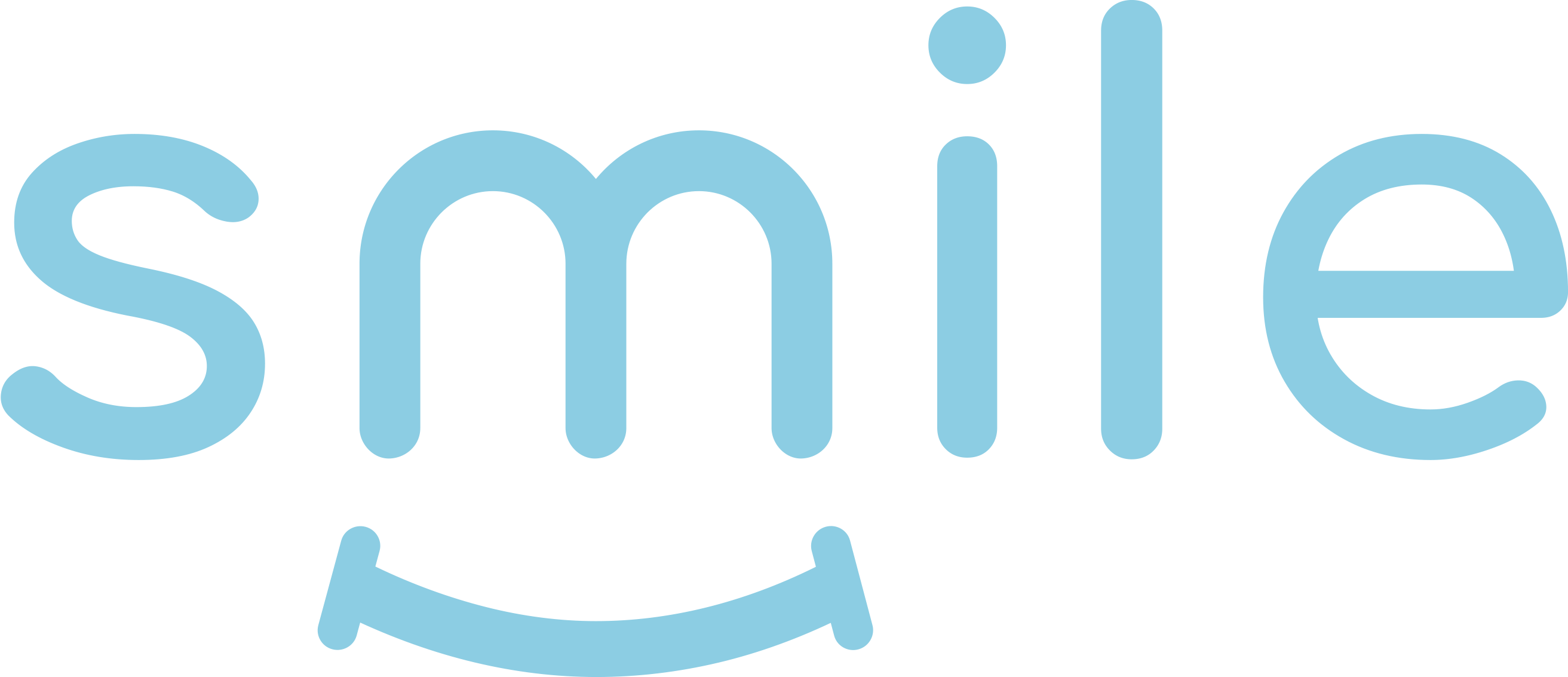 Sign up for our free daily email.
Stay inspired 6 days a week with Smile by InspireMore,
the #1 good news email read by 825K+ people.
---
2. A 6-year-old named Bridger Walker stepped in front of a charging dog to save his little sister.
He later said, "If someone had to die, I thought it should be me." Captain America himself praised Bridger for being a true superhero!
3. This 5-year-old sold paintings to raise more than $900 for an animal shelter.
Elliot Phillips-Hallock has always loved animals, so when she heard her local shelter needed help, she decided to start painting.
4. Jewish teacher receives sweetest message from concerned student after Holocaust lesson.
5. A 10-year-old boy and his friend cleaned snow off 80 hospital workers' cars after a storm.
They didn't want the exhausted essential workers to come out to a snow-covered vehicle.
6. Eight-year-old comforts classmate with autism on the first day of second grade.
Christian Moore saw Connor Crites curled into a ball and crying on their first day of school. Instead of ignoring a fellow child in pain, Christian extended a hand of friendship.
7. These besties hadn't seen each other since their day care closed. Their parents arranged a playdate, and when it was time to leave:
8. Uber driver's daughter writes adorable note asking his passengers to be patient as he learns English.
9. Ten-year-old uses her birthday money to buy toys for local shelter animals.
10. "I teach eighth grade. This week, my homeroom took an angel off the 'giving tree': a little girl. All she asked for was a bike and clothes."
"My kids all agreed to bring in $2 each and we'd buy her clothes because we couldn't afford to get the bike. Then today, very quietly, one of them came to my room with this."
11. "This 15-year-old kid started to take care of his elderly neighbors every single day after they had medical setbacks."
12. These three teens stopped a suicidal man from jumping off a bridge.
They tried to talk him out of jumping first. When that failed, they held onto him and refused to let him fall.
13. These girls ran into their "twin" in a store.
14. Students learned to sing "Happy Birthday" in American Sign Language to let deaf custodian know they care. His reaction was beyond sweet!
All of these young people deserve a huge round of applause. They give us so much faith that our future is in good hands.
Don't forget to share these moving stories with your friends.
Want to be happier in just 5 minutes a day? Sign up for Morning Smile and join over 455,000+ people who start each day with good news.