Growing up in Brenham, Texas, Wanda Smith always knew she wanted to become a teacher someday.
She graduated from high school ready to head to college and do just that, but when her mother got sick, she had to put her plans on hold. Instead, she took a job as a custodian at the Brenham Independent School District.
Wanda worked tirelessly for her family, clocking in from 3 p.m. until 11 p.m. every day. She later added the job of school bus monitor to her schedule, waking up in the wee hours to board the bus by 6 a.m. She did it all to support her loved ones while staying close to the students she dreamed of educating in the future. When she wasn't working, she was taking care of her mom.
"And sometimes I didn't get to sleep because if Mom needed to go to the doctor, I'd just get off and do what I had to do," she said. "And I never really thought about it. I just did it because it had to be done."
---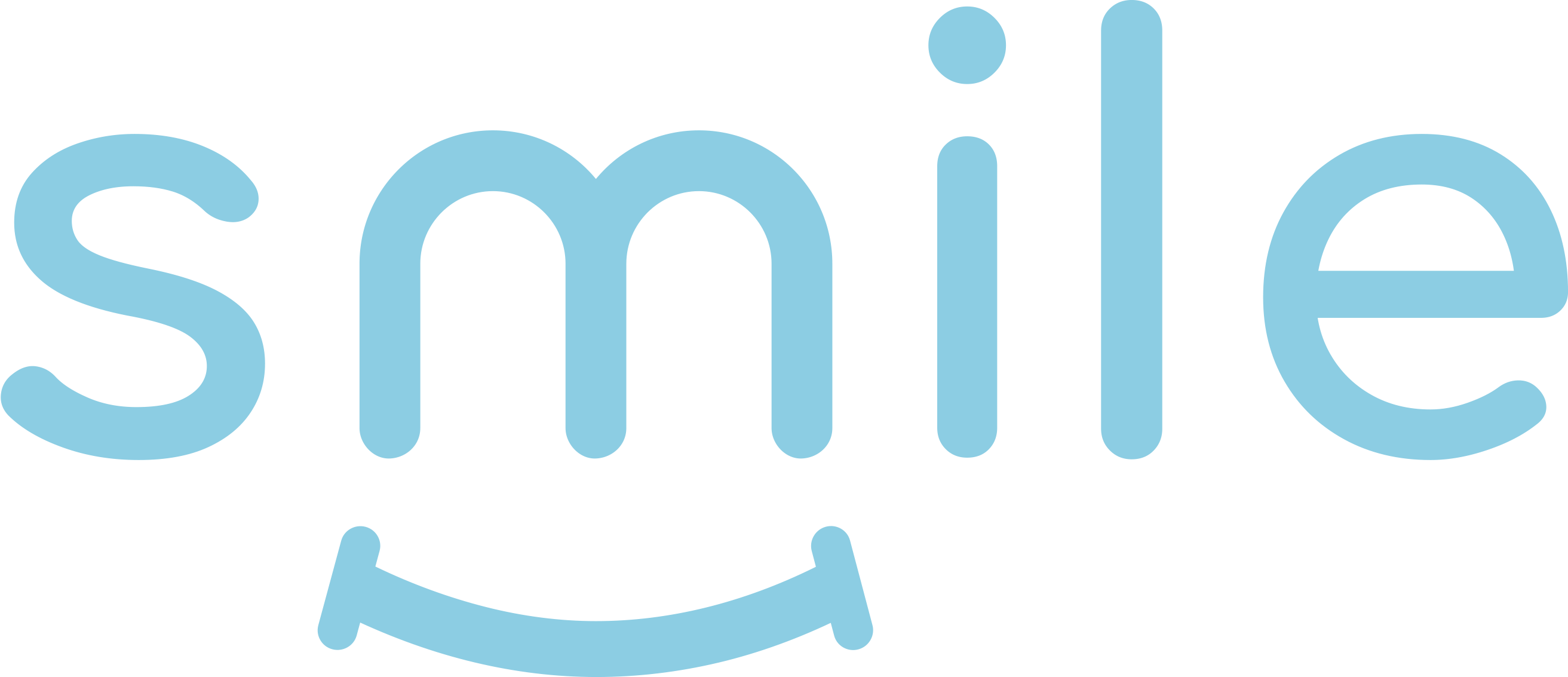 Sign up for our free daily email.
Stay inspired 6 days a week with Smile by InspireMore,
the #1 good news email read by 825K+ people.
---
Through it all, her husband encouraged her to never give up on her dream of becoming a certified teacher. So in 2004, Wanda started taking night classes at a junior college, enabling her to move from being a custodian to being a teacher's assistant. A year later, she enrolled at Sam Houston State to finish her bachelor's degree!
Wanda was tempted to quit many times over the years it took to get her degree. She even endured the devastating losses of her mother and both her sisters, which she said "took a lot out of" her. Thankfully, her husband and children were there to motivate her to keep going.
In 2010, she graduated and achieved her lifelong goal of becoming a certified teacher!
She landed a job teaching first grade in the very same classroom where she once sat as a student, and she is so glad she persevered.
"When I stand in front of my classroom, I am living my dream," Wanda said.
More than 10 years later, she remains devoted to her students and her community. In the midst of the novel coronavirus pandemic, she routinely delivered lesson plans to students' homes, sometimes stopping by just to check on them.
Her path to becoming a teacher has inspired everyone around her. The Today Show recently honored her for Teacher Appreciation Week, where Wanda learned that Sam Houston State created a $500 "Wanda Smith Make a Difference" scholarship to celebrate her. She also received a customized bench at her school, and the mayor of Brenham pronounced May 18 as "Be the Best You Can Be" Wanda Smith Day.
Wanda has overcome so much to accomplish her goal! Her journey is proof that with hard work, we can get wherever we want to go no matter how long it takes.
Share Wanda's inspiring story to encourage your friends today.
Want to be happier in just 5 minutes a day? Sign up for Morning Smile and join over 455,000+ people who start each day with good news.