Laura Faganello had been married to her husband, Brayden, for nine months before she forgot who he was. Then, suddenly, she began waking up to a stranger.
"A rush of panic took over my body, I couldn't say a single word. 'Who are you?!,' I wanted to scream," Laura recalled. But it wasn't just her husband's face she couldn't remember. Many cherished memories had slipped through her mental grasp after the steel pole struck the back of her head.
Laura and Brayden first "met" back in 2015, when Brayden's cousins, who went to school with Laura at the University of Victoria in British Columbia, decided to set them up. At the time, Brayden had been doing mission work in South Africa while Laura studied abroad. So the two spent the better part of a year writing letters and emails to each other. And when they both returned to Canada, they became inseparable, bonding even more over their love of photography. They exchanged vows in July 2016.
---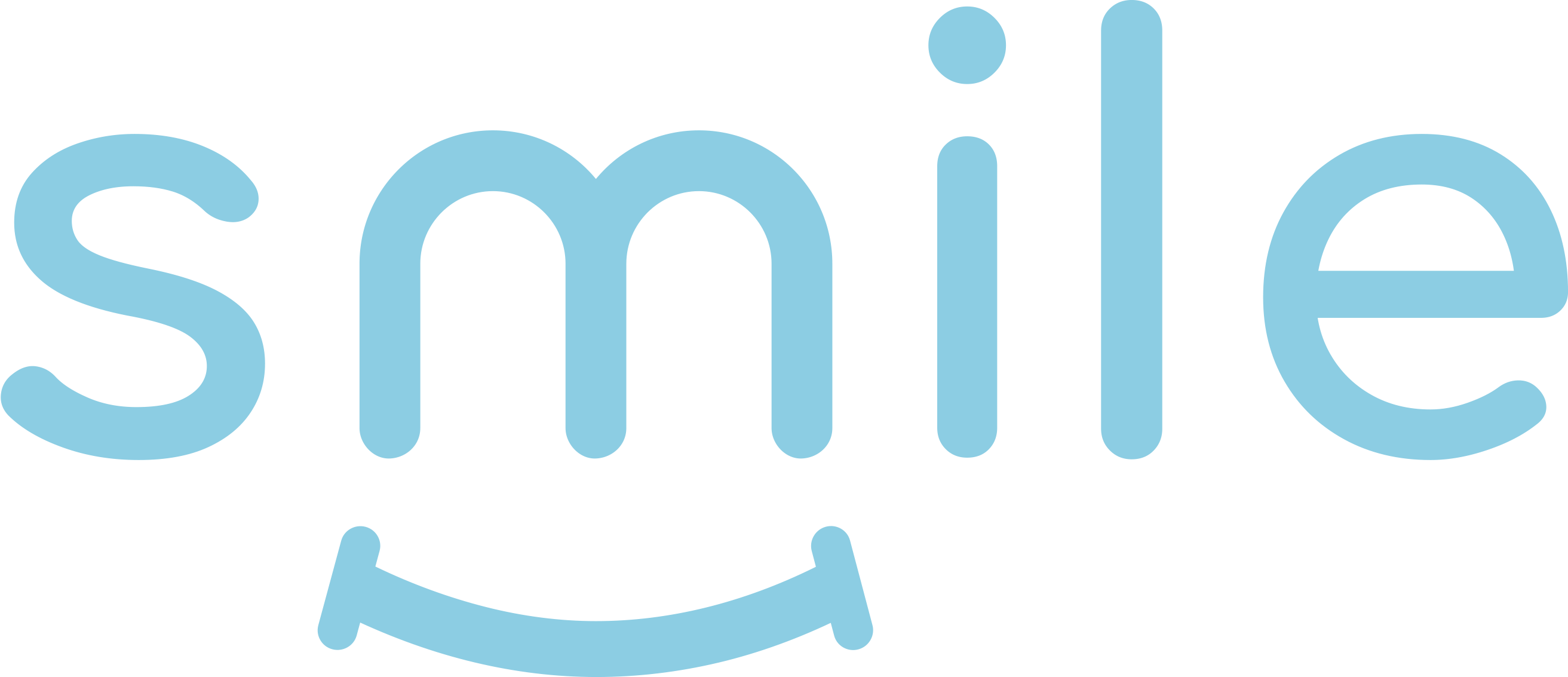 Sign up for our free daily email.
Stay inspired 6 days a week with Smile by InspireMore,
the #1 good news email read by 700K+ people.
---
But the couple weren't far into their wedded bliss when tragedy struck. After finishing her spring semester in 2017, Laura agreed to help a friend set up for an outdoor event. She described the scene as chaotic, with people scrambling around to get everything ready and skimping on safety. Laura was decorating a table when she heard a gasp, and then a sickening thump. A support pole had fallen onto her head.
People there wrote it off as a minor accident, but Laura suffered a traumatic brain injury that day. Her spine was damaged as well, leaving her with persistent, often unbearable pain. The 23-year-old doesn't remember much from the following weeks — just that she was living in a fog.
"My next clear memory is of waking up thinking I was 17 years old, and not knowing who Brayden was. My memory of meeting, falling in love with, and marrying Brayden was gone," she wrote.
As Laura shared in a Facebook post detailing the hardest two years of her life, she's had to relearn how to speak, write, and read all while coping with short and long-term memory loss. But the toughest part has been waking up to a marriage she doesn't remember choosing. At one point, Laura considered ending it.
"I felt like so much had been ripped away from me. I desperately hoped my memory would come back, that some day I would look at Brayden and remember everything. Unfortunately that has yet to happen," she wrote. But she didn't want to give up. So, she decided to give their relationship another chance.
"Even though I didn't really know who Brayden was, I saw how kind and patient he was with me. He was sweet and silly and quirky, and I wanted to try to make it work. I took off my rings, and I told him I wanted to date him. So, we started dating again."
"Brayden became my best friend, and then my crush, and then my love. I haven't miraculously gotten my memory and all my old feelings for him back, but I have new feelings and new memories. I've learned that love is a choice, and I am choosing to love Brayden."
In August, Brayden proposed again. And Laura said yes.
While getting engaged hasn't magically fixed Laura's injury or made things easier, it is proof that even after losing much of her memory, she'll always find a way back to Brayden. Their love story has been unfair and at times, excruciating. But it's all the more beautiful because of what they've overcome. Congratulations, you two!
Share this story as a testament of the power of love.
---
Share your story & inspire the world.
If you have an uplifting story we would love to hear about it! Share it with us here.
Want to be happier in just 5 minutes a day? Sign up for Morning Smile and join over 455,000+ people who start each day with good news.