We have rituals for a reason: They provide a sense of stability in an otherwise hectic and chaotic world. This little girl, for example, has a ritual with her dad. He always gives her a hug and kiss as he heads out the door.
She didn't take it too well, then, when he headed out for a short walk without following protocol.
At this exact moment, this is the saddest little girl in the world:

The video was posted last year with the caption"My daughter's overreaction to her daddy forgetting to give her a hug and a kiss before he left the house to go on a walk. She tugs at the heart-strings."
---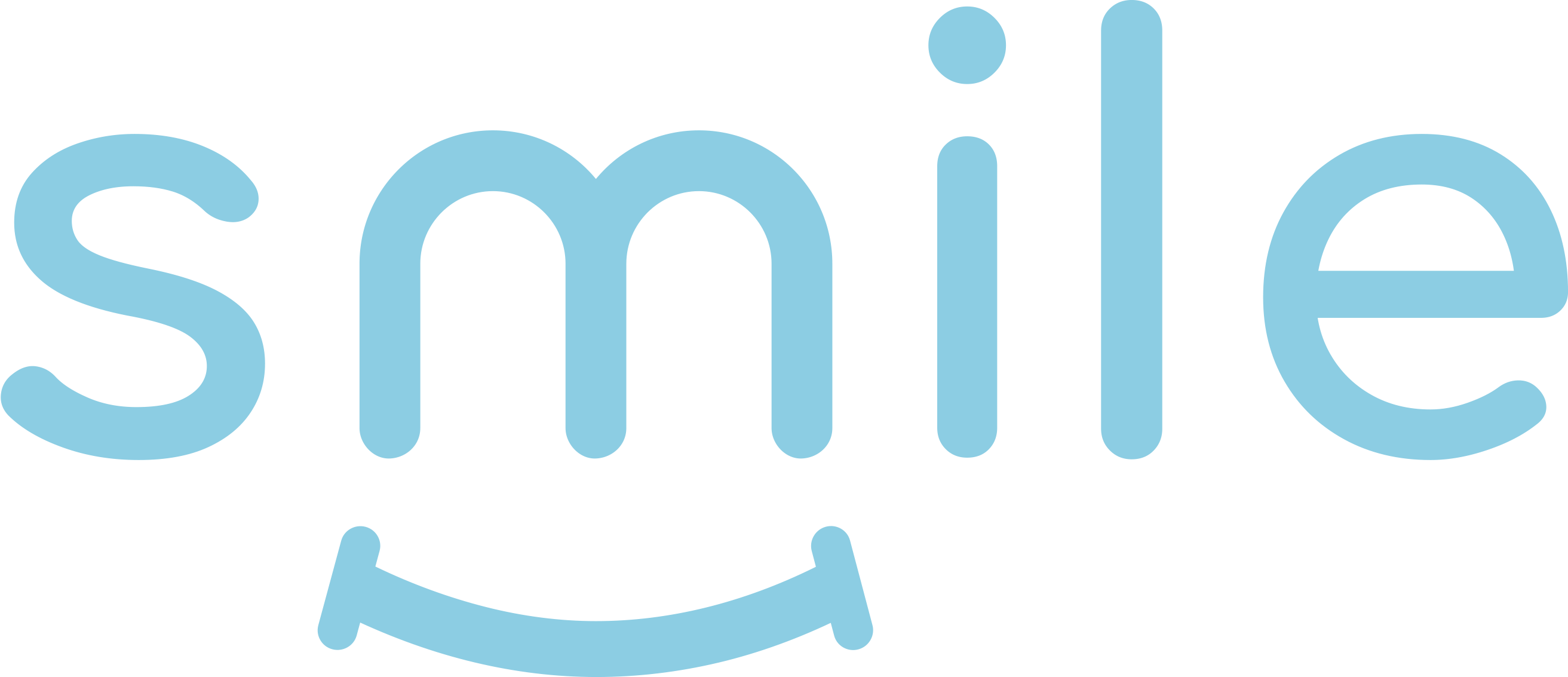 Sign up for our free daily email.
Stay inspired 6 days a week with Smile by InspireMore,
the #1 good news email read by 825K+ people.
---
Why are you crying?

Because Daddy forgot a hug and kiss when he go'd…
Her voice softens and tails off into a bout of sad sniffling that truly pulls at the heartstrings. How could Dad have betrayed her like this?
Daddy says when he gets back he'll give you a big hug and a kiss. Okay?

But you give people a hug and a kiss when they go bye-byes.
Boy, did Dad screw up this time. Well, let's just hope when he got back from his walk, he made up for it with a double dose of hugs and kisses. And let's also hope that this never, ever happens again.
Watch this heart-breaking yet adorable scene in the video below, and share to spread a smile today!
Want to be happier in just 5 minutes a day? Sign up for Morning Smile and join over 455,000+ people who start each day with good news.