Anyone with kids knows the challenges: eating, sibling rivalry… even the task of going to bed can be overwhelming. You can only imagine how much tougher each day can be with a set of identical twins.
Luckily, for one family of seven, not only have they figured out a way to get their twin boys to go to bed without a fight, the dynamic duo is excited about the opportunity to hit the sack.
Kristine, Matt, and their six kids are a family from Los Angeles. They go by the name 'Family Fun Pack' online.
Their viral fame all started when identical twins Zac and Chris were toddlers. The family posted their first YouTube video featuring the boys' adorable antics.
---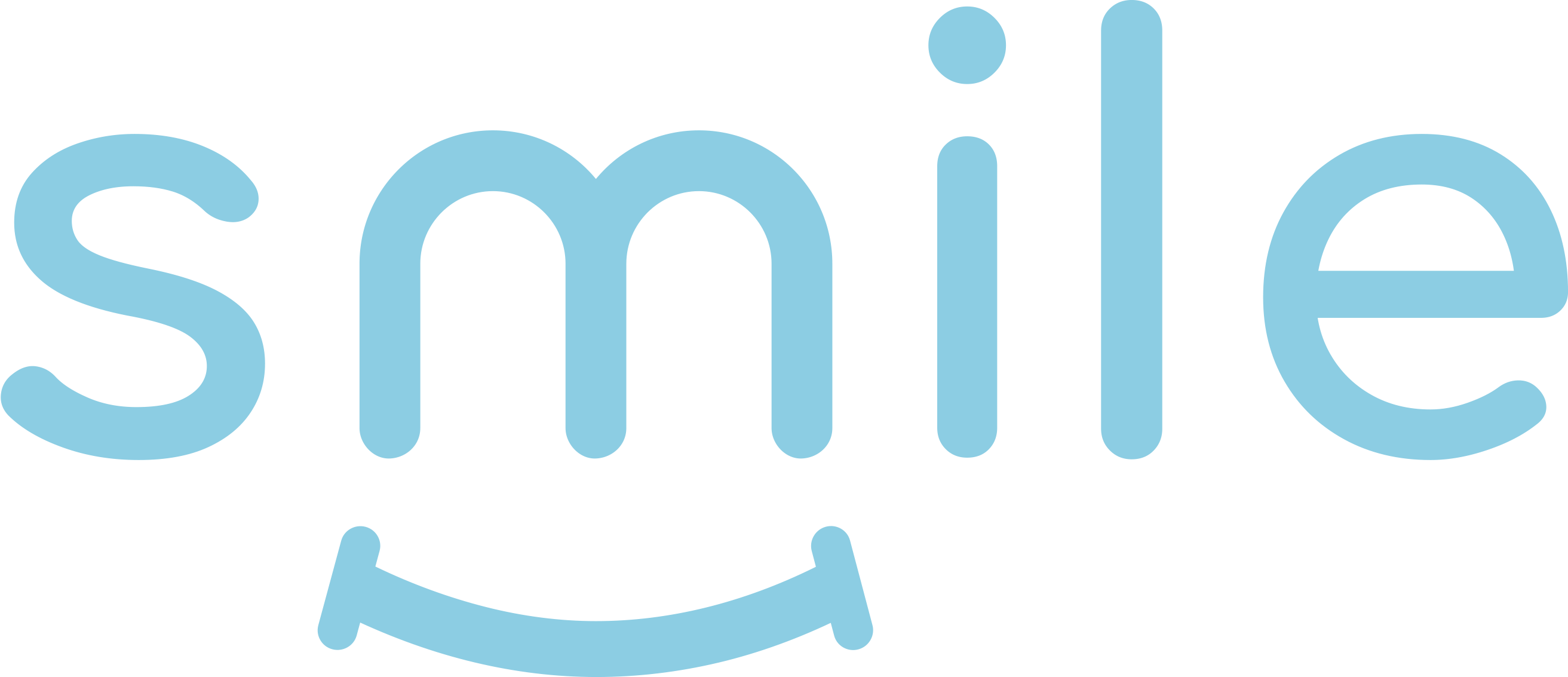 Sign up for our free daily email.
Stay inspired 6 days a week with Smile by InspireMore,
the #1 good news email read by 825K+ people.
---
In the video, Mom tells the little boys it's time for bed, which is nothing new — but it's their reactions that have led to more than 90 million views.
The moment Kristine asks them to "go to bed," they don't put up a fight… at all. Instead, they happily spring into action, running down the hallway into their room.
Once in front of their cribs, the boys climb into them and plop down on the mattresses below. It would seem as though behind the camera is a candy bar or something to lure them into submission, but that's not the case at all!
So what's Mom's secret? Is she a toddler whisperer? Is it sorcery?
The Beverly Hills mother claims the twins have simply always been excited to go to bed; it's their "favorite part of the day."
"I took this video for family who lives far away, so they could see how the kids were growing and becoming pretty athletic at a young age. We never taught them to do this. One day i told the Zac & Chris, identical twin brothers, to go to bed and they did it! They just ran to bed and hopped in! I was shocked, and now they do it on a regular basis. This is their favorite part of the day, when they get to parkour themselves into their beds together and see who makes it in first," said Kristine.
See this surreal feat for yourself below. And don't forget to share this video with all your friends with kids to prove that anything is possible… even with toddlers.
Want to be happier in just 5 minutes a day? Sign up for Morning Smile and join over 455,000+ people who start each day with good news.