As a parent, nothing is more gratifying than the look of absolute adoration and happiness your children give as soon as they lay eyes on you after spending time apart.
That's why one Maryland dad will never get tired of the way his son reacts during preschool pickups. The father of two, who goes by Projex Santana, is an R&B singer from Prince George County. But it isn't just his music that has fans squealing in delight — it's the video of his little boy.
On Father's Day, the proud dad uploaded footage to Twitter of something he'd been working on for the past few weeks. He'd filmed himself picking up his son from preschool every day for a month and pieced the clips together in a precious compilation of one seriously happy kid.
"The excitement on my son's face when I pick him up is so refreshing," he wrote. "Happy Father Day to me."
---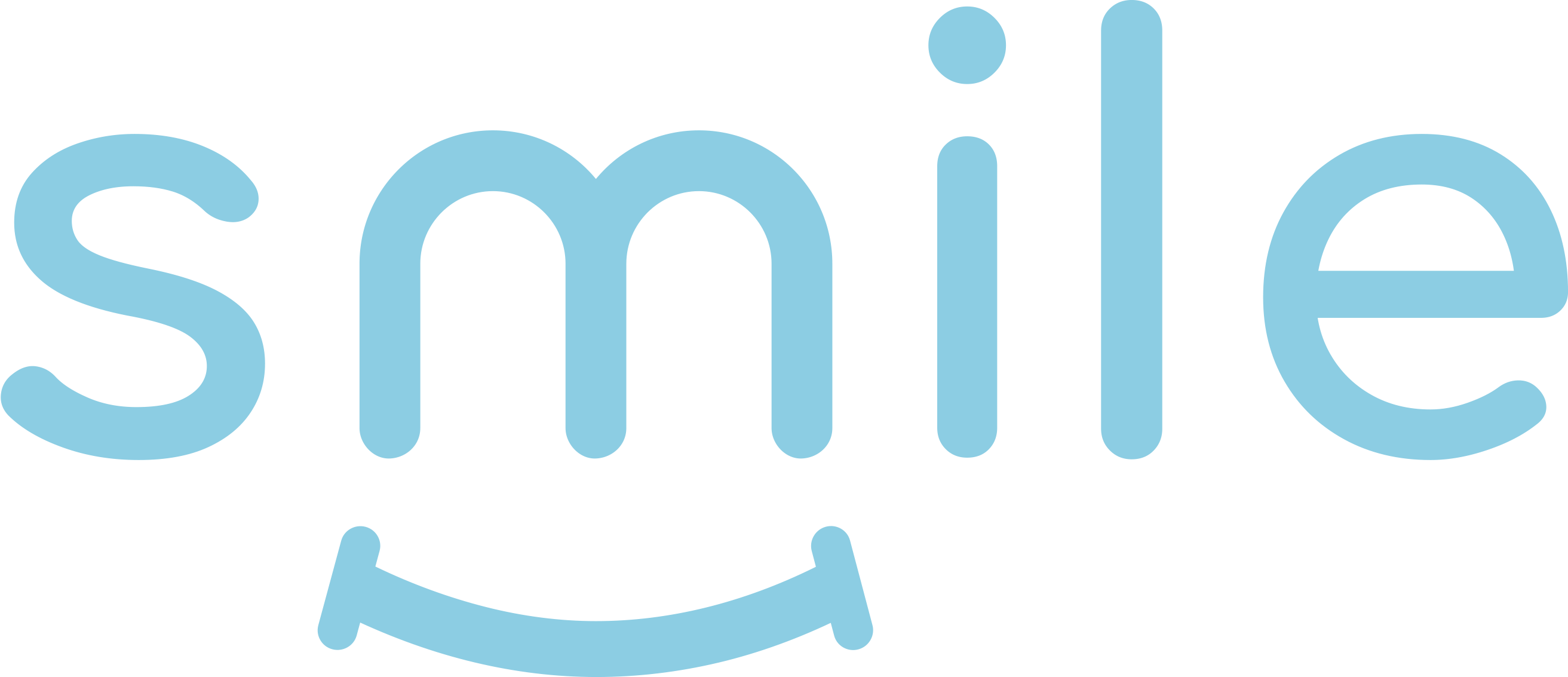 Sign up for our free daily email.
Stay inspired 6 days a week with Smile by InspireMore,
the #1 good news email read by 825K+ people.
---
Every time, without fail, the adorable boy runs over to his dad as soon as he spots him, screaming, "Daddy!"
It doesn't matter what he's doing or who he's talking to; when Dad opens the door, the kid drops everything. He only has eyes for his idol.
Unsurprisingly, thousands lost it after watching the video, hearts collectively melting over the little boy's love for his dad.
"Has to be the greatest feeling," one viewer wrote. Nobody can dispute that after watching the boy scream "Daddy!" over and over in the video below.
The excitement on my sons face when I pick him up is so refreshing . I been recording him for the pass month . ♥️
Happy Father Day to me . pic.twitter.com/xLXDmEBKno

— SLICK BOY (@ProjexSantana) June 16, 2019
"He plays no games when I step between those doors," the dad joked. Unfortunately, he shared, his daughter doesn't show quite the same enthusiasm as her brother.
It sucks when they grow up 😩 , I guess they lose stamina or sumthing pic.twitter.com/joY1roVWwD

— Projex Santana (@ProjexSantana) June 18, 2019
But that's okay because his son has more than enough to make up for it. And the little guy was pretty excited to hear he'd become a viral superstar overnight.
He said thanks y'all , he love y'all too ❤️ pic.twitter.com/AnHJ4ZMUnx

— SLICK BOY (@ProjexSantana) June 17, 2019
Our hearts are bursting right now, as we're sure yours are, too. Who could resist that pint-sized cutie? He's a lucky boy to have such a loving, attentive father — as is his dad to have him.
Share to spread the love to all the wonderful fathers out there who always show up for their kids.
Want to be happier in just 5 minutes a day? Sign up for Morning Smile and join over 455,000+ people who start each day with good news.