Being a parent is really hard. For many moms and dads, it's the most difficult job they'll ever take on.
That said, all the temper tantrums and sleepless nights are more than worth it, especially when you and your little ones share moments so sweet it feels as if your heart is melting. One dad was lucky enough to catch such an exchange on camera, and thousands are calling it the cutest thing they've ever seen.
---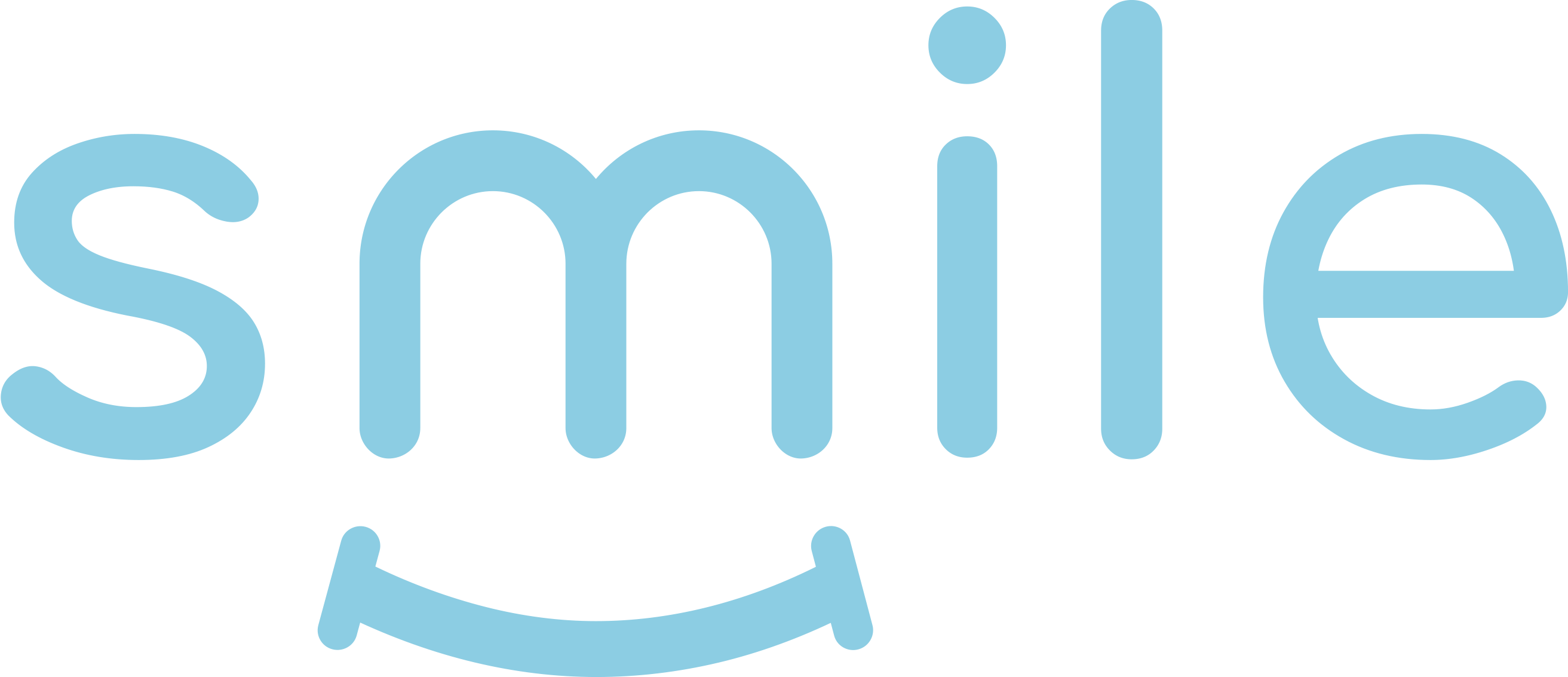 Sign up for our free daily email.
Stay inspired 6 days a week with Smile by InspireMore,
the #1 good news email read by 825K+ people.
---
Singer/songwriter Jason Manns is a proud father of three whose youngest, Tripp, recently turned a year old. While Jason had been hoping to pass on some of his musical prowess to his son by then, Tripp inherited a great sense of humor instead.
When the baby boy was 11 months old, his dad figured it would be a good time to teach him some beatboxing skills. Jason recorded as he demonstrated the sounds, but when it was Tripp's turn, all he did was blow spit straight into his dad's face.
And he thought it was just about the funniest thing ever. The little boy started laughing so hard his dad couldn't help but giggle. After all, a baby's laughter is downright contagious.
Soon the two were both cracking up. They actually had to take a moment to compose themselves because they couldn't stop laughing.
Then Jason tried the whole beatboxing thing again with a still-giggling Tripp.
But nope — the little guy just spits on him again, sparking another round of father-son belly laughs.
Jason uploaded the hilarious footage to Instagram, where thousands watched and rewatched, captivated by the darling boy who clearly knows how to endear himself to everyone.
One viewer wrote, "Awwww! He's so cute." Another said, "Still the cutest thing I've ever seen."
Could these two be any more adorable together? Honestly, this footage alone is enough to make anyone want to have kids!
Share Jason and Tripp's beatboxing session turned giggle fest today!
Want to be happier in just 5 minutes a day? Sign up for Morning Smile and join over 455,000+ people who start each day with good news.