Every single mother on the planet has felt overwhelmed at one point or another.
And only other moms can understand the struggles that come with creating and raising tiny humans while desperately trying to keep one's sanity intact. Author Amanda Jennings recently shared how grateful she was to the woman who supported her after she gave birth to her first child. Her tweet really resonated with other moms, sparking a chain reaction of sweet recollections.
Need your faith in humanity restored? Just read the stories of 20 moms who were there for other moms when they needed it the most.
1. The lady who soothed and reassured an overwhelmed new mom.
---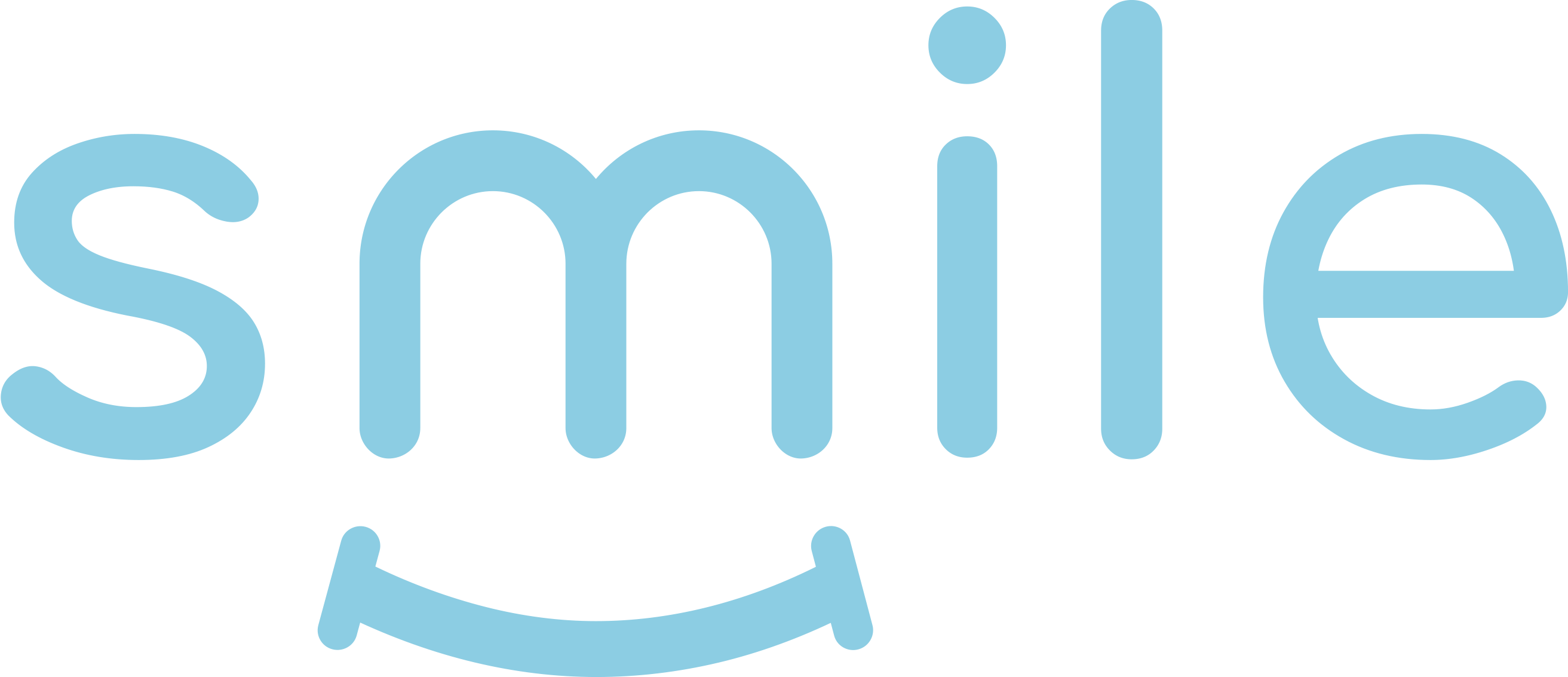 Sign up for our free daily email.
Stay inspired 6 days a week with Smile by InspireMore,
the #1 good news email read by 825K+ people.
---
2. The barista who replaced an adoptive mom's coffee and told her she was "doing a grand job."
3. The former nurse who stayed up all night helping a mom with a sick baby.
4. The mom who showed her scar so another mom could accept her own.
5. The nurse who comforted a grieving mother.
6. The elderly woman with wise words to share.
7. The lady who knew a struggling mom needed someone on her side.
8. The woman who surprised a mom with encouraging words instead of an admonishment.
9. The woman who told an upset mom, "you're doing brilliantly."
10. The shopper who promised a mom of two that "it does get easier."
11. The nurse who stayed by an expecting mom's side when she received the worst news of her life.
12. The orderly who gave a brand new mom a cup of tea and words to live by.
14. The old lady in the check out line who understands toddlers all too well.
15. The mom who's never too busy to make another's day easier.
16. The "breastfeeding buddy" who encouraged another mom to "do what works."
17. The pediatrician who boosted a first-time mom's confidence.
18. The midwife who gave an exhausted mom the chance to catch up on sleep.
19. The woman who reminded a mom to never extinguish her daughter's "fire."
20. The stranger who spent her lunch break making sure a mom could feed her baby.
Mothers are some of the most compassionate individuals, aren't they? Let's all take a second to appreciate these awesome women.
Share this story as a reminder to all moms that they're doing a fantastic job.
Want to be happier in just 5 minutes a day? Sign up for Morning Smile and join over 455,000+ people who start each day with good news.