Animals have a way of snagging the spotlight whenever a camera comes out. Whether they're photobombing or doing their best to strike a pose, we can't get enough of these extraordinary scene-stealers.
Facebook's newest photo challenge invited people to share their best family portraits, particularly those that were made exponentially better when their pets got involved. Sometimes, these pictures are sheer perfection; other times, things don't go quite as planned!
1. This lady managed to get all seven of her pug babies to sit still and look at the camera at the same time. Impressive!
2. Meanwhile, this family wasn't quite so fortunate.
---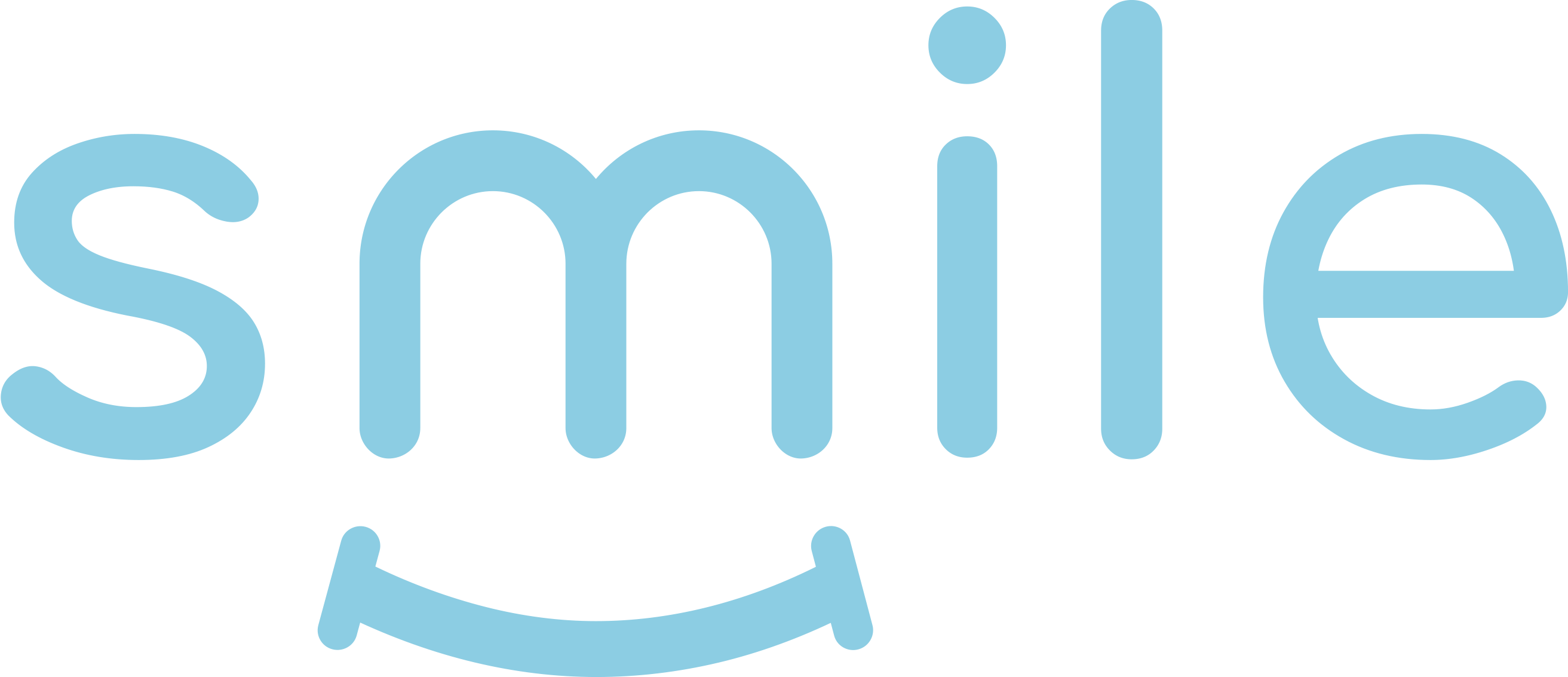 Sign up for our free daily email.
Stay inspired 6 days a week with Smile by InspireMore,
the #1 good news email read by 700K+ people.
---
3. Say hello to Thor. His parents say, "Yes, he's always this dramatic."
4. "All four of my daughters this past Christmas," one proud mama wrote.
5. Everyone looks great… with one notable exception.
6. We can feel the joy in this picture. Those smiles!
7. "Lady loves having a little brother."
8. Someone's about to become a meme in 3… 2… 1….
9. He's just rollin' with his homies.
10. "Blood may or may not have been drawn after this."
11. "My whole world in one photo!"
12. "When the humans not only start looking like their pets, but the pets start looking like their humans."
13. Guys, don't look now, but I think this picture might be photoshopped.
14. Perfect background? Check! Photogenic family? Check! Goofy dog? Double check!
15. Her dad wanted a new family picture to carry in his wallet. This one didn't make the cut!
Even when they're being clowns, our pets are adorable! Thank goodness we have them to keep us smiling. They're nature's comedians, and they never fail to brighten our day!
Share this story if your family includes at least one pampered pooch.
Want to be happier in just 5 minutes a day? Sign up for Morning Smile and join over 455,000+ people who start each day with good news.