What happens when you make a series of videos using the music, fashion, and themes popular during a specific decade? Well, if those videos were made in the 1980s… there's an almost 100 percent chance they didn't age well.
That's just what fast food giant Wendy's found out when a series of their training videos from the 80's resurfaced on YouTube. Luckily Wendy's was a good sport about the whole thing.
It all started when Brian Fink found the long-buried videos. The internet immediately dropped everything and devoured the hilarious throwback clips.
---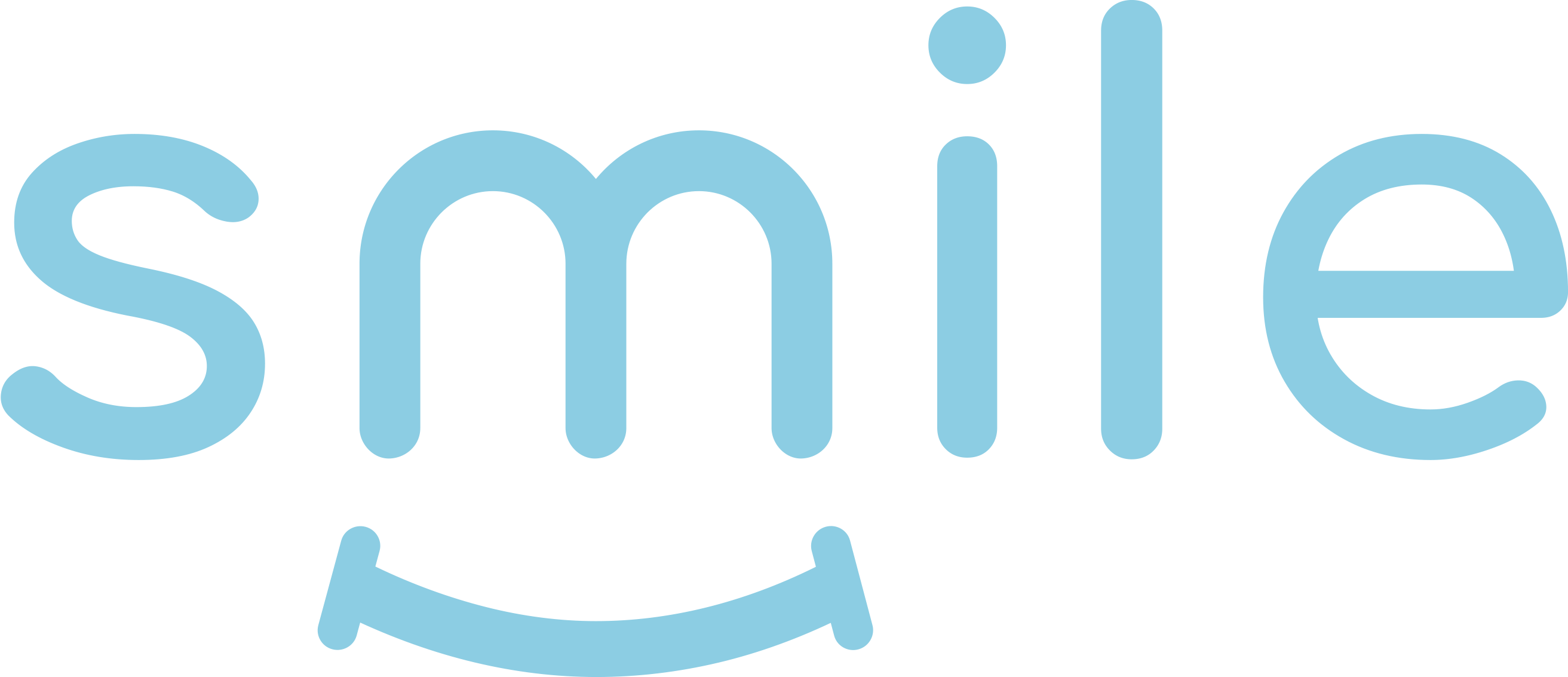 Sign up for our free daily email.
Stay inspired 6 days a week with Smile by InspireMore,
the #1 good news email read by 700K+ people.
---
As it stands now, there are five videos circulating, though we hope more will be tracked down.
Many agree that it's pretty hard to decide which one is funniest. First, there's the blatantly Michael Jackson-inspired training video about hot drinks.
"Coffee, decaf, tea, and hot chocolate," the employee sings, are the four hot beverage options available. Naturally, we get a glimpse of the graffiti-style font that was popular at the time.
But that's just a warm-up (no pun intended, honest!) for the cold drinks video.
This particular gem features an employee rapping (yes, you read that right) about the various cup sizes and how best to serve cold drinks. It's all done over a beat that just drips of the 80's.
We seriously challenge you to get through that video without laughing. (Hint: It's not possible.)
Last, but certainly not least, is the upbeat instructional video about how Wendy's chili can be served with cheese — and a smile.
These videos are almost guaranteed to brighten your day.
If you're a fan of these throwback clips, please share them to spread the laughs!
Want to be happier in just 5 minutes a day? Sign up for Morning Smile and join over 455,000+ people who start each day with good news.