Sometimes animals are so much like their human counterparts that it's downright eerie.
A year ago we introduced you to Walter Geoffrey, a very pampered French bulldog who went viral thanks to his incredibly human-sounding "singing" voice. This dog loves to use his voice to express his every waking thought, sometimes sounding positively operatic in the process.
Since we last saw Walter he's become even more popular online, boasting over 577,000 Instagram followers who can't get enough of his cute facial expressions and tendency to vocalize. Now he's going viral once again with a video his owner shared of the little dog sitting in the car in the middle of a traffic jam.
Anyone who has ever endured the irritation of being stuck in traffic can empathize with Walter in this moment. There's something incredibly frustrating about watching the car in front of you not budging as the minutes on the clock tick by. Walter and his owner, Amber Martin of Austin, Texas, are no different.
---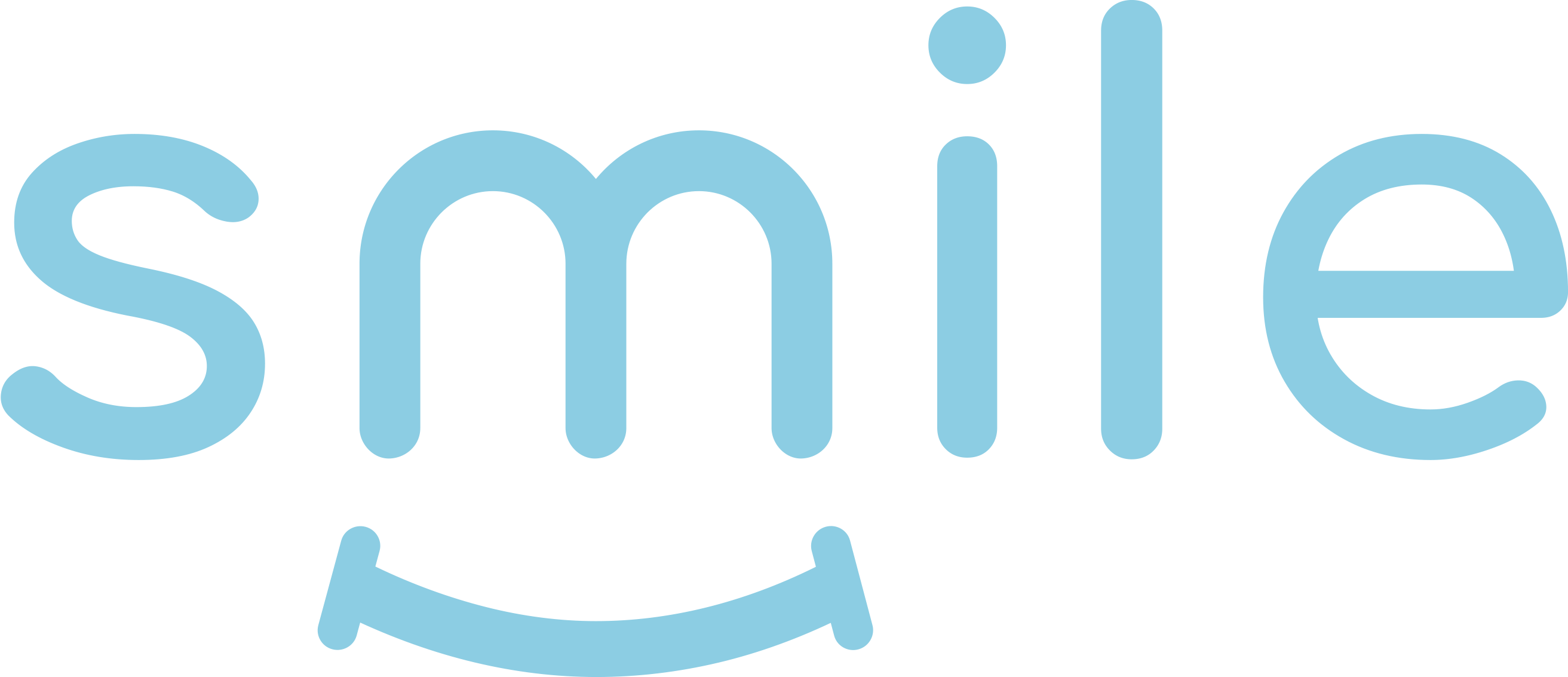 Sign up for our free daily email.
Stay inspired 6 days a week with Smile by InspireMore,
the #1 good news email read by 700K+ people.
---
In the short video, we see Walter sitting in his special plush car seat (of course) wearing a cute little harness. You can tell just by the look on his face that Walter is not loving the delay. Amber can sense it too, hearing him whine ever so quietly as he gears up for a full-on meltdown.
"Let's just not right now," Amber says impatiently as Walter mutters under his breath."There's nothing that I can do about the traffic," she adds. In spite of her comments, Walter then throws his head back and lets out one of his characteristic howls. Eying his owner out of the corner of his eye, he continues to complain loudly, no doubt letting Amber know that he's a very important Instagram influencer whose time is valuable, darn it!
After letting out a few good howls to ensure Amber understood the depths of his frustration Walter finally called it quits. "Alright then, I'll buy you a one-way ticket back to Austin!" Amber threatens at the end of the video, and incredibly the dog responds with a look that says he understood that threat perfectly. This dog truly does seem to understand English!
Walter is always adorable, but he's even cuter when he's complaining! If only the same could be said for our children, right, moms and dads?
Watch Walter expressing his irritation at getting stuck in traffic in the video below and don't forget to share.
Want to be happier in just 5 minutes a day? Sign up for Morning Smile and join over 455,000+ people who start each day with good news.