Covering another artist's song can be a hit or miss proposition. When it's done right, artists can put their own unique spin on an original composition and truly make it their own.
The Ndlovu Youth Choir is composed of at-risk and impoverished youths from the rural village of Moutse, Limpopo, in South Africa. They're well-versed in covering other artists' songs, but when they tackled a tune we've all heard played on the radio in a nearly constant rotation we had to wonder if they could pull it off.
You might remember the Ndlovu Youth Choir from their recent star-making turn on "America's Got Talent." Dressed in the vibrant colors of their tribal heritage, these spectacular performers wowed the judges with a lively version of "My African Dream" that judge Simon Cowell praised for setting them apart from traditional choirs they've had on the show.
The choir prides itself on delivering "an experience of infectious joy," and their recent foray into pop music covers does just that. Choosing Ed Sheeran's song "Shape Of You" may seem like an unusual choice, yet once you hear these incredible performers making the song their own your worries will be erased!
---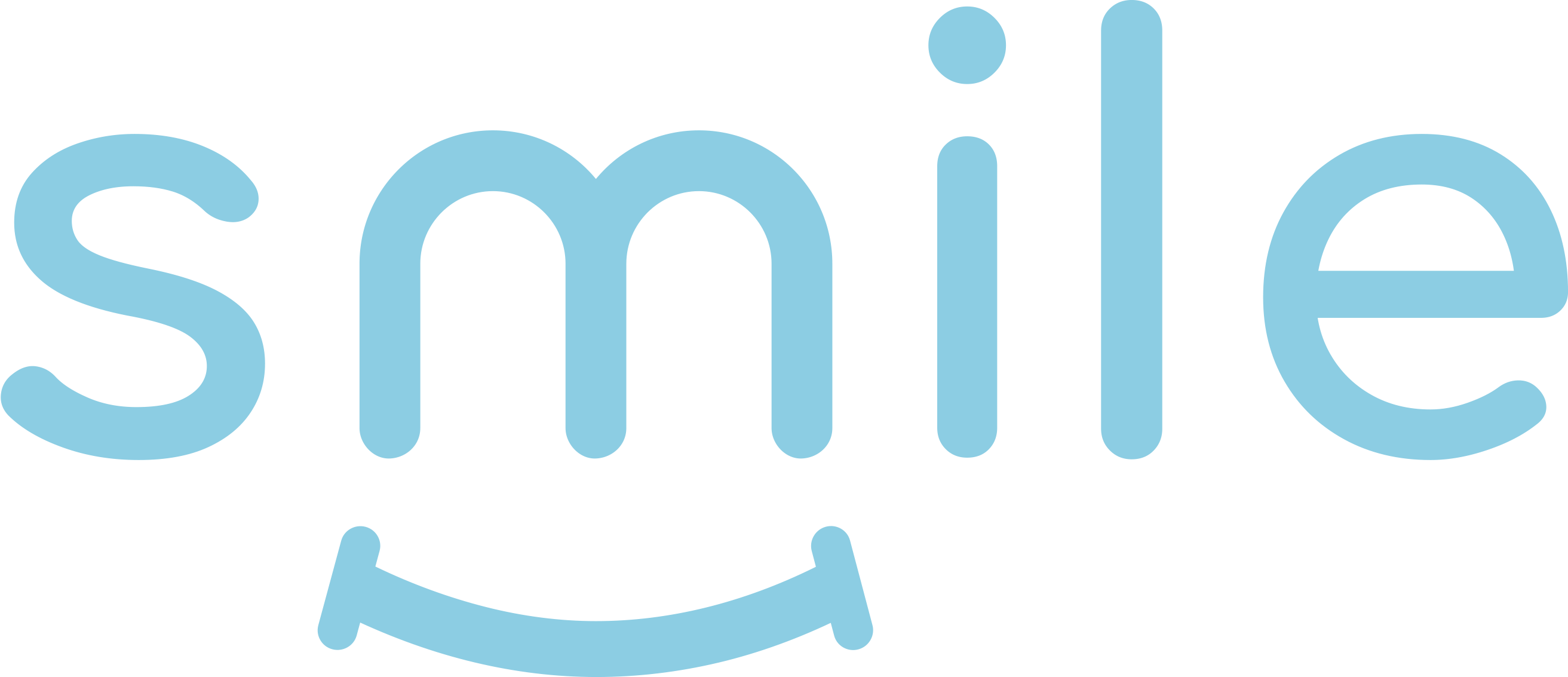 Sign up for our free daily email.
Stay inspired 6 days a week with Smile by InspireMore,
the #1 good news email read by 825K+ people.
---
To lend an even more interesting element to the song the choir asked Grammy Award-winning flutist Wouter Kellerman to accompany them. Wouter is also from South Africa and is a producer and composer who has won seven South African Music Awards.
As the song begins we see Wouter dancing along with the choir, who as usual are dancing in perfect synchronicity to the music. Singer Thulisile Masanabo soon steps away from the crowd and sings the solo ⁠— the part Ed Sheeran would sing in the original song, but she does it in her native tongue instead of English.
While a few English words slip into the song it's mostly sung in isiZulu, the language of the Zulu people that's currently spoken by about 10 million native speakers in South Africa. The result is a whole new experience!
One of the most remarkable aspects of the Ndlovu Youth Choir is their ability to harmonize and provide their own background music. Apart from Wouter's flute and the constant beat of a drum, all of the song's melody is made with human voices. Each section sings a different part of the song, similar to how a cappella groups work.
Male and female voices mingle to create a beautiful sound that easily rivals the original song. Wouter plays a unique alto flute that adds a wistful, haunting component to the overall performance, yet he seems to be having a great time dancing along with the choir too!
The Ndlovu Youth Choir truly took the original source material and made it their own with this amazing cover. After Wouter shared this video on his social media pages it quickly went viral.
Watch the video below to see what all the fuss is about! This is a few moments of your time you won't regret spending being entertained by a group of incredibly talented people. Don't forget to share!
---
Share your story & inspire the world.
If you have an uplifting story we would love to hear about it! Share it with us here.
Want to be happier in just 5 minutes a day? Sign up for Morning Smile and join over 455,000+ people who start each day with good news.