The homeless rarely get the benefit of the doubt.
Staffers at a Little Caesars restaurant in Fargo, North Dakota couldn't help but notice the disheveled man that went through their trash every day. The employees are used to homeless in the area and tried to approach the man to help – but he always acted embarrassed and shuffled off before they could speak.
One day, the staff at Little Caesars finally had enough.
They typed up a letter and taped it on a glass window the man had to pass by, before getting to the dumpster. They refused to allow him to eat from the dumpster, but they offered a much better alternative.
Very impressed with @littlecaesars in North Fargo pic.twitter.com/RXjnE2PpsZ

— Rachel Nistler (@RachelNistler) August 27, 2017
---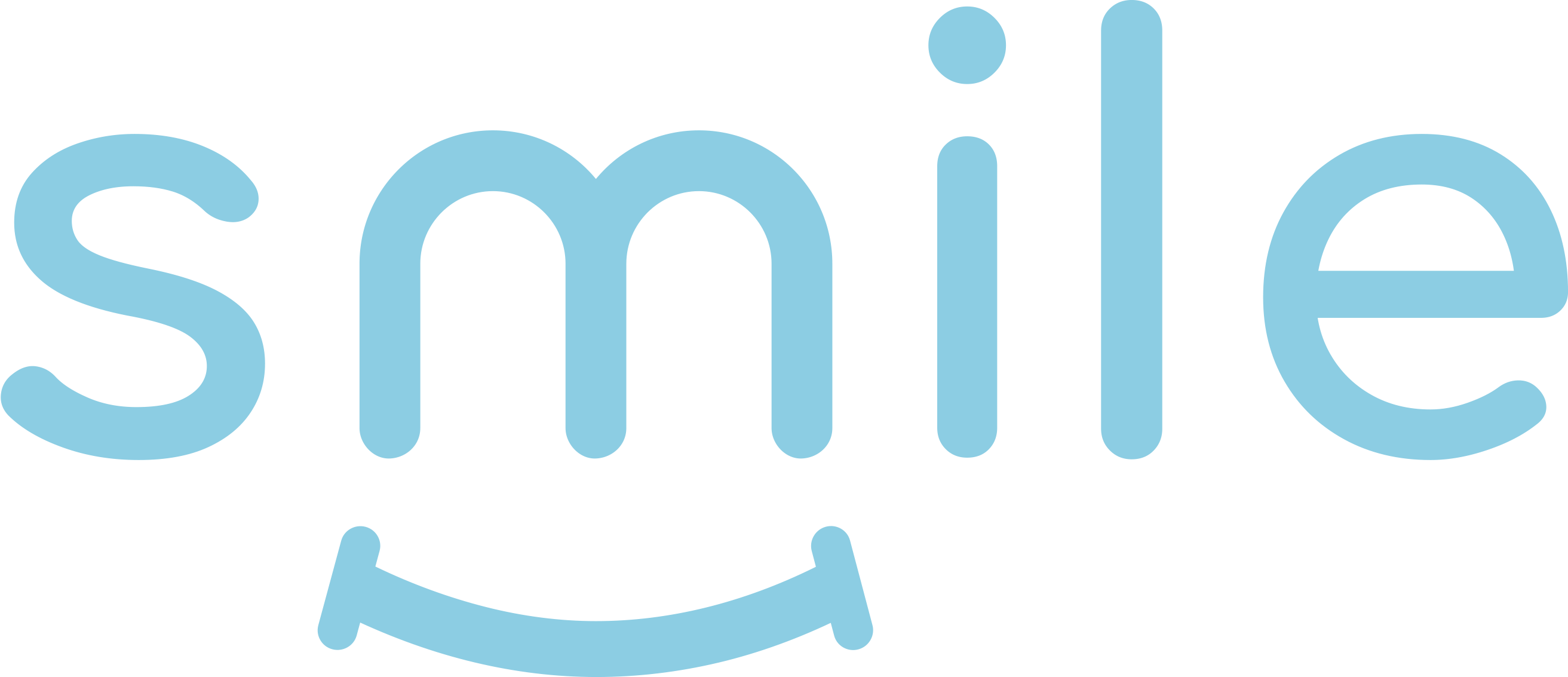 Sign up for our free daily email.
Stay inspired 6 days a week with Smile by InspireMore,
the #1 good news email read by 825K+ people.
---
The note read:
"To the person going through our trash for their next meal, you're a human being and worth more than a meal from the dumpster. Please come in during operating hours for a couple of slices of hot pizza and a cup of water at no charge. No questions asked."
And it's not the first time staff has been caught helping those in need.
A local paper covered the story and discovered that the Little Caesars location has been helping the homeless for years.
Every night at closing time, the pizzeria donates whatever is left from the day to local area homeless shelters.
Instead of making those less fortunate feel like less important people, business like these go above and beyond to give them a helping hand.
Share and support this company!
Want to be happier in just 5 minutes a day? Sign up for Morning Smile and join over 455,000+ people who start each day with good news.