Jacob Norton announced it unequivocally in front of an international audience: He's 14 years old. Not 18, not 21. Fourteen.
Still, a lot of people out there will probably never be convinced, and that's okay. It's hard to blame them after hearing his jaw-dropping rendition of Fred Astaire's timeless riff, "Puttin' On The Ritz," Jacob's song of choice during his blind audition on this season's "The Voice Kids UK."
The Colchester, Essex, teen (all 6'1 of him) blew the roof off with a performance that was music to everyone's ears, but most importantly judges Pixie Lott, will.i.am, and Danny Jones. The youngest of four, Jacob comes from a musical family and frequently performs with his siblings to help raise funds for charitable causes.
---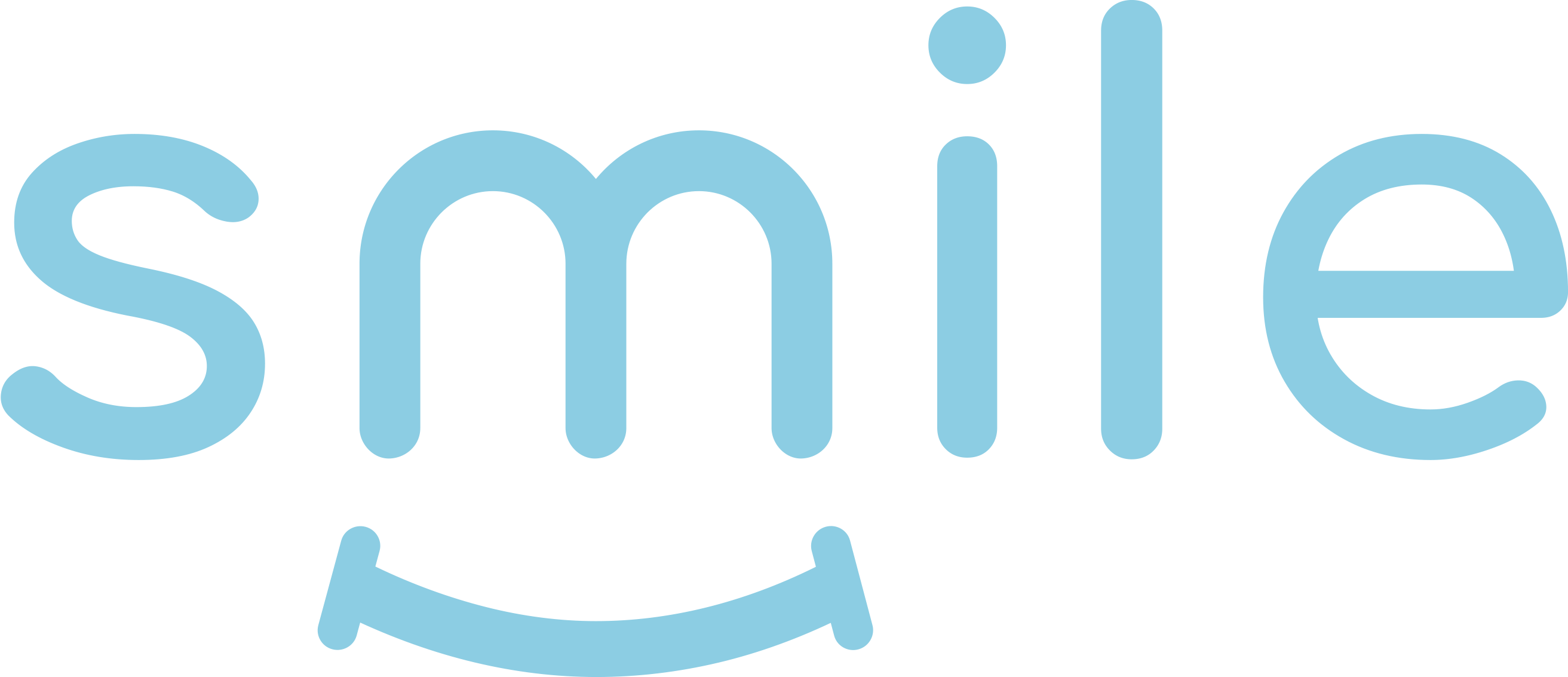 Sign up for our free daily email.
Stay inspired 6 days a week with Smile by InspireMore,
the #1 good news email read by 825K+ people.
---
So he's had plenty of practice honing his skills in front of audiences, but his appearance on The Voice Kids UK was his first time performing in front of celebrities, and just knowing the segment would make its way in front of millions was enough to set those butterflies aflutter.
But when I started singing I just got into it, I was just hoping at least one person would turn. I was worried I wasn't going to get anyone, but when I got three turns, it was such a shock.
"Your timbre is just so rich. I'm speechless!" Pixie gushes.
"I think we're all speechless right now, because that is one amazing voice," Danny agrees. "I think it's fantastic, man."
You can really tell he's enjoying himself, because even after he had the judges' full and undivided attention, he continued on as if he hadn't even noticed. If anything, he got even more animated, singing directly to the audience as they loudly clapped and cheered him on, and prancing around the stage with all the confidence of a seasoned pro!
Keep an eye on this kid. Like a fine wine, his voice is just going to get deeper, richer and more sophisticated the older he gets. We have a feeling this isn't the last we'll hear of Jacob Norton.
Check him out in the clip below, and share!
---
Share your story & inspire the world.
If you have an uplifting story we would love to hear about it! Share it with us here.
Want to be happier in just 5 minutes a day? Sign up for Morning Smile and join over 455,000+ people who start each day with good news.