For some kids, simply securing themselves a spot on a national talent competition isn't enough.
During the auditions for "The Voice Kids United Kingdom," a young man named Jude wowed the crowd and the judges in more ways than one. First, he sang the Bruno Mars song, "When I Was Your Man" with the emotion and passion of a singer twice his age. As he nailed every note of the song, it wasn't long before two judges, Will.i.am and Danny Jones, had hit their buzzers and whipped their chairs around.
Judge Pixie Lott was the hold-out, but she still lavished praise on the youngster as soon as he finished his song.
"I felt like you were just throwing so much emotion down that microphone," Danny told Jude, adding "Fantastic job."
---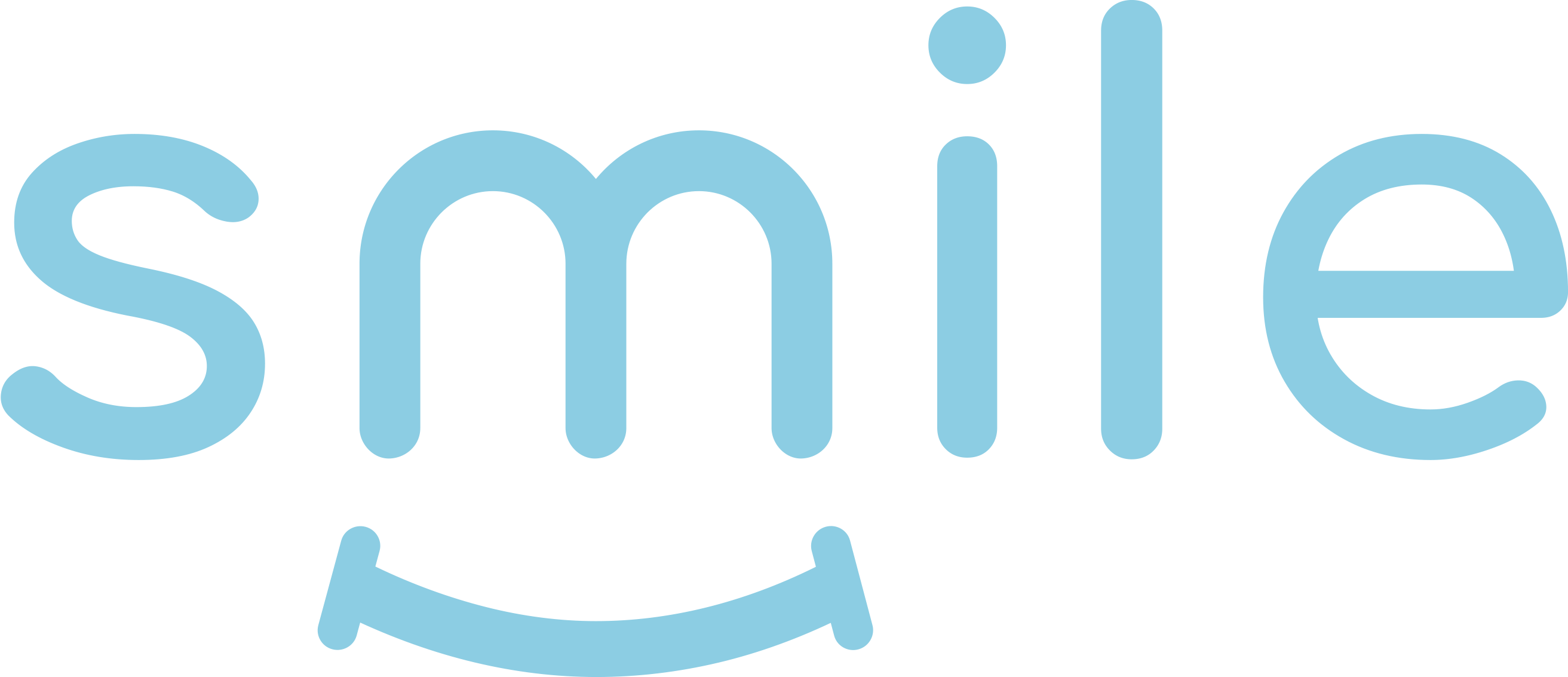 Sign up for our free daily email.
Stay inspired 6 days a week with Smile by InspireMore,
the #1 good news email read by 825K+ people.
---
"I can tell that you know you can sing," said Will.i.am. "The little inflections you were doing, it was like, yo, this kid really knows."
Jude's face was a filled with joy and excitement as he chatted with the judges, and you can tell he can't wait to go backstage and give his eager parents a giant squeeze. But the judges weren't done with him just yet!
"Is there anything else you enjoy doing?" Danny asked. Without missing a beat, Jude blurted out, "I love to dance."
Naturally, the judges asked to see his dance moves, and this kid did not throw away his shot to impress them! Instead of doing a few little hip wiggles, which is what we all kind of expected, this boy busted out some real dance moves! It's clear he's had some formal training, if that triple pirouette is any indication.
And have we mentioned the moonwalk? Yeah, baby! This kid has the moves!
Just look at the judges' reactions when Jude started moonwalking across the stage, staring the judges right in the eye the entire time.
When the judges asked him for a few lessons, he didn't hesitate to show them how to manage a pirouette of their own… with varying results.
Pixie does a semi-passable turn or two, and even Danny spins around more than once, but Will.i.am chooses to go the comedic route instead. Spinning around one time, the former Black Eyed Peas superstar then stands stock still and simply says, "I'm still spinning!"
Guess we'll just have to use our imaginations, right Will?
What a fun group!
After impressing everyone with two different skill sets, Jude gets to make a choice between Danny and Will. Who will get the chance to coach this talented young fellow?
Watch the clip below to find out, and don't forget to share!
Want to be happier in just 5 minutes a day? Sign up for Morning Smile and join over 455,000+ people who start each day with good news.