Farmers have to put up with a lot of grief during their work days.
Not only do they perform backbreaking labor, often at the crack of dawn, farmers also have to put up with the antics of an entire barnyard full of animals. You've got cows who need milking, sheep that need shearing, and pigs who need feeding — all in a day's work. It's good to have a little help from time to time, especially when your helper happens to be an expert on negotiating peace between two chickens who really have it out for each other.
In a video that's swiftly going viral, a farmer shares his secret chicken fight weapon, an American pit bull terrier named Rocky. As the two chickens attack one another on the sidewalk outside his house, you hear the man's thick United Kingdom accent calling the dog over to take care of business.
Instantly, Rocky the chicken-wrangler comes running!
---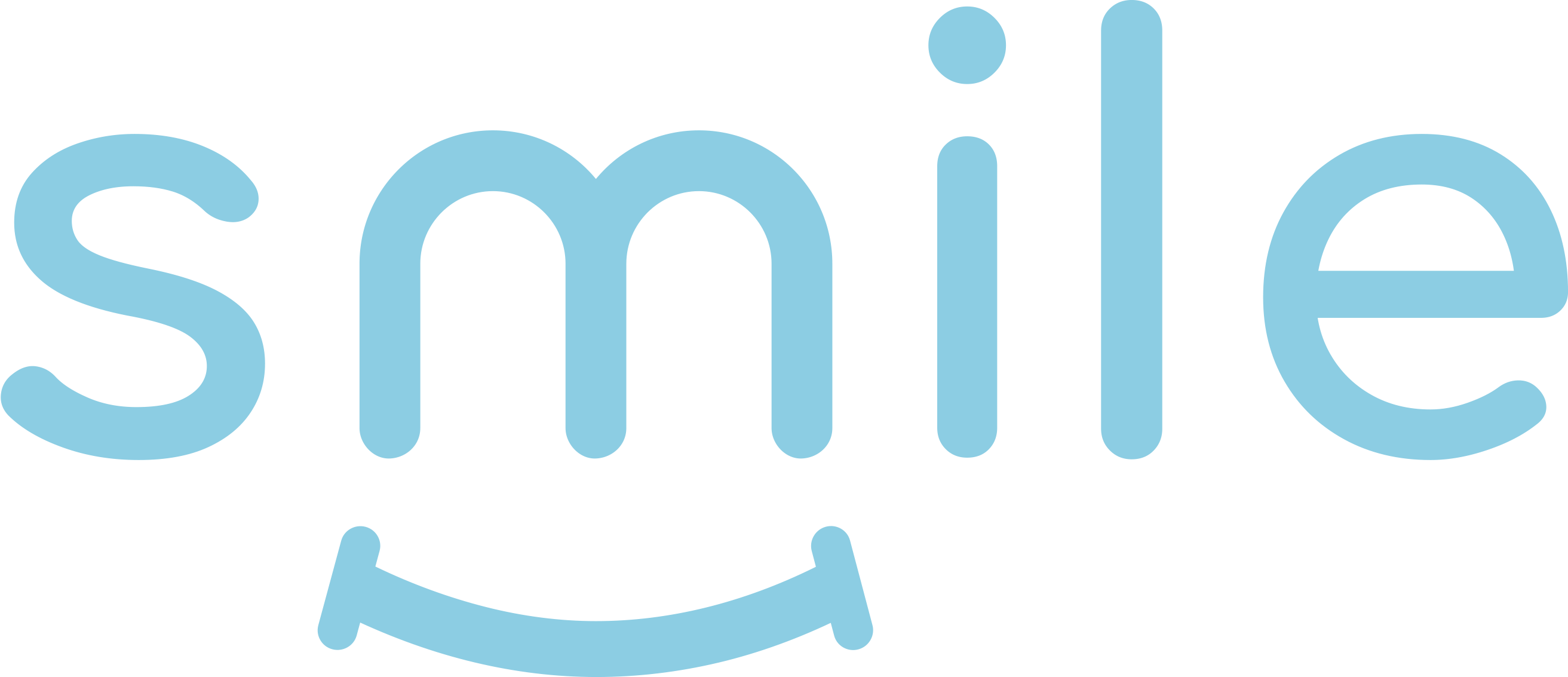 Sign up for our free daily email.
Stay inspired 6 days a week with Smile by InspireMore,
the #1 good news email read by 700K+ people.
---
Rocky seems to know exactly what to do. He wedges his muscular body in between the two angry birds and proceeds to separate them using his sheer physical bulk. He's incredibly gentle with the chickens, which is astounding because he could easily enjoy a wing or two if he so desired.
But he doesn't want to, because he's a working dog who's just doing his job!
Of all the good boys in the world, Rocky is one of the best. His intervention style is both gentle and firm, and those chickens seem to know that he means business. Every farmer deserves a helper like this!
Take a look at Rocky's excellent chicken fight bouncer skills below, and don't forget to share to make someone smile today.
---
Share your story & inspire the world.
If you have an uplifting story we would love to hear about it! Share it with us here.
Want to be happier in just 5 minutes a day? Sign up for Morning Smile and join over 455,000+ people who start each day with good news.