We've gotten used to Olympic athletes exceeding our expectations, even during the lockdowns of the novel coronavirus pandemic.
Simone Biles used her downtime to land an incredibly difficult move no woman had ever done before. Meanwhile, fellow American gymnast Chellsie Memmel returned to the gym for the first time after retiring from competitions in 2012.
Chellsie is a three-time world champion who won a silver medal at the Beijing Olympic Games in 2008. In 2012, she suffered a series of injuries that sidelined her for the London Games, so she quietly left the sport. She ended up getting married and is now the mother of two children, 5-year-old Dashel and 2-year-old Audrielle.
---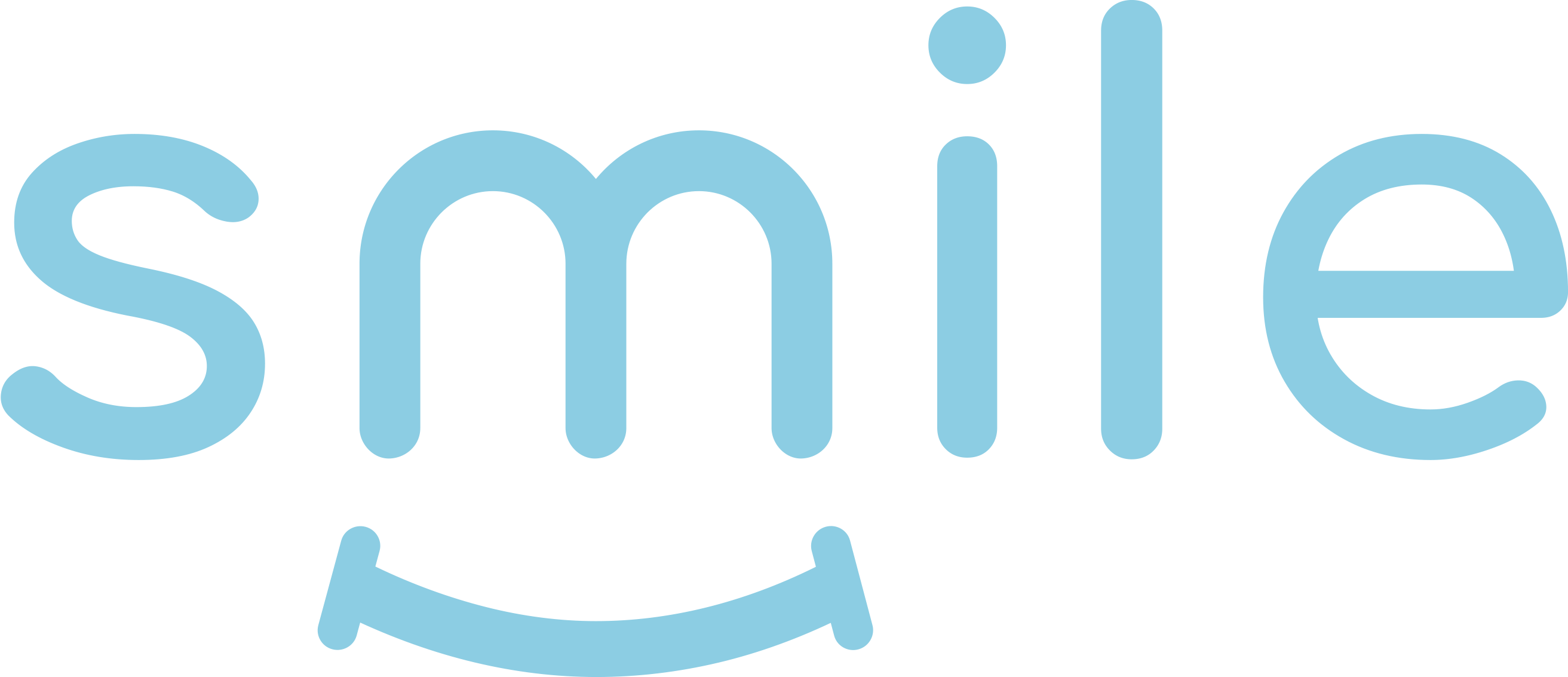 Sign up for our free daily email.
Stay inspired 6 days a week with Smile by InspireMore,
the #1 good news email read by 825K+ people.
---
Just after Audrielle was born, Chellsie decided to lose her baby weight while inspiring others on her social media pages. She started doing conditioning exercises called "Chellsie Challenges," and they became so popular that she developed a large following.
When the pandemic hit, Chellsie began spending more time at her parents' gymnastics gym in Wisconsin. She soon felt confident enough to dip a toe back into the flips and vaults that once earned her a spot on the U.S. Olympics team. To her surprise, she felt even stronger than she did before she had kids!
"This time around, gymnastics isn't my main focus," she said. "I'm a mom first. My life doesn't solely revolve around it right now."
In May, Chellsie decided to enter the GK U.S. Classic in Indianapolis, Indiana. She wound up scoring an enviable 11.800 on the balance beam and 13.750 on the vault!
The 32-year-old athlete said the event felt like "a win." "I'm happy," she added. "I put myself out there and I couldn't have asked for a better day."
Now all eyes are on Chellsie as the Olympic qualifying events draw closer. If she makes Team U.S.A., she'll head to Tokyo as one of the oldest gymnasts to ever compete in the games. She could even become the first mother to ever compete in gymnastics on Team U.S.A.!
Chellsie hopes her success will inspire others to never stop pursuing their passions.
"For me, I just wanted to put that message out to anybody who thought they missed their chance at something or didn't get a chance to try it or wanted to go back to their sport even just for fun," she said. "No one should be stopping you. Just don't hold yourself back."
Talk about a Superwoman! Chellsie's continued success is a direct result of her winning attitude and willingness to put herself out there. Here's hoping she makes history in Tokyo this summer!
Share this story to cheer Chellsie on to victory.
Want to be happier in just 5 minutes a day? Sign up for Morning Smile and join over 455,000+ people who start each day with good news.