Last year, while the rest of us were baking brownies and taking up gardening during the pandemic, gymnast Simone Biles was trying out some new tricks.
What else would you expect from an athlete with thirty Olympic and World Championship medals to do with unexpected downtime?
You may recall that Simone is the most decorated American gymnast ever. She's the third-most decorated gymnast in the world, and with the Tokyo Olympics set to kick off at the end of July, she's poised to become number one worldwide.
With four Olympic gold medals under her belt, Simone isn't content to do the same old moves on the mat. After the 2020 Olympics were postponed, she spent her quarantine time working on a move so difficult that only male gymnasts have ever been able to master.
---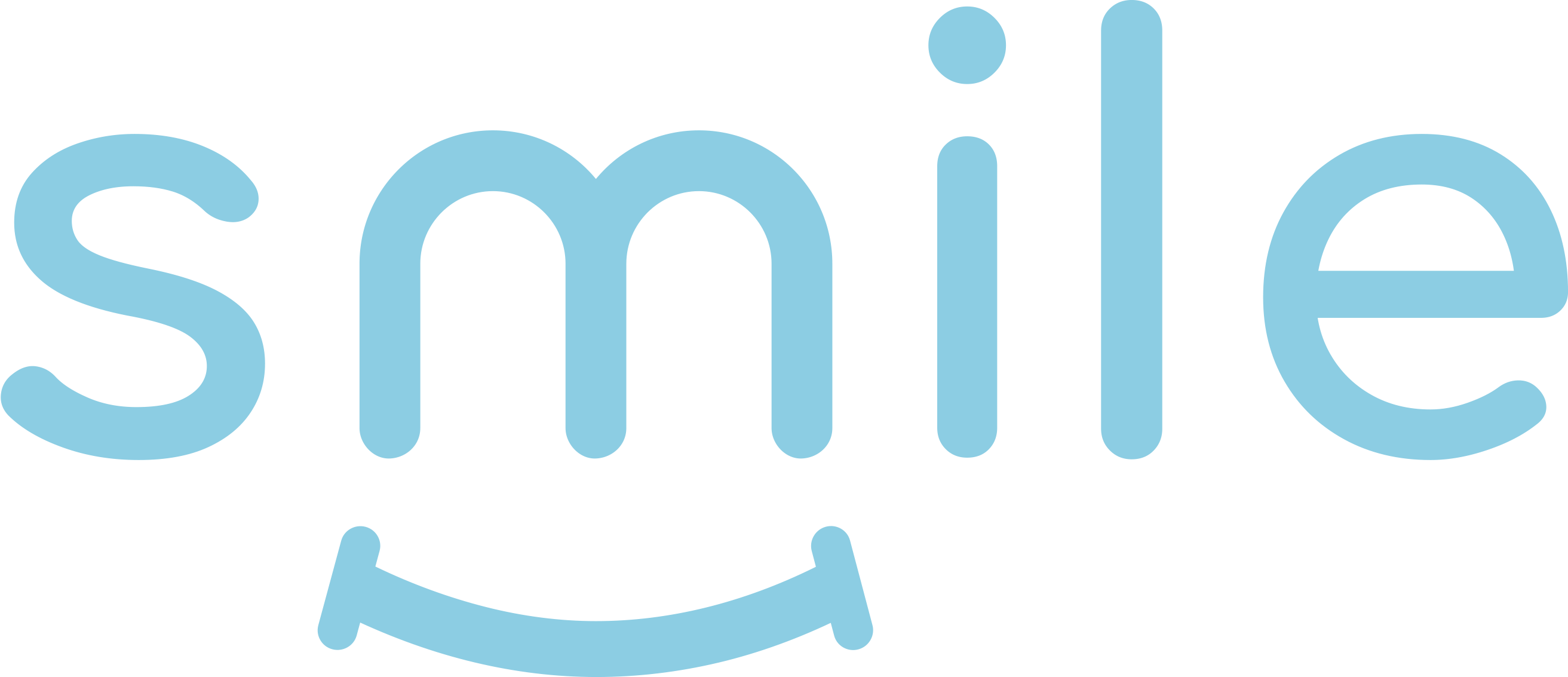 Sign up for our free daily email.
Stay inspired 6 days a week with Smile by InspireMore,
the #1 good news email read by 825K+ people.
---
According to CNN, the Yurchenko double pike "is a roundoff onto the springboard, followed by a back handspring onto the vaulting table, and ending with a piked double backflip into the air to landing." In other words, it's an incredibly challenging vault to do, and it's even harder to land it. But Simone did both.
After "tinkering" with the Yurchenko double pike in the gym for months, she felt ready to unveil the move for real. She had it ready to go when competitions finally resumed in May 2021, and at the U.S. Classic in Indianapolis, Indiana, and as usual she absolutely crushed it!
"I was just thinking, 'Do it like training. Don't try to like overdo anything, because I have a tendency as soon as I raise my hand to kind of overpower things, and I did a little bit, but at least I was on my feet. It's a new vault and I'm proud of how today went," Simone said after landing the vault.
Jaws dropped when Simone flew through the air so quickly she became a blur of red, white, and blue. She had so much velocity that she needed to do a double-hop to land it, yet the whole maneuver still looked smooth as silk. She wound up with an all-around score of 58.400 in the first competition she'd had in a year and a half. She also came in number one on the balance beam and floor exercise competitions.
Even though the move "wasn't quite perfect" according to experts, Simone couldn't be happier with her performance. "I know it's not the correct one, but I can still do it," she said. "So why not just show off my ability and athleticism?"
Simone is ready to show off that athleticism on the world stage this July! She even had a tiny rhinestone G.O.A.T. (short for "greatest of all time") embroidered onto the trim of her white uniform.
She's definitely the G.O.A.T! Simone is the epitome of strength, perseverance, and athleticism. We can't wait to root for her and the rest of Team U.S.A. this summer!
Watch Simone landing the record-smashing Yurchenko double pike in the video below, and don't forget to share.
Want to be happier in just 5 minutes a day? Sign up for Morning Smile and join over 455,000+ people who start each day with good news.