When life throws challenges our way, it's always nice to have family to turn to for comfort. For some, who they define as "family" can be a bit tricky. Thankfully, the adoption process can give folks a new start in life. This chance to connect with a new family is one we've seen people from all around the world experience, and it's one of our favorite stories to share.
That's why we've collected just a few of of our favorite adoption stories that we've written over the years. In them, you'll be reminded as to why the word "family" can be applied to anyone, not just those we're related to by blood.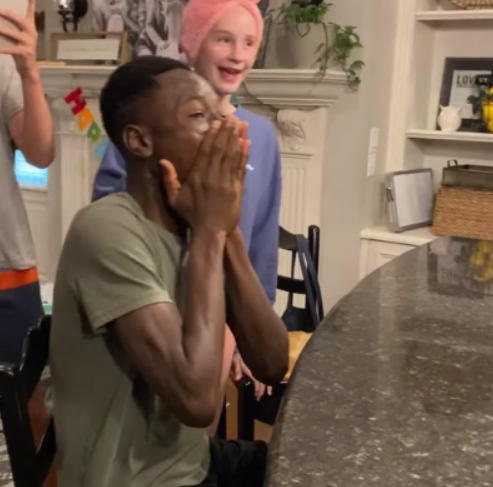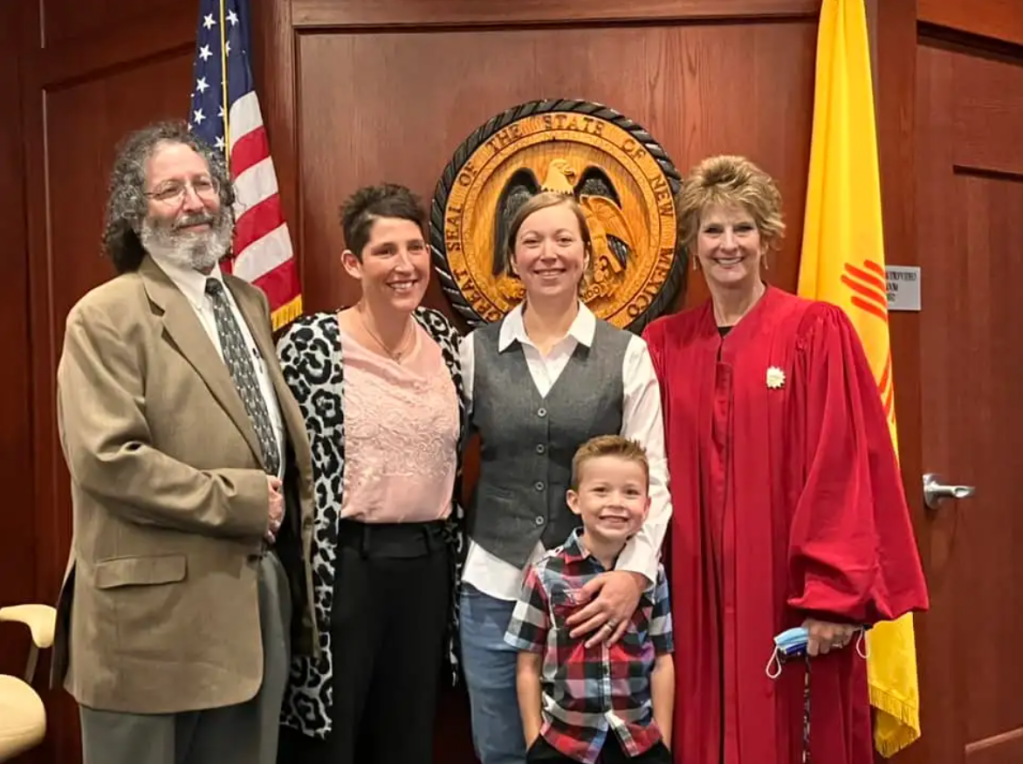 4. When 6-year-old Harvey's foster parents announced they had adopted him, he had the most wholesome reaction!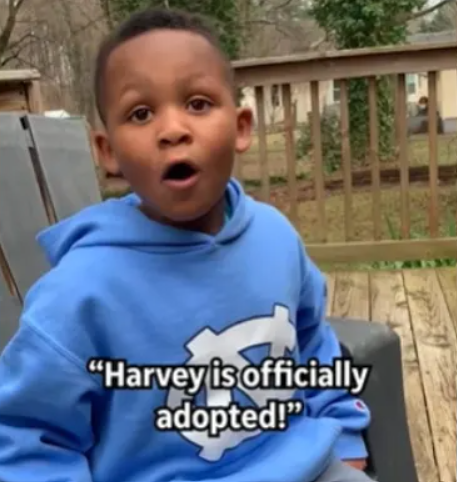 The adoption process can be tricky and exhausting but, when done properly, it has the power to quite literally save lives. It also serves as a reminder that when the right people come into our lives to prove that we are loved and wanted, powerful things can happen.
You can find the sources of this story's featured image here and here!
Want to be happier in just 5 minutes a day? Sign up for Morning Smile and join over 455,000+ people who start each day with good news.