At the start of the novel coronavirus pandemic, personal protective equipment was nearly impossible to find.
To help overburdened health care workers, 8-year-old Zohaib Begg of Ashburn, Virginia, took matters into his own hands. He headed to hotels around Loudoun County and gathered over 6,000 face masks, caps, and gloves to be donated to hospitals.
When the PPE shortage was over, Zohaib switched to collecting donations for frontline workers. "Restaurants, hotels, and spas," Zohaib explained. "I ask local restaurants if they would like to donate a gift card for hospital workers."
So far, he's helped over 18,000 of these heroes in a little more than a year! The pandemic lockdowns may be ending in some parts of the world, but Zohaib has not stopped wanting to help others. He's now turning his attention to a problem he noticed while traveling around Washington D.C.: homelessness.
---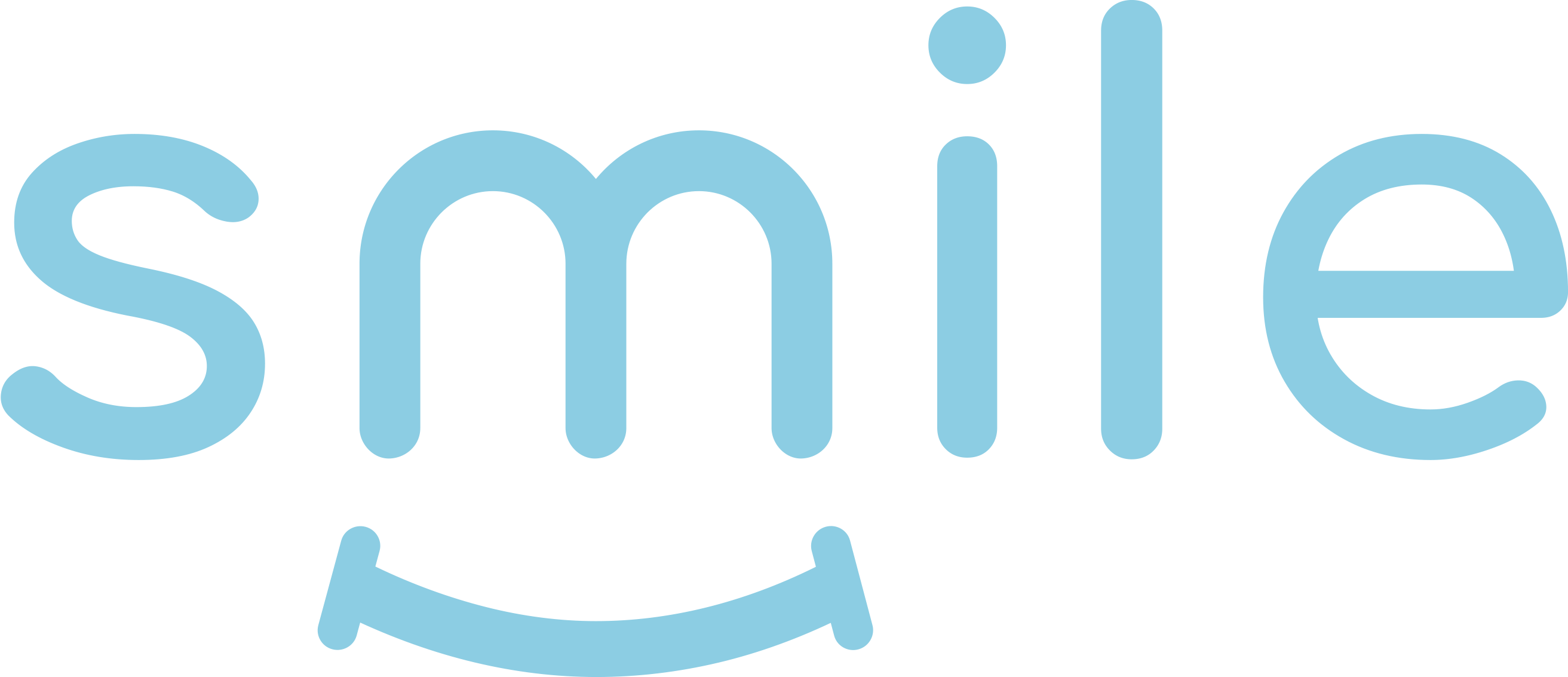 Sign up for our free daily email.
Stay inspired 6 days a week with Smile by InspireMore,
the #1 good news email read by 825K+ people.
---
In honor of Global Youth Service Day, Zohaib pledged to help at least 1,000 people who were experiencing homelessness in his area.
The 8-year-old has spent all of spring collecting toiletries and other items to make goodie bags for children and families in need. Each one contains toothpaste, lip balm, face masks, toothbrushes, and a pair of comfy Bombas socks.
Zohaib's neighbors joined in to help him box up 1,000 care packages, and on April 24, the young philanthropist brought them to the DC, Virginia Ronald McDonald House. He said this latest charitable act is all part of fulfilling his personal motto, "You can make a difference at any age."
"It means a lot to me and I know how the families feel, and I just hope these kits give the families who are dealing through this hard time right now a little bit of comfort," he added. 
With guidance from Sharon Wise, an advocate for the homeless community who was once living on the streets herself, Zohaib even ventured deep into some of D.C.'s toughest areas to pass out food and toiletries. Sharon thinks just seeing a child his age who cares so much means the world to all the people they meet.
"They weren't born one day and say, 'Hey, I think I want to be in a camp one day,'" Sharon said. "You know, they ended up there, and seeing him out there with me and some of the other volunteers, it just gives them hope, saying, 'Wow, this little boy is out here. He cares about us.'"
Can you believe this budding philanthropist is only 8 years old? Some people seem to be born to help those around them!
Share this story to thank Zohaib for making a difference in so many lives.
Want to be happier in just 5 minutes a day? Sign up for Morning Smile and join over 455,000+ people who start each day with good news.